Events
Have a look at the Science events we are taking part in this year!
10th November 2021 - World Science Day
We had a fun filled day learning about different types of scientist! We all came in dressed as a Scientist. Some of us were astronauts, some of us were engineers and some of us were ecologists!
February 2022 - Big Garden Birdwatch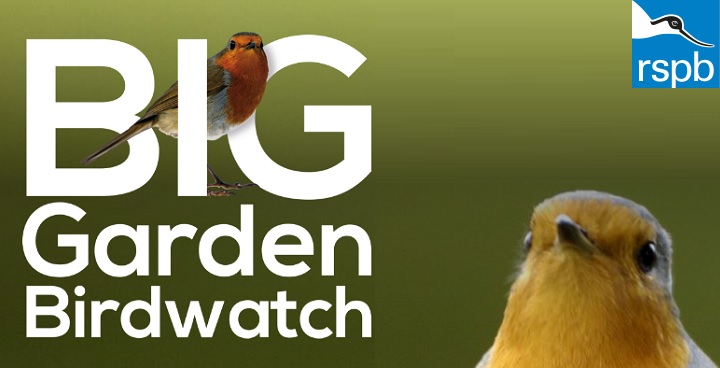 11-20th March 2022 - British Science Week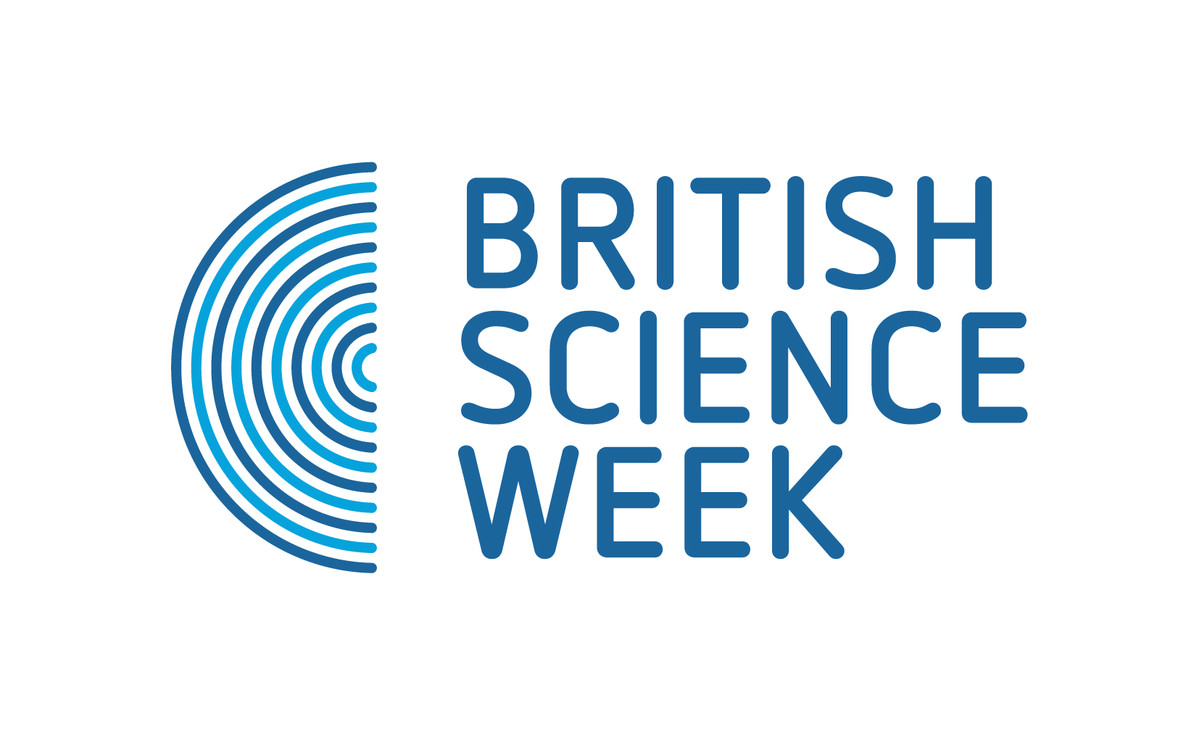 6th May 2022 - Space day