Year 3

Blackman Class - 3T Percival Class - 3G
Mr Strand Miss Gore
Mrs Dengate and Mrs Bates will be working within both classes.
Home learning due to school closure 09/01/23
Maths: Please log on to TTRS to practise Timestables. Please see further down for links to the songs we have been using in class.
Watch this video: https://vimeo.com/772114355 and complete the worksheet attached at the bottom of this page.
Reading comprehension: Please see below and complete the reading comprehension around the world.
Please look at this photo from our focus text for this term. What do you notice? What can you see? How does this place make you feel? Who are the people in this picture? What is their relationship?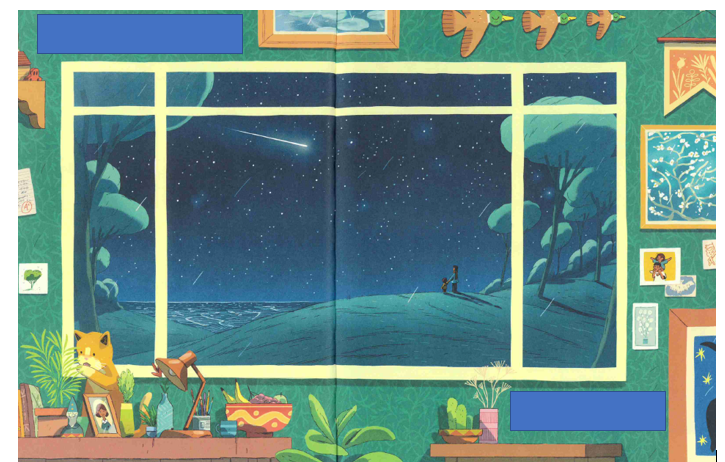 Handwriting: Please see below for the letter join ci.
Jigsaw: Our Jigsaw piece for this term is looking at our Dreams and Goals. Please listen to this video: https://youtu.be/O29e4rRMrV4
Please see the sheet below. Have a look at the pictures. What challenges do you think these people might be facing? Who faces the greatest challenge? Who might be the most successful at mastering their challenge?
Welcome back to the Year 3 page! We hope you had a restful break and are looking forward to an exciting term of learning and fun. We hope you find the information below helpful, it should give you an insight as to what your child will be focusing on this term across the curriculum. Our termly newsletter is also attached below with further information as well as key dates. If you have any questions or concerns, please do not hesitate to contact us on the Year 3 email account - year3@kingsnorth.kent.sch.uk.
Maths
We still follow 'White Rose Maths'. This term we will be focusing on Multiplication and Division. We will begin to look at the grid method to solve 2-digit multiplied or divided by 1-digit. We will then move on to looking at measuring perimeter and length. Below is the Year 3 scheme of learning for the upcoming year. Sometimes we may spend longer consolidating certain topics and the order in which we learn them may change slightly. However, this gives you an insight as to the topics the children will be covering this year.
Key vocabulary: Double, twice as many, three times as many, multiples, Divide by, Array, Fact Families, equal groups, share, lots of, number tracks, compare, sort, remainders, exchange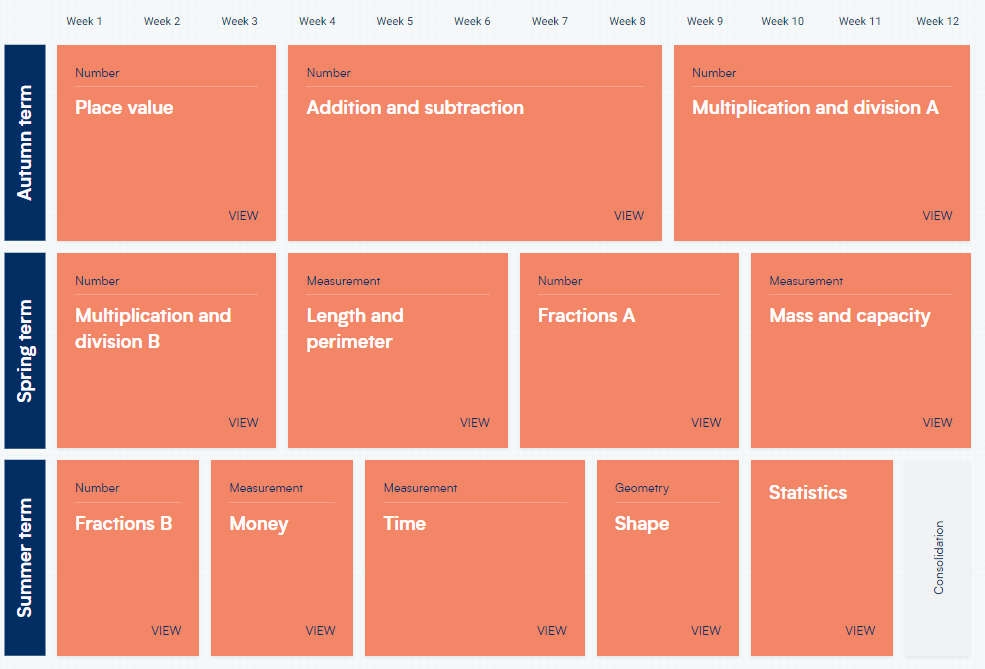 English
We will be working from the book 'The Comet' by Joe Todd-Stanton. This book explores how moving house can affect a child's sense of belonging, but also how it can open them up to new and wonderful experiences. We will, as usual be encouraging reading at home, teaching reading at school and have frequent lessons in the week on SPAG, Reading Comprehension and handwriting
Key vocabulary: evoke, formidable, soaring, resist, architecture, despondent, vulnerable, transient, unsettled, overwhelmed, yearning, apprehensive.
Science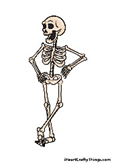 Our Science for this term will be focusing on Light. We will be learning about light sources, how shadows are formed and can be changed as well as the effectiveness of sun protection.
Key vocabulary: source, reflect, natural, artificial, high visibility, reflective, surface, shadow, block, opaque, ray, ultraviolet, exposure.
Physical Education
Our weekly PE session will be on a Wednesday (for both classes). Please note ch
ildren need to bring their PE kit into school. Please remove earrings before school unless your child can do this themselves. Our weekly PE lessons will focus on Dance, this will be in the hall. Our block week is the week commencing 16th January, in these sessions we will be developing our Hockey skills.
Earrings may not be worn during PE lessons. Please remove before school unless your child is able to remove them, themselves.
Religious Education
This term we will be focusing on The Trinity. By the end of this unit children will be able to:
Identify the difference between a 'Gospel', which tells the story of the life and teaching of Jesus, and a letter.
Offer suggestions about what texts about baptism and Trinity might mean.
Give examples of what these texts mean to some Christians today.
Describe how Christians show their beliefs about God the Trinity in worship (in baptism and prayer, for example) and in the way they live.
Key vocabulary: Trinity, Holy, Symbol, Baptism, Gospel, The Grace.
History
We will be learning about 'Romans', Children will be learning about where the Romans originated. How they conquered Britain and the benefits they left us.
Key Vocabulary: Armour, clothes, numbers, Invasion, armour, Gladiators, Senators, Slaves. Rome/Roman, Italy
Computing
This term we will be exploring the concept of sequencing in programming. Children will be building on their previous knowledge of programming to create a musical instrument.
Music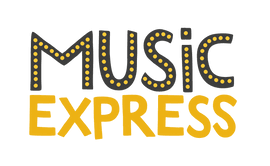 In Music, we will be learning how sounds are produced and how instruments are classified. We will introduce the use of aerophones, idiophones and chordophones. We will develop our understanding of musical conversation structure. We wil develop our understanding and create our own call and response. We will enhance and extend our poetry performances by using vocal patterns.
French
Our French unit for this term is all about Hobbies and Pets. We will be learning to say numbers to twenty and talk about our pets and what we like doing.
DT
As part of our outdoor learning the children will be designing and creating their own bird boxes. Children will be researching designs, creating a model, annotating, creating and evaluating.
PSHE (Jigsaw)
This term in PSHE, we are looking at the Jigsaw piece 'Dreams and Goals'
In this Puzzle the class talk about setting realistic goals and how they can achieve them. They discuss perseverance when they find things difficult as well as recognising their strengths as a learner. The children talk about group work and reflect on who they work well with and who they don't. They also talk about sharing success with other people.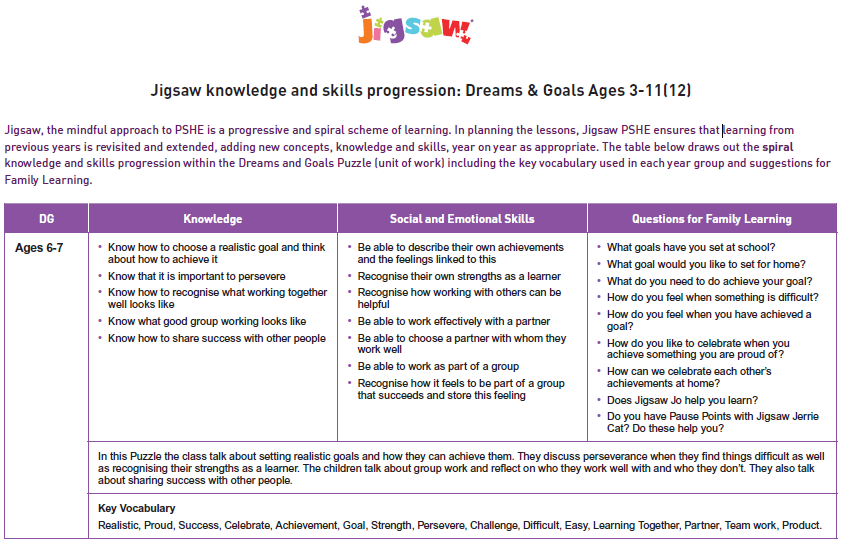 How you can help at home:
https://ttrockstars.com - Encourage your child to practise their times tables. In class, we will begin by recapping 2s, 5s, 10s and 3s.
3 Times Table song: https://www.youtube.com/watch?v=uneATAeac7Q
4 Times Table song: https://www.youtube.com/watch?v=8QU_E0u-tP4
Listen to your child read daily. Ask questions to develop their comprehension and inference skills.
Spelling Shed - - spelling practise, we will assign a spelling rule for children to practise at home. We will be practising these in school too.
Online Safety for your child.
Please click on the link below to access advice on how you can keep your child safe online, including a helpful tool to support you in having the right conversations about online safety. Also included on the site are a list of activities that you can do with your child at home.
https://www.thinkuknow.co.uk/parents/Support-tools/home-activity-worksheets
Reading skills:
There are question mats and reading skills sheets attached to the bottom for any learning surrounding reading.
Go to https://connect.collins.co.uk/school/Portal.aspx
Click on the Teacher portal and enter
Username parents@harpercollins.co.uk
Password Parents20!
And click Login