Year R
Welcome to Year R
Butterworth Class(RH) Carle Class(RG)
Mrs Hayward and Miss Gore and
Mrs McGlone Mrs Bates
Mrs Moat and Mrs Howard will also be helping us.
| | | |
| --- | --- | --- |
|  | | |
Welcome to Kingsnorth. We very much enjoyed meeting you at the stay and play sessions. We were so impressed with how you all came in.
Important dates for your diary:
Year R start half days on W.C. 14th September.
Year R start full time on W.C. 21st September.

Staying healthy
Wash your hands with soap and water often – do this for at least 20 seconds
Always wash your hands when you get home or into work/school
Use hand sanitiser gel if soap and water are not available
Cover your mouth and nose with a tissue or your sleeve (not your hands) when you cough or sneeze
Put used tissues in the bin immediately and wash your hands afterwards
Try to avoid close contact with people who are unwell.
Each term we focus on a different theme or topic. This term our topic is Fairy tales. Each week we will be completing a variety of activities related to the following:
Goldilocks and the Three Bears.
The Three Little Pigs
Little Red Riding Hood
The Three Billy Goats Gruff
Jack and the Beanstalk
Phonics:
At Kingsnorth we use the programme Read, Write, Inc to teach phonics. The children will be introduced to a sound a day and will have opportunities to practise taught sounds throughout the day. We will also be sending these sounds home for you to practise with your child. Please look out for further information on how to support your child.
Here is a video that will show you how to pronounce the sounds: https://www.youtube.com/watch?v=TkXcabDUg7Q
W.C: 12th October - this week we have started to learn our sounds. Here are the videos to show you the sounds we have learnt.
'f' - Down the stem, draw the leaves https://schools.ruthmiskin.com/training/view/pCitRMLJ/rfnwiLJP
'e' - Cut off the top, scoop out the egg
https://schools.ruthmiskin.com/training/view/UtEh859u/8LWe2VIV
'l' - Down the long leg
https://schools.ruthmiskin.com/training/view/lq6lSoSH/N0FvLy1J
'h' - Down the horses head to the hooves over its back
https://schools.ruthmiskin.com/training/view/0DAhbaEc/VHlKwHvw
'sh' - shhh says the horse
https://schools.ruthmiskin.com/training/view/2xbV1gH3/0l17Mjc9
Maths:
This term we will be focusing on getting to know your child and what they can do. We will also be looking at: sorting, matching, comparing objects and making patterns.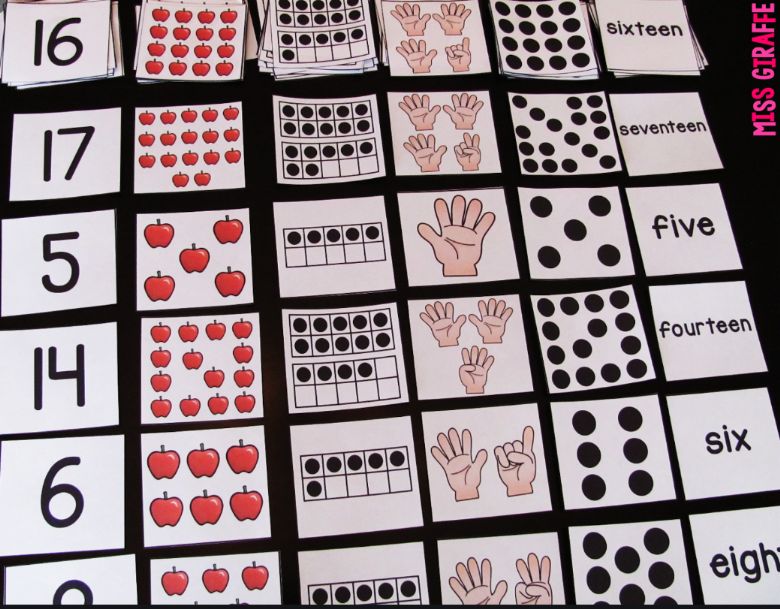 https://www.topmarks.co.uk/Search.aspx?Subject=16&AgeGroup=1
P.E
We will be starting P.E this term. RG (Carle Class) will be on a Monday and RH (Butterworth Class) will be on a Tuesday. At the moment P.E kits are not coming into school. Children to come in wearing their P.E kit and please make sure earrings are removed.
How can you help your child at home?
Read lots of stories to them and ask simple questions for example: "What is this character doing?" "How is this character feeling?" "Who said...?"
Practise the sounds your child brings home.
Encourage your child to be independent with: getting dressed, zipping their coat up, putting on hats, gloves, scarves and using a knife and fork.
Look for numbers in the environment "what number can you see on that door?" "How many trees can you see?"
Practise counting forwards (1-10) and backwards (10-1). Start on different numbers.
Counting objects both in a straight line and in a random order.
Please feel free to contact us if needed to discuss any concerns or worries, either: write a note in your child's reading record, speak to us on the door or via the office.