Residentials
At Kingsnorth school we have two residential trips a year.
Year 4 attend a residential trip to Kingswood Grosvenor Hall, in Ashford in May.
This trip is for 3 days / 2 nights and each year children have a fabulous time.
There are lots of different activities that the children can join in with.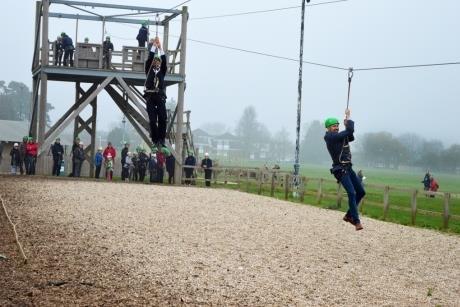 ---
Year 6 attend a residential trip to Northern France in November
This trip is for 3 nights / 4 days.

The children stay in the Stella Maris residential centre for the whole duration of the trip and have a variety of trips from this base.
School visit, Farm visit, visit a sweet factory & Ambleteuse War Museum,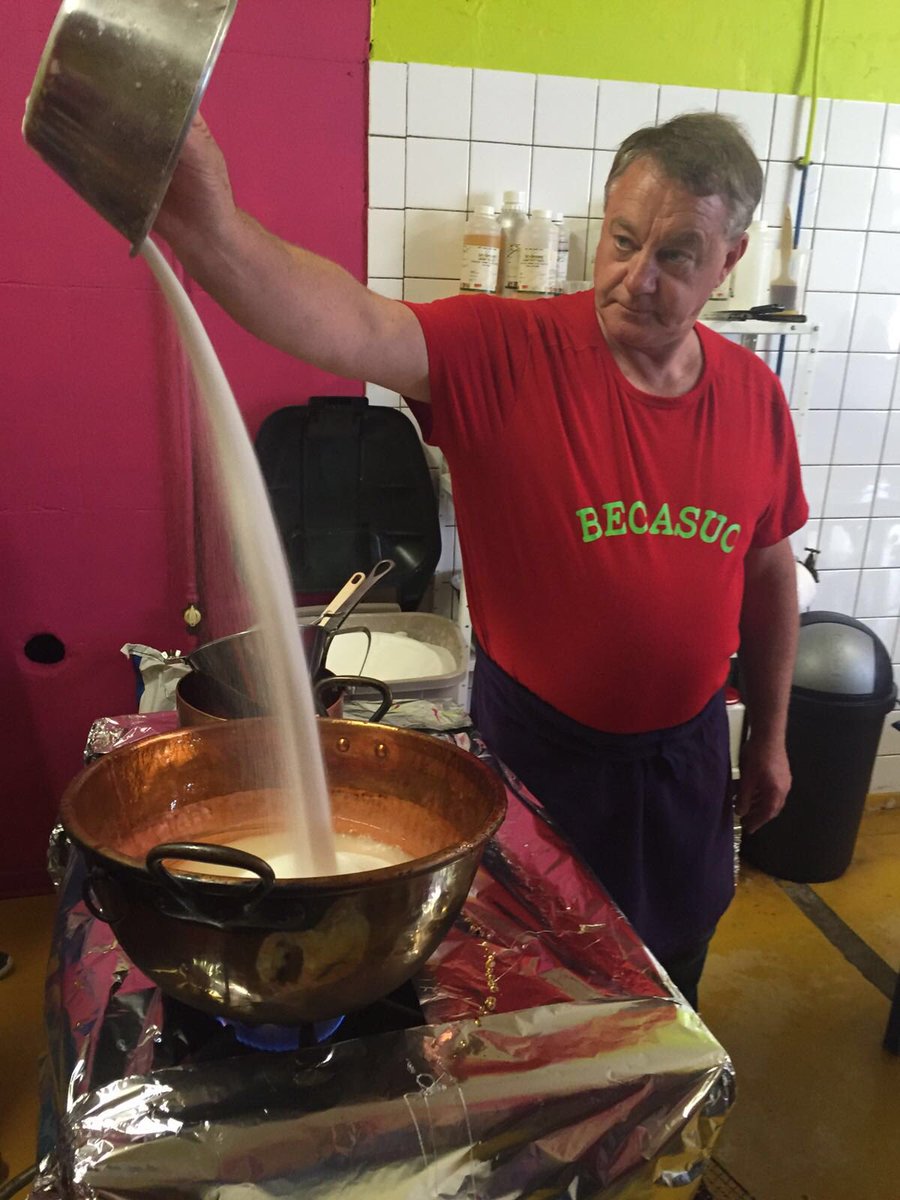 visit to a Hypermarket centre, Boulangie Le Fournil to learn to make croissants & visit to Coupole St Omar
and finally a visit to Nausicaa before returning home.