Year 1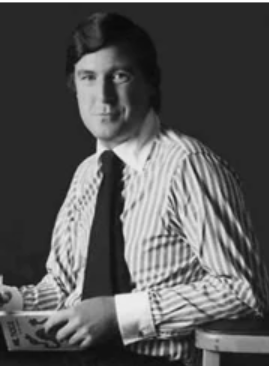 Mrs Amos and Miss Greeves Mrs Bate and Mrs Brown
Donaldson Class 1A Hargreaves Class 1B
Welcome to Year 1's class page
Welcome to Year 1. We are looking forward to an exciting year of learning and fun. Here is some information that we hope you will find useful for this term, please make an appointment or email us should you have any other questions.
Mrs Bate - 1B - kbate@kingsnorth.kent.sch.uk
Mrs Amos - 1A - aamos@kingsnorth.kent.sch.uk

Welcome to Summer Term 2 -We are nearly at the end of our Year 1 journey together
Don't worry - we still have plenty of fun and learning planned for this term!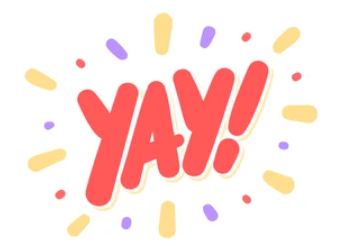 Please see updated information below.
Summer TERM 2 - Starting Monday 07th June 2021
PLEASE CONTINUE TO FOLLOW GOVERNMENT GUIDELINES
Staying healthy
Wash your hands with soap and water often – do this for at least 20 seconds
Always wash your hands when you get home or into work/school
Use hand sanitiser gel if soap and water are not available
Cover your mouth and nose with a tissue or your sleeve (not your hands) when you cough or sneeze
Put used tissues in the bin immediately and wash your hands afterwards
Try to avoid close contact with people who are unwell.
Maths – In Maths we follow the White Rose hub schemes of learning.
This term we will continue to look in depth at numbers to 100, ensuring the children understanding place value of tens and ones and how to partition these numbers. We will then move onto measure - looking at money, telling the time to O'clock and half past and using our Mathematical language to explain our understanding.
​
​
English – We follow Ruth Miskin's Read Write Inc
The children were all grouped just before Easter and we will continue with Read Write Inc These will Monday to Thursday each week. On a Friday, the children will practise the skills they have learnt in an extended piece of writing. This term we will be continuing to focus on spellings of the High Frequency or Red words, handwriting skills and using the correct punctuation.
To help at home you could.....
Practise the RWInc sounds
Encourage your child to read shorter words speedily
Listen to your child read daily
Practise correct letter formation (lower case and capital letters)
Talk to your child about any new vocabulary you come across in books
RE - In RE we follow the Understanding Christianity scheme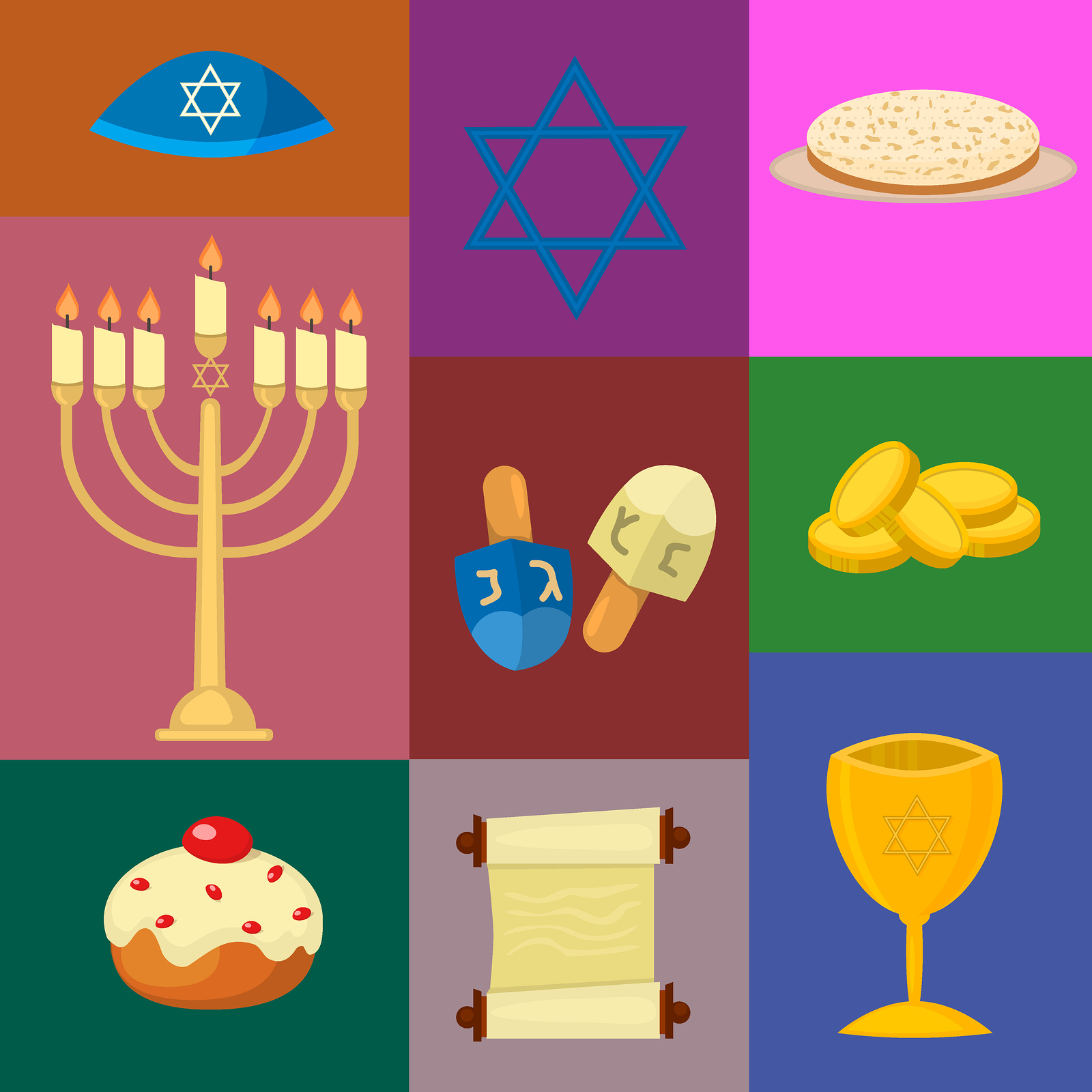 In RE this term we will be continuing to look at the religion Judaism. We will be learning about Bar and Bat Mitzvahs, Passover and The Star of David. During this time we will be making comparisons to Christianity and looking at traditions within the religions.
Physical Education
This term we will be focusing on Striking and fielding. Each term we will complete a block of PE lessons every afternoon for one week It is really important that your child has comfortable shoes for PE sessions as we are not changing for PE at this current time. .
1B - PE day = Wednesday - shorts, tshirt, joggers if needed and school jumper/fleece
1A - PE day = Thursday - shorts, tshirt, joggers if needed and school jumper/fleece
Earrings may not be worn during PE lessons. Please remove before school unless your child is able to remove them, themselves.
These are the dates of our block weeks for terms 5 and 6:
Week beginning 21/06/21 - Both classes - Athletics - Please wear PE kits all week - NO EARRINGS
Wider curriculum
Our topic this term will include History (significant events from the past) and Geography (learning about the weather symbols). In Art we will focus on collage and in Science this term we are completing a number of investigations using our scientific enquiry skills. These will include investigating the job of roots in plants, how quickly water evaporates and the best material to use for a 'junk model' boat. The experiments will begin with a question which the children should be able to answer at the end.
The children will answer mini questions in each session and deepen their thinking.


This term in PSHE, we are looking at the Jigsaw piece 'Changing Me'.
This will include learning about how we change from babies, coping with change and expressing our feelings appropriately. Below is an example of an activity on changing from babies to grown ups.
To support at home
Please continue to talk to your child about any worries or concerns.
Encourage your child(ren) to be more independent at home - dressing and sorting own things
Practice letter and number formation when possible.
Play Spelling Shed to improve spelling skills.
Count and notice numbers in the environment.
Read to and listen to your child read whenever possible, daily for best results!
Play games to encourage turn taking and language development.