Year 2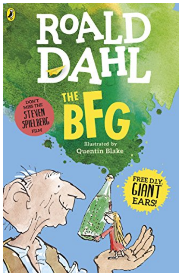 2S – Dahl Class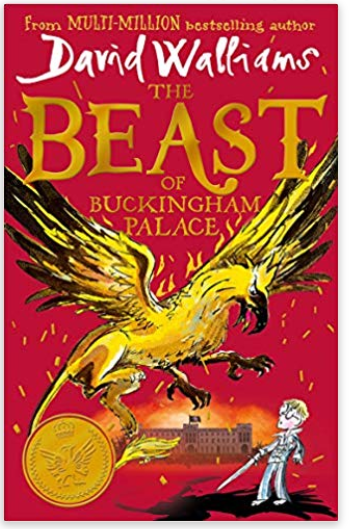 2G – Walliams Class
Welcome to Term 5, we are looking forward to another exciting term of learning and fun. We hope you find the information below helpful, it should give you an insight as to what your child will be focusing on this term across the curriculum. Our termly newsletter is also attached below with further information as well as key dates. If you have any questions or concerns, please do not hesitate to contact us on the Year 2 email account - year2@kingsnorth.kent.sch.uk
MATHS
In Maths, we follow the White Rose scheme of learning. Our main focus will be on shape and measure. We will also be doing lots of revision in order to get ready for the Year 2 SATs. It is really important that children practise their times tables regularly, focusing in particular on 10, 5 and 2 times tables. Online games such as 'hit the button' and apps such as 'Squeebles' are enjoyable ways to learn times tables.
https://www.topmarks.co.uk/maths-games/hit-the-button.
https://www.timestables.com
ENGLISH
In English, we follow the Read, Write, Inc scheme of learning. These lessons will take place Tuesday-Friday with Monday being dedicated to an extended writing lesson. We will be focusing in particular on ensuring work is demarcated with full stops and capital letters, that sentences are coherent and will begin to look at grammatical aspects such as conjunctions to further enhance writing. Please help your child learn their weekly spellings as there is such a big focus on spelling in Year 2.
We consistently review your child's reading level and adjust this accordingly. Please listen to your child read daily and ask them questions about what they are reading. Below are some links to online books which you may find helpful.
https://www.oxfordowl.co.uk/for-home/
https://stories.audible.com/start-listen
http://www.wordsforlife.org.uk/
SCIENCE
In Science we are focusing on plants. We will be making use of our outdoor area and growing plants and learning about what they need to grow.
PE
Our weekly PE session will take place on a Wednesday afternoon. Our sessions will be based on gymnastics. This will be indoors. For gymnastics, children must wear their PE top, black PE shorts and barefeet in the hall. Our block PE week will be the week beginning 25th April and this will be focussing on striking and fielding. Please ensure your child comes to school in the correct PE kit. Children should be wearing dark jogging bottoms, a sweatshirt or school fleece (no hoodies) and trainers. Please can earrings also be left at home if possible on a PE day, unless your child is able to take these out independently.
Coronavirus Home Learning Information
In the case that a bubble has to close or your child has to self-isolate, lessons will be put onto Seesaw for you to access. Up to date codes have been sent home with your child in their book bag. If you have misplaced your child's code, please email us at year2@kingsnorth.kent.sch.uk
Staying healthy
Wash your hands with soap and water often – do this for at least 20 seconds
Always wash your hands when you get home or into work/school
Use hand sanitiser gel if soap and water are not available
Cover your mouth and nose with a tissue or your sleeve (not your hands) when you cough or sneeze
Put used tissues in the bin immediately and wash your hands afterwards
Try to avoid close contact with people who are unwell.
If you suspect you have symptoms:
Do
try to keep at least 2 metres (3 steps) from other people in your home, particularly people over 70, or those with long-term health conditions
ask friends, family and delivery services to deliver things like food shopping and medicines but leave them outside
sleep alone, if possible
regularly wash your hands with soap and warm water for at least 20 seconds
drink plenty of water and take everyday painkillers, such as paracetamol, to help with your symptoms
Dont
do not have visitors (ask people to leave deliveries outside)
do not leave your home, for example to go for a walk, to school or to public place
https://www.youtube.com/watch?v=bQCP7waTRWU&feature=youtu.be