An Introduction to Year R
Welcome to parents of children starting Year R in September 2021
You are so welcome to our Kingsnorth Family!
Please see relevant information for new Year R parents on the right.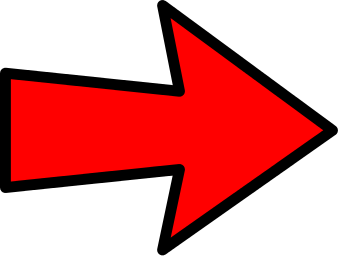 We will be using this page to upload any information about transition this year as it is likely to be significantly different from previous years. Please rest assured that we are working hard to put together a transition process that will allow your child to get to know the staff and feel happy about starting school.
Please check back frequently for updated information.
The following weblinks might be useful for preparing your child to start school:
BBC Starting Primary School Guide
Topsy and Tim - First Day at School
New Entrants Open Evening
Because we are unable to provide our usual Year R open evening this year, we have put together a powerpoint, which includes a voice over, to share with you. We hope this will provide you with the information that you need and answer any questions that you have about your child starting school.
Please click on the link below to open the presentation, click on the present button in the top right hand corner to play it in full.
SeeSaw
You should all have received an invitation to join our online learning platform SeeSaw, new transition activities will be posted online each Friday.
Transition Booklet
You will shortly be receiving a package in the post, one of the items in the package is a hard copy of a transition booklet which includes pictures of the Year R staff and the setting to help your child begin to get to know the school. There is also an electronic copy in the files below.
Virtual Tour
We have put together a virtual tour of the areas of school that your child will regularly use when they start school, please click on the link below to access this.
Virtual Tour - this file is quite large and may take a while to load.
You Tube Story Time
We have started to upload some videos of our Early Years staff reading books about starting school, we hope this will help your child get to know the staff and also enjoy the stories.