Courageous Advocacy
As a school we are passionate about helping others.
By dividing the food among many Jesus taught us how to SHARE Matthew 14:19
We teach an awe and wonder of the world in which we all live, and we encourage our school community to look beyond their immediate locality.
EYFS Christmas Cards

The Year R children have been learning about how Christians celebrate Christmas in the community and have decided to make Christmas cards for residents in Park View care home who may be lonely at Christmas.
Children in Need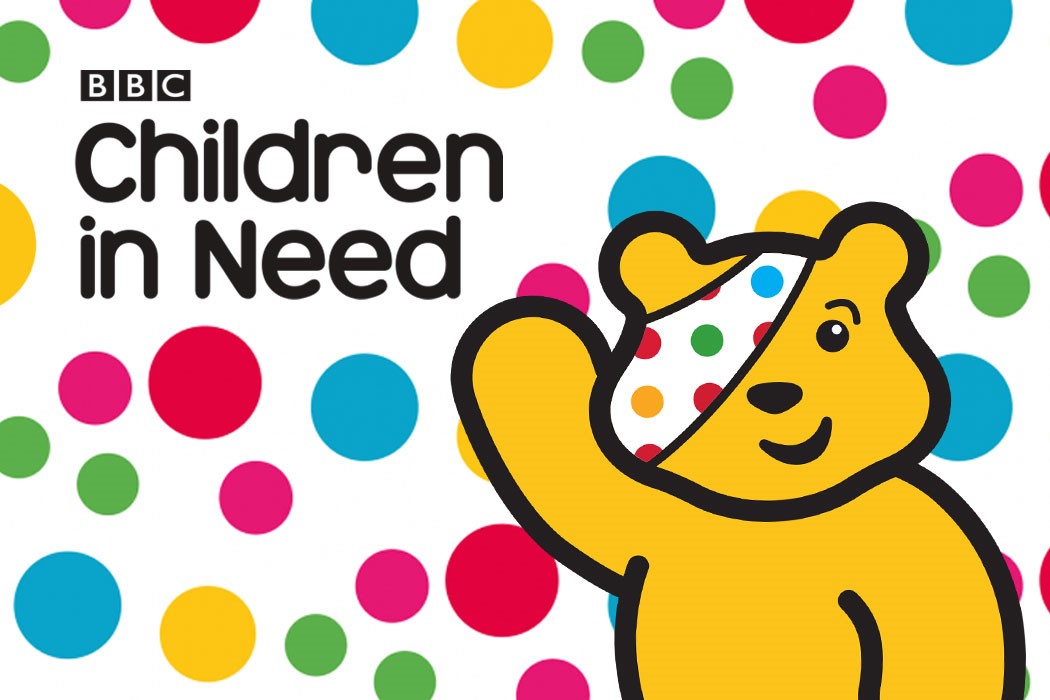 In November, we raise money for Children In Need.
We are very proud to announce that this year we raised £502.37 for Children in Need
Compassion UK
We sponsor a child through Compassion UK, his name is Innocent, he is 8 years old and lives in Uganda.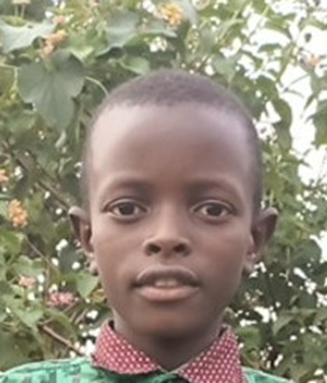 The Worship Leaders put a lot of thought into who they wanted to sponsor and chose him because he was a similar age to them and had been waiting a long time for a sponsor. Our sponsorship enables Innocent to have an education that he would otherwise not have.
I have loved you with an everlasting love; I have drawn you with unfailing kindness.
Jeremiah 31:3
What our sponsorship donation actually changes?
For projects in areas where COVID-19 remains prevalent, your sponsorship will:
Provide necessities to your sponsored child and their wider family. These include food, clean water, shelter, clothing, household items, and even medical care and trauma counselling.
Offer home-based educational opportunities or distance-learning to your sponsored child.
We provide our sponsored child with:
School resources and uniforms to help defeat illiteracy and provide critical skills.
Medical check-ups to fight back against disease and keep children healthy.
Nutritional meals and additional nutritional support where needed.
Christ-centred guidance through the local church to overcome fear and hopelessness.
Vocational training to equip them for the future.
Recreational activities to improve self-confidence, social and emotional skills.
A one-to-one relationship with you their only sponsor, with letters translated into their native language to bring hope and positive change.
Food Bank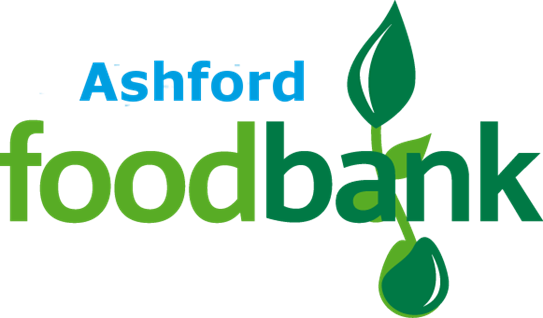 During October, Year 2 lead our harvest celebrations in school. As part of the celebration, we asked children to bring in a donation for the foodbank. We were overwhelmed with your generosity!