Year 4
Welcome to Term 1!
4M Teacher (Coehlo Class) - Mrs Makinde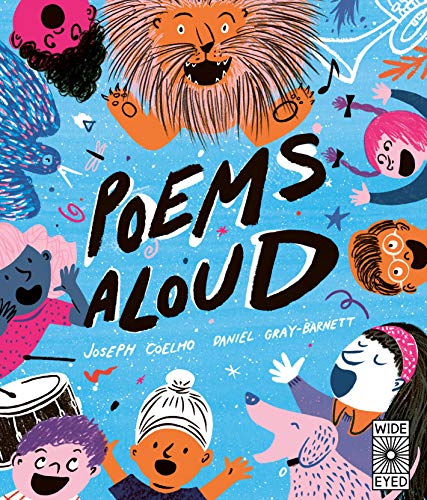 4K Teacher (Riordan Class) - Miss Petty


Year 4 Teaching Assistants: Mrs Yaxley, Mrs Mummery.
Welcome back to another academic year! We hope you had a restful summer. We are really looking forward to leading learning with your children. Please check here regularly for our year group notices.
If you have any other questions or queries please email us at Year4@kingsnorth.kent.sch.uk
Term 1
P.E:
Our PE will be every Friday. Our first unit will be 'Fitness circuits'
For PE sessions, please can your child come to school in their uniform, with their PE kit in a named bag. Please could they remove any earrings on the morning of their PE session.
Maths:
This term we will be revisiting our learning on Place Value and looking at numerals to 1000. We will also be learning about Roman numerals. Key vocabulary needed for this unit: represent, partition, estimate, compare, rounding, numerals, digit. We would be grateful if you could please continue to practise times tables with your child on Times Tables Rockstars and www.mathsframe.co.uk at least 3 times a week to help with fluency. To help with the Year 4 multiplication check, please remember to also use https://www.timestables.co.uk and also https://www.timestables.co.uk/multiplication-tables-check/. This gives the children a set of 25 questions with a time limit of 6 seconds to answer each question:

We also recommend you use https://classroom.thenational.academy/subjects-by-year/year-4/subjects/maths to help embed and to stretch learning that takes place in the classroom.
English:
Our first unit back will be 'Spiderwick' which is an example of fantasy fiction. The children will be exploring the features of fantasy text and gaining a deeper understanding of key vocabulary.
History: Aboriginal Australia
In our Topic learning, we will be exploring Aboriginal Australia. The children will learn a range of historical skills to understand the impact the Aboriginals had on modern-day Australia.
RE:
Christianity - What do Christians learn from the creation story?
Science:
Sound
Homework expectations
We expect the children to be reading at home 3 x a week and recording this in their reading log books; practising weekly spellings; visiting https://www.timestables.co.uk 3 x per week and looking over any work that needs completing, sent home by the class teacher.
The times-table website gives a 5 step way of learning the times-table, giving the children the opportunity to read them in order, say them out of order, time themselves and then access free worksheets/games that you can print out. They focus on one times table at a timethen they can practise these on TT Check.co.uk.
Multiplication Tables Check - Timestables.co.uk
Spelling Shed
We are also using Spelling Shed https://www.edshed.com/ for spelling practice. Instead of giving your child a set of spellings to learn each week, we will ask them to complete assignments around a spelling rule that we are learning in school and then they will be tested on words that contain this rule every Friday. They also have the opportunity to be top of the school leaderboard! Please concentrate on making sure your children know the spelling from year 2 and the year 3/4 spelling list. Children need to be accessing the Spelling Shed website. If you have forgotten your username and password, please contact your class teacher.
Spelling Shed - Spelling Shed - Spelling game for school and home