Year 4
Welcome back to Term 5!
4CH Teachers (Fletcher) - Mrs Maund/Miss Ciantar TA - Mrs Banks
4F (Riordan) Teacher - Mr Fenna TA - Mrs Yaxley
If you have any other questions or queries please email any of the Year 4 teaching staff at Year4@kingsnorth.kent.sch.uk
Term 5
P.E -
Our PE will be every Friday. Our first unit will be: Tennis
Second unit: Athletics
Kingswood- Week 4 T5 in place of Block Week
For PE sessions, please can your child come to school in their PE kit. Please could they remove any earrings on the morning of their PE session.
Maths
This term we will be learning about Fractions and Decimals.
Here are a list of the objectives we will be covering: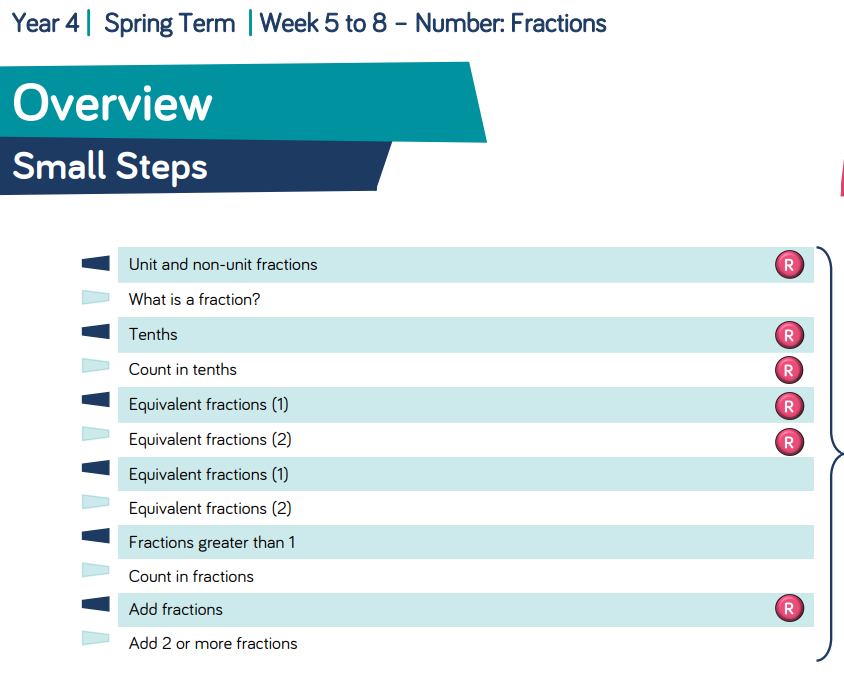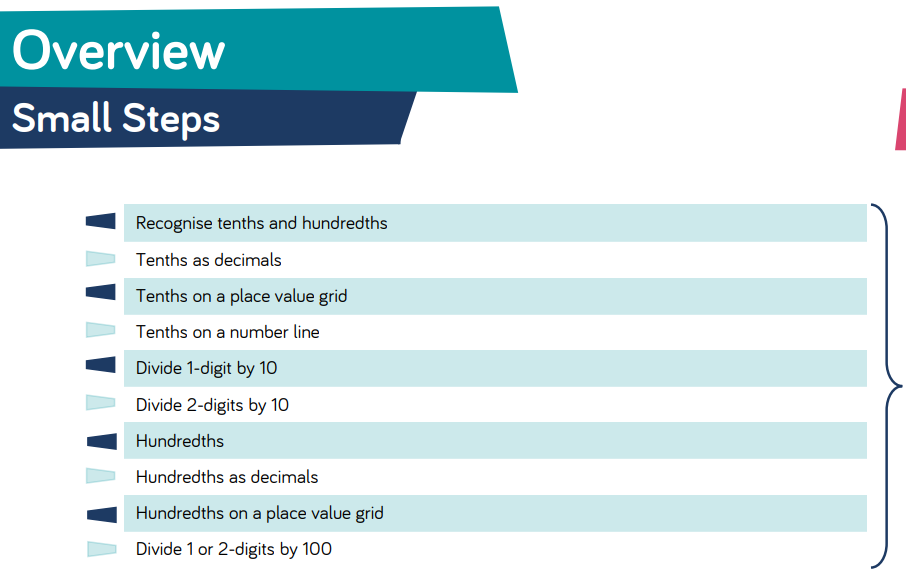 In the Summer term, year 4 will be tested on their table knowledge with a timed challenge. Please remember to continue working on regular practice at least 3 times a week.
To help the children with learning their tables and to prepare for the times table check test, please remember to also use https://www.timestables.co.uk and also https://www.timestables.co.uk/multiplication-tables-check/. This gives the children a set of 25 questions with a time limit of 6 seconds to answer each question:
Literacy
This term we will be learning about Dilemma and stories with a moral.
Topic - Settlements-Links to Vikings/Anglo-Saxons
R.E - Hindu Dharma
Science - Living things and their habitats
Homework expectations
We expect the children to be reading at home 3 x a week and recording this in their reading log books; practising weekly spellings;TT Rockstars 3 x a week or visiting https://www.timestables.co.uk and looking over any work that needs completing, sent home by the class teacher.
The times tables website gives a 5 step way of learning the times tables, giving the children the opportunity to read them in order, say them out of order, time themselves and then access free worksheets/games that you can print out. They focus on one times table at a time and then they can practice these on TT Check.co.uk.
Multiplication Tables Check - Timestables.co.uk
Spelling Shed
We are also using Spelling Shed https://www.edshed.com/ for spelling practise. Instead of giving your child a set of spellings to learn each week, we will ask them to complete assignments around a spelling rule that we are learning in school and then they will be tested on words that contain this rule every Friday. They also have the opportunity to be top of the school leader board! Please concentrate on making sure your children know the spellings from year 2 and the year 3/4 spelling list. Children need to be accessing the Spelling Shed website. If you have forgotten your username and password, please contact your class teacher.
Spelling Shed - Spelling Shed - Spelling game for school and home