Year 3

Blackman Class - 3T Percival Class - 3G
Mr Strand Miss Gore
Mrs Dengate and Mrs Bates will be working within both classes.
Term 4

Welcome back to the Year 3 page! We hope you had a restful break and are looking forward to an exciting term of learning and fun. We hope you find the information below helpful, it should give you an insight as to what your child will be focusing on this term across the curriculum. Our termly newsletter is also attached below with further information as well as key dates. If you have any questions or concerns, please do not hesitate to contact us on the Year 3 email account - year3@kingsnorth.kent.sch.uk.
Maths
We still follow 'White Rose Maths'. Following on from last term we will continue looking at Length and Perimeter before moving onto Fractions, Mass and Capacity. Below is the Year 3 scheme of learning for the upcoming year. Sometimes we may spend longer consolidating certain topics and the order in which we learn them may change slightly. However, this gives you an insight as to the topics the children will be covering this year.
Key vocabulary: metres, centimetres, millimetres, perimeter, denominater, unit fractions, non-unit fractions, numerator, equivalent.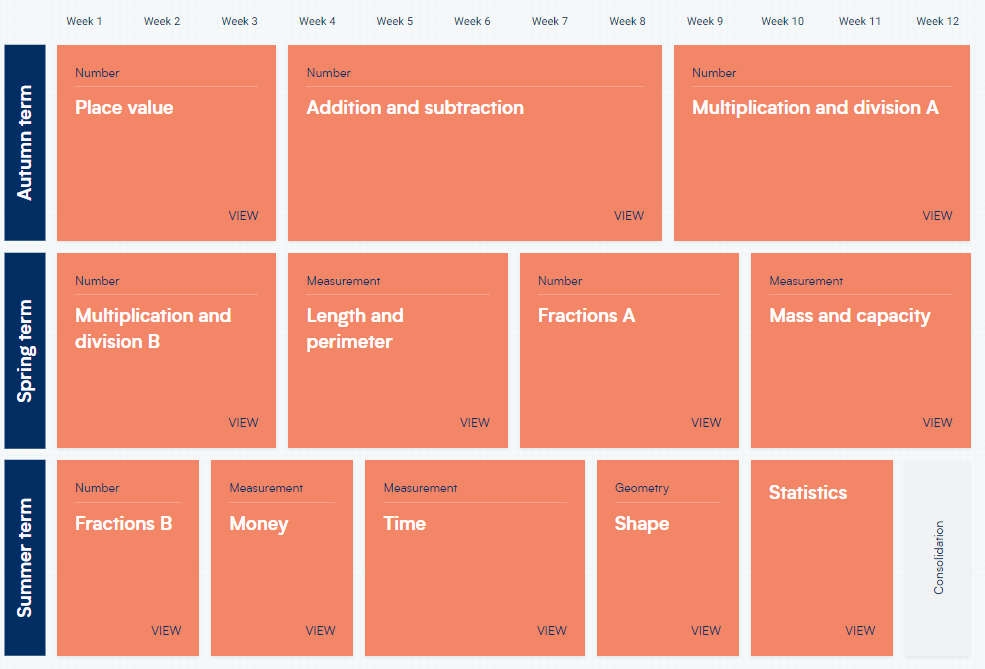 English
We will be working from the books 'Werewolf Club Rules by Joseph Coelho and Hot Like Fire and Other Poems by Valerie Bloom. These books will enable us to use poetry as a stimulus for writing, explore how language and structural devices are used in poetry to create powerful responses and explore ways in which we can use our voices, facial expressions and body language to perform poetry
Key vocabulary: stanza, dialect, interpretation,
Science
Our Science for this term will be focusing on Forces and Magnets. We will be learning about contact and non-contact forces, the effect of differrnet surfaces on an object, investigating magnetic forces from a distance and exploring magnetic and non-magnetic objects.
Key vocabulary: contact force, friction, air resistance, non-contact forces, force, motion, surface, resistance, texture, tilt, attract, repel, bar magnet, horseshoe magnet, magnetism, magnetic, magnetic field, non-magnetic materials, non-contact forces, magnetism, attract, recycle

Physical Education
Our weekly PE session will be on a Wednesday (for both classes). Please note ch
ildren need to bring their PE kit into school. Please remove earrings before school unless your child can do this themselves. Our weekly PE lessons will focus on Netball, this will be outside. Our block week is the week commencing 27th February, in these sessions we will be developing our Tag Rugby skills.
Earrings may not be worn during PE lessons. Please remove before school unless your child is able to remove them, themselves.
Religious Education
This term our RE learning is split into two parts. We will begin by looking at Humanism and answering the key question: What is Humanism?
Humanism is not a religion. It is a philosophy or an approach to life
Humanists:
Believe Science provides the best way to understand the world.
Do not believe there is a god or believe we cannot know if there is a god.
Do not believe in an afterlife, and therefore believe we should make the most of the one life we know we have, and respect different people's choices and ways of life.
Believe we should use reason and empathy when deciding how to behave.
Value humanity and celebrate human achievements. (scientific, artistic, social)
Have no special places of worship. Many take great pleasure in the wonders of the natural world and believe thinking about nature can also help them to recognise their place in the world.
Key Vocabulary: Humanism, Philosophy, Science, Atheist, Nature.
Before moving on to looking at Salvation and answering the key question: Why do Christians call the day Jesus died 'Good Friday'?
Christians see Holy Week as the culmination of Jesus' earthly life, leading to his death and resurrection.
The various events of Holy Week, such as the Last Supper, were important in showing the disciples what Jesus came to earth to do.
Christians today trust that Jesus really did rise from the dead, and so is still alive today.
Christians remember and celebrate Jesus' last week, death and resurrection.
Key vocabulay:
Geography
We will be learning about our Kingsnorth and Ashford, answering the question: Why has Ashford changed over time? We will be using maps and photographs to explore how our local area has changed over the years, drawing on our knowledge from our previous History learning. We will be looking at transport and trade links to help us understand how and why Ashford
Key Vocabulary: Landmarks, Market Town, Population, Produce, Ford, Tourism, Employment, Housing, Amenities, Railways, Trade, Employment.
Computing
This term we will be learning how to create a branching database. Children will develop their understanding of what a branching database is and how to create one. They will use yes/no questions to gain an understanding of what attributes are and how to use them to sort groups of objects. Children will create physical and on-screen branching databases. To conclude the unit, they will create an identification tool using a branching database, which they will test by using it. They will also consider real-world applications for branching databases.
Music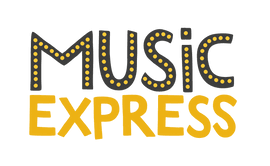 In Music, we will be learning how beat and rhythm effects perfromance.
French
Our French unit for this term is all about Hobbies and Pets. We will be learning to say numbers to twenty and talk about our pets and what we like doing.
Art
In Art, children will be developing their observational and sketching skills whilst looking at famous buildings from around the world. We will be using a range of mediums to develop our skills including different pencils, oil pastels.
PSHE (Jigsaw)
This term in PSHE, we are looking at the Jigsaw piece 'Healthy Me'
In this Puzzle the class talk about the importance of exercise and how it helps your body to stay healthy. They also talk about their heart and lungs, discuss what they do and that they are very important. The children talk about calories, fat and sugar; they discuss what each of these are and how the amount they consume can affect their health. The class talk about different types of drugs, the ones you take to make you better as well as other drugs.The children think about things, places and people that are dangerous and link this to strategies for keeping themselves safe.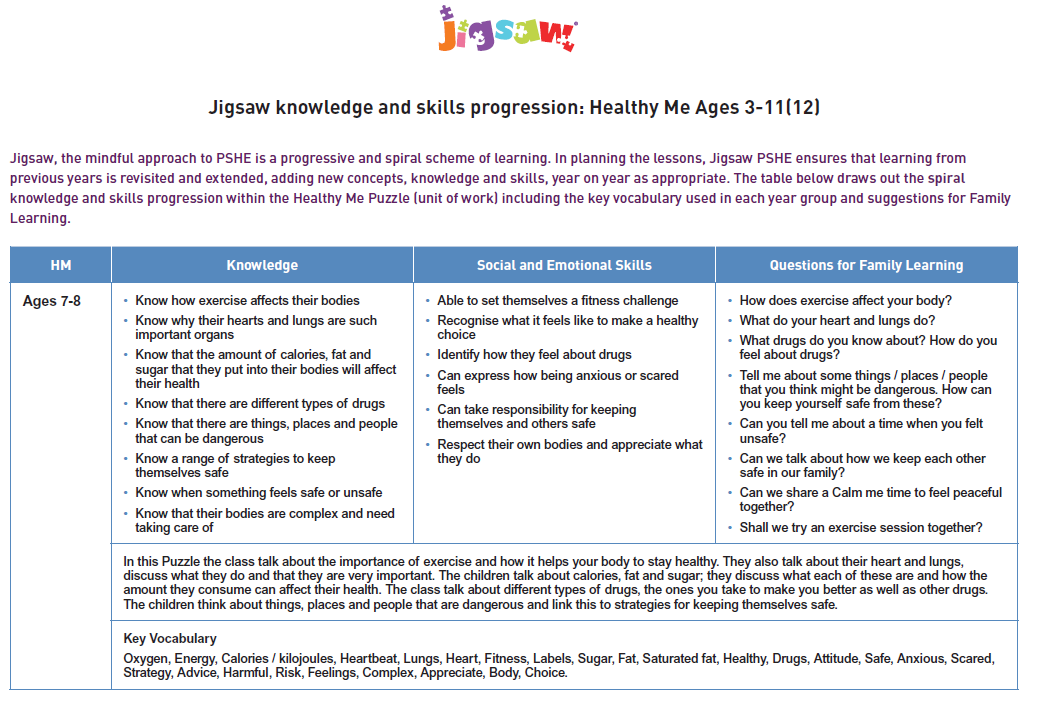 How you can help at home:
https://ttrockstars.com - Encourage your child to practise their times tables. In class, we will begin by recapping 2s, 5s, 10s and 3s.
3 Times Table song: https://www.youtube.com/watch?v=uneATAeac7Q
4 Times Table song: https://www.youtube.com/watch?v=8QU_E0u-tP4
Listen to your child read daily. Ask questions to develop their comprehension and inference skills.
Spelling Shed - - spelling practise, we will assign a spelling rule for children to practise at home. We will be practising these in school too.
Online Safety for your child.
Please click on the link below to access advice on how you can keep your child safe online, including a helpful tool to support you in having the right conversations about online safety. Also included on the site are a list of activities that you can do with your child at home.
https://www.thinkuknow.co.uk/parents/Support-tools/home-activity-worksheets
Reading skills:
There are question mats and reading skills sheets attached to the bottom for any learning surrounding reading.
Go to https://connect.collins.co.uk/school/Portal.aspx
Click on the Teacher portal and enter
Username parents@harpercollins.co.uk
Password Parents20!
And click Login