Year 3

Blackman Class - 3T Percival Class - 3G
Mr Taylor Mrs Dengate and Mrs Potts Miss Gore
Welcome back to the Year 3 page! We hope you had a restful break and are looking forward to an exciting term of learning and fun. We hope you find the information below helpful, it should give you an insight as to what your child will be focusing on this term across the curriculum. Our termly newsletter is also attached below with further information as well as key dates. If you have any questions or concerns, please do not hesitate to contact us on the Year 3 email account - year3@kingsnorth.kent.sch.uk.
Maths
We still follow 'White Rose Maths'. We will be continuing to add and subtract one and two-digit numbers from 3-digit numbers before moving on to multiplication and division focusing on the 4 and 8 times tables. Below is the Year 3 scheme of learning for the upcoming year. Sometimes we may spend longer consolidating certain topics and the order in which we learn them may change slightly. However, this gives you an insight as to the topics the children will be covering this year.
Key vocabulary: add, plus, sum, total, altogether, subtract, difference, less, minus, column subtraction, column addition, exchange, estimate, rounding, inverse, hundreds, tens, ones.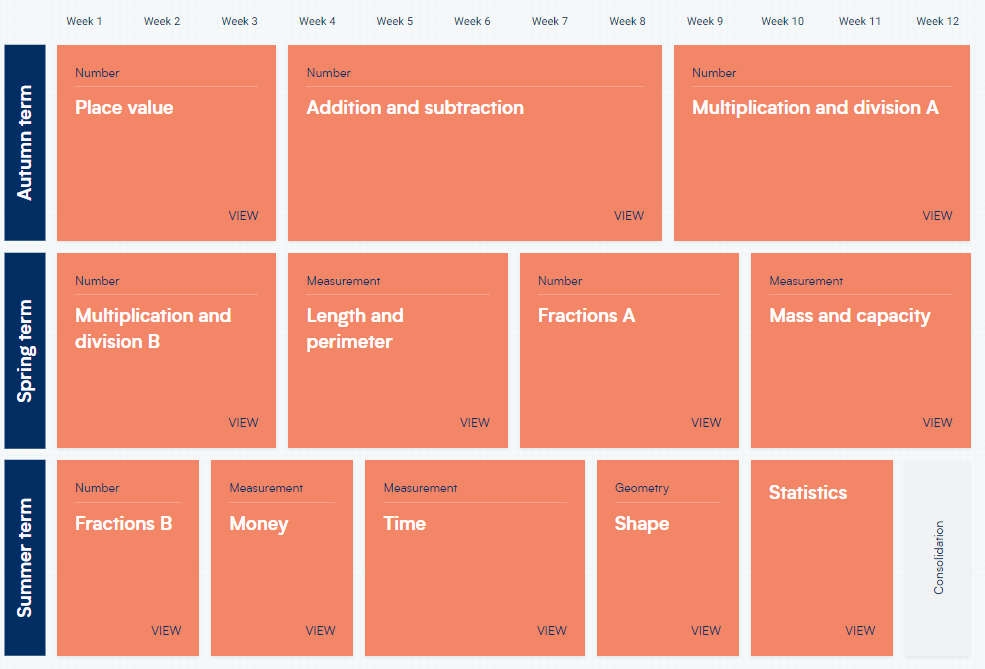 English
We will be working from the book 'Arthur and the Golden Rope' by Joe Todd Stanton. This is nothing short of a brilliant adventure story where the 'hero' is someone children can relate to. We will, as usual be encouraging reading at home, teaching reading at school and have frequent lessons in the week on SPAG, Reading Comprehension and handwriting
Key vocabulary: perilous, voyage, clamber, intrepid, startle, plunge, bound, meddle, ravage, possession, triumphant, peril, peculiar, colossal
Science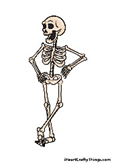 Our Science for this term will be focusing on Animals including Humans. We will be learning about food groups, nutrition, skeletons and muscles.
Key vocabulary: nutrition, photosynthesis, carbohydrates, diet, vertebrate, invertebrate, omnivore, herbivore, carnivore
Physical Education
Our weekly PE session will be on a Wednesday (for both classes). Please note ch
ildren need to bring their PE kit into school. Please remove earrings before school unless your child can do this themselves. Our weekly PE lessons will focus on Floor Gymnastics, this will be in the hall. Our block week is the week commencing 14th November, in these sessions we will be developing our Football skills.
Earrings may not be worn during PE lessons. Please remove before school unless your child is able to remove them, themselves.
Religious Education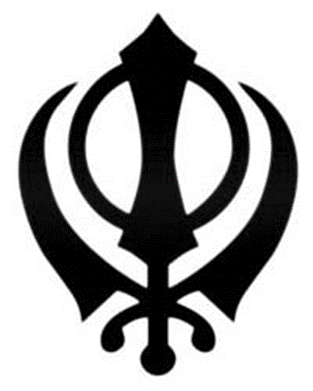 This term we will be focusing on Sikhi. By the end of the term children will be able to describe things that are important to Sikhs and show how these impact their lives and actions; make suggestions about what Sikhs believe about God; make links between Sikh stories and the actions of Sikhs today; explain what the 5 K's are and why they are important to Khalsa Sikh's; and make suggestions about why it is important for Sikhs to become part of the Khalsa.
Key vocabulary: Sikhi, Sikh, Khalsa, Guru, Waheguru, Guru Granth Sahib, Gurdwara, Amrit, Kesh, Kara, Khanga, Kirpan, Kaccha, Guru Nanak, Mool Mantra, Ik Onkar, Khanda, Kirat karo, Vand chakko, Naam japna.
Geography
We will be learning about 'Volcanoes', looking at how they are formed, the effects of volcanic activity and natural disasters linked with them, as well as where active and inactive volcanoes are located.
Key vocabulary: volcanoes, earthquakes, The Pacific Ring of Fire, Mount Etna, volcanic eruption, mantle, Earth's crust.
Computing
This term we will be learning how to create a digital animation. We will be learning about simple animation techniques, making predictions and creating a storyboard. We will be reviewing our animation to make improvements and changes.
Music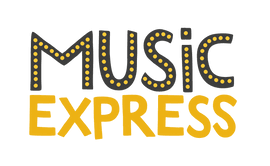 In Music, we will be learning how sounds are produced and how instruments are classified. We will introduce the use of aerophones, idiophones and chordophones. We will develop our understanding of musical conversation structure. We wil develop our understanding and create our own call and response. We will enhance and extend our poetry performances by using vocal patterns.
French
Our French unit for this term is all about where we live. In this unit we will continue to come across new verbs. We will be exploring how to say where we live in terms of our geographical location as well as types of dwelling. Please do not forget to ask us to share what we have learnt.
DT
In our DT topic this term we will be looking at the history of bread. We will be finding out about important people and events in the past that have shaped the way bread is made and sold today. We wil investigate and analyse existing bread products making comparisons based on their characteristics. We use this knowledge to create our own design criteria and explore shaping dough in different ways. Based on this design criteria we will create and develop our own ideas to produce our final design. Once our final design is created we will then evaluate against our design critera.
PSHE (Jigsaw)
This term in PSHE, we are looking at the Jigsaw piece 'Celebrating Difference'
In this unit, the children learn about families, that they are all different and that sometimes they fall out with each other. The children practise methods to calm themselves down and discuss the 'Solve it together' technique. The children revisit the topic of bullying and discuss being a witness (bystander); they discover how a witness has choices and how these choices can affect the bullying that is taking place. The children also talk about using problem-solving techniques in bullying situations. They discuss name-calling and practise choosing not to use hurtful words. They also learn about giving and receiving compliments and the feelings associated with this. Please see below the parent guide for this Jigsaw piece.
How you can help at home:
https://ttrockstars.com - Encourage your child to practise their times tables. In class, we will begin by recapping 2s, 5s, 10s and 3s.
Listen to your child read daily. Ask questions to develop their comprehension and inference skills.
Spelling Shed - - spelling practise, we will assign a spelling rule for children to practise at home. We will be practising these in school too.
Online Safety for your child.
Please click on the link below to access advice on how you can keep your child safe online, including a helpful tool to support you in having the right conversations about online safety. Also included on the site are a list of activities that you can do with your child at home.
https://www.thinkuknow.co.uk/parents/Support-tools/home-activity-worksheets
Reading skills:
There are question mats and reading skills sheets attached to the bottom for any learning surrounding reading.
Go to https://connect.collins.co.uk/school/Portal.aspx
Click on the Teacher portal and enter
Username parents@harpercollins.co.uk
Password Parents20!
And click Login