Year 3
Welcome back and we hope you had a lovely Christmas and New Year break.
During Term 3, in our topic we will be revisiting the Stone Age, focussing on the change and development into The Bronze Age and how we know about events in that period, particularly as this is 'pre-history' and there was no written recording.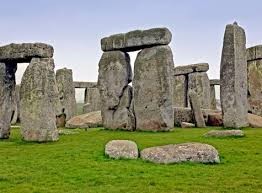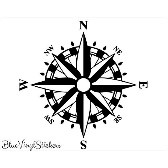 Our Geography topic is 'Locational' Geography, where we will be looking at Kingsnorth and our local area and moving on to 'Europe', 'Russia' and 'Compass Points' and basic map work.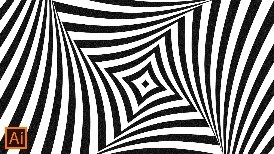 In Art, we will be studying 'Op Art', this is something the children will find breath-taking, with some outstanding illusionary art that will inspire all the children to produce some really excellent work. We have some real talents in our year group.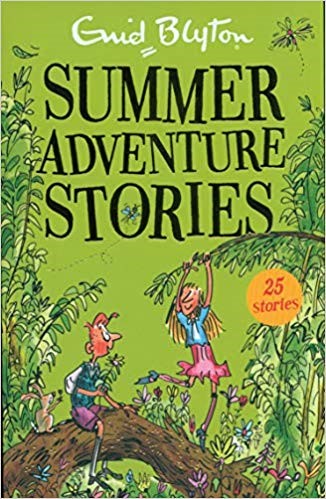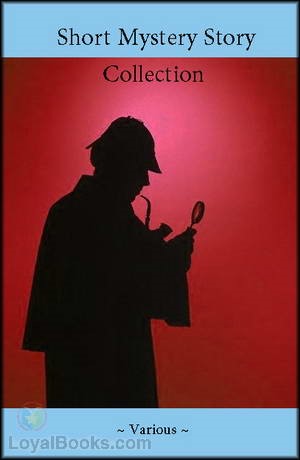 Throughout the term we will cover English as usual, with 3T covering 'Adventure Stories' and 3C doing work on 'Mystery Stories. This will be followed by 'Instructional Texts' and 'Science Fiction' by 3T and 3C respectively.
In RE we are revisiting Christianity and teaching the children about 'The Trinity'.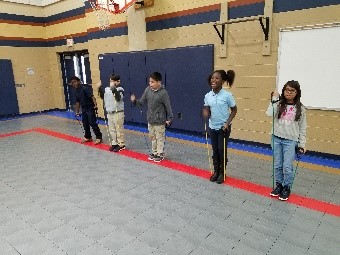 PE will take place twice a week, outdoors with 'fitness and circuits' and indoor the children will be learning a 'Tudor Dance'. Please continue to support us with correct PE Kit, warmer external clothing is allowed when the weather gets colder and wetter, but it must adhere to school policy.
Finally, if you have any wish to see any member of staff in Year 3, we are available most times, School Clubs, Staff Meetings or parent consultations being taken into account.
Thank you.