Year 2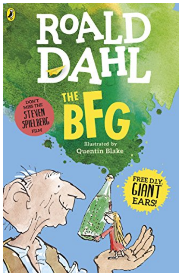 Dahl Class - 2S Bryon Class - 2H
Miss Stonehouse Miss Smith, Mrs Banks and Mrs Moat Mrs Hunt
Please find our SATs presentation in the attachments at the bottom of this page. Please email us or find us on the door if you have any further questions or need any support.
Welcome Term 4
We are really looking forward to an exciting term of learning and fun. We hope you find the information below helpful, it should give you an insight as to what your child will be focusing on this term across the curriculum. Our termly newsletter is also attached below with further information as well as key dates. If you have any questions or concerns, please do not hesitate to contact us on the Year 2 email account - year2@kingsnorth.kent.sch.uk.
MATHS
In Maths, we follow the White Rose scheme of learning. Our main focus this term will be on calculations including; multiplication and division. Please see the attached documents for more detail on how to support your child.
Below is the Year 2 scheme of learning for the upcoming year. Sometimes we may spend longer consolidating certain topics and the order in which we learn them may change slightly. However, this gives you an insight as to the topics the children will be covering this year.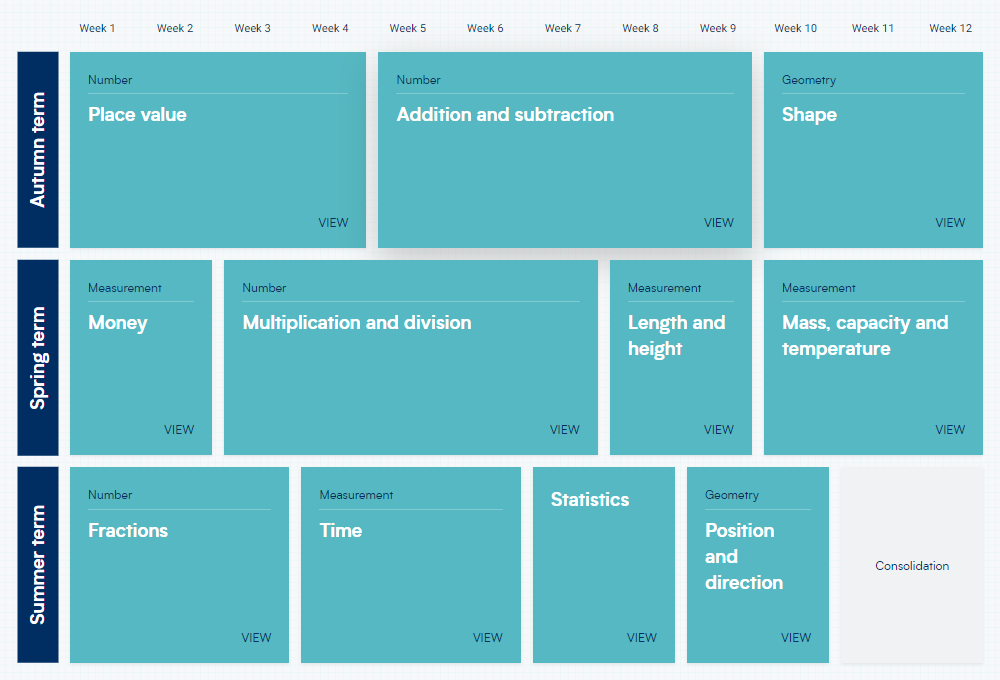 Times tables:
It is really important that children practise their times tables regularly, focusing in particular on their 10, 5 and 2 times tables. Online games such as 'hit the button' and apps such as 'Squeebles' are enjoyable ways to learn times tables.
www.topmarks.co.uk/maths-games/hit-the-button
www.ttrockstars.com (children will be provided with a TT rockstars login later in the term)
Each child has been given a TT rockstars login. This is a great way for your child to consolidate their times table knowledge in a fun way! These will be stuck into your child's reading log, please speak to someone in the Year 2 team if you need another copy of the login.
---
ENGLISH
Writing:
In English, we follow the Read, Write, Inc scheme of learning as well as Power of Reading. We will be focusing in particular on ensuring work is demarcated with full stops and capital letters, that sentences are coherent and will begin to look at grammatical aspects such as conjunctions to further enhance writing. Please help your child learn their weekly spellings as there is such a big focus on spelling in Year 2. Attached below is a list of common exception words as well as high frequency words. We would really appreciate your support in helping your child practise these so that they are confident in both reading and writing them independently.
The video below will help you to understand how to say each of the sounds from Set 1 to Set 3. It would be really beneficial for you to watch this to support you with your child's learning.
https://schools.ruthmiskin.com/training/view/3rQRQmLf/1PKrKlSi
We are often asked how you can support your child with writing at home. This website provides many images to inspire writing. Each image has multiple writing activities that can be completed for each image. https://www.onceuponapicture.co.uk/
Reading:
We consistently review your child's reading level and adjust this accordingly. Please listen to your child read daily and ask them questions about what they are reading. Below are some links to online books which you may find helpful.
https://www.oxfordowl.co.uk/for-home/
https://stories.audible.com/start-listen
http://www.wordsforlife.org.uk/
---
SCIENCE
In Science we are exploring plants as living things. We will be finding out what a plant needs in order to stay healthy and grow. We will consider how we can create experiments to support our learning. I wonder if there is anything that you are growing at home? We'd love to hear about it!
---
PE
In PE, we follow the TLG scheme on learning. Below in a yearly overview for the topics your child will cover in Year 2.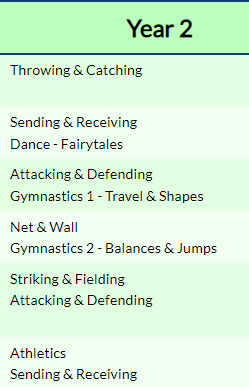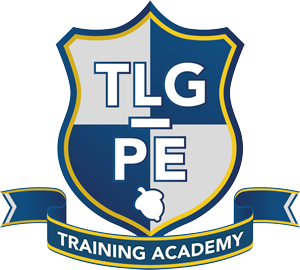 Our weekly PE session will take place on a Tuesday afternoon. We will continue eto explore gymnastics this term with a focus on balancing, jumping and landing safely.
Our block PE week will be the week beginning 13/3/23. We will be focussing on using a racket to hit a ball. This will be outside so please send your child in to school in warm, appropriate clothing during this week.
---
PSHE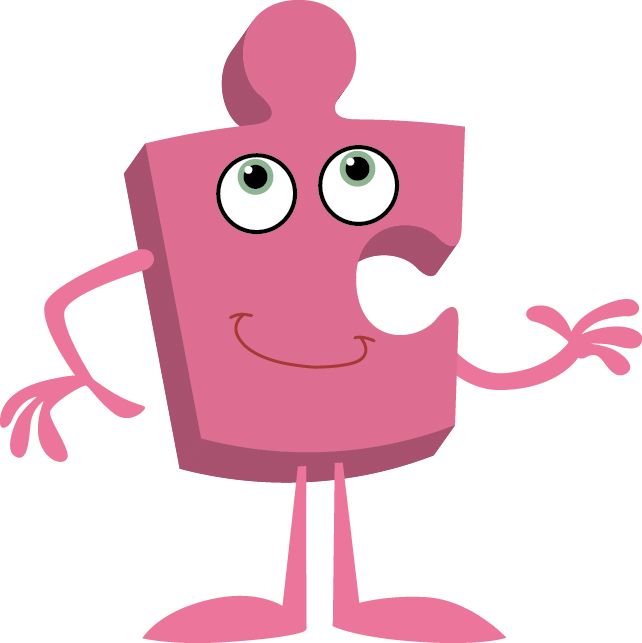 We follow Jigsaw for our PSHE learning. This term we will be focusing on keeping our bodies healthy. We will focus on ways to relax, look after our bodies and consider how to be safe with medicines.

SATS
In May 2023, your child will be sitting SATs. Please work through the revision guides we have provided your child. We recommend doing this in small bite sized chunks when your child is in a good mood to take on board the learning. Please see the Powerpoint presentation below for more information if you missed the meeting. Do come and talk to us if you would like further support.
---
Staying healthy
Wash your hands with soap and water often – do this for at least 20 seconds
Always wash your hands when you get home or into work/school
Use hand sanitiser gel if soap and water are not available
Cover your mouth and nose with a tissue or your sleeve (not your hands) when you cough or sneeze
Put used tissues in the bin immediately and wash your hands afterwards
Try to avoid close contact with people who are unwell.
If you suspect you have symptoms:
Do
try to keep at least 2 metres (3 steps) from other people in your home, particularly people over 70, or those with long-term health conditions
ask friends, family and delivery services to deliver things like food shopping and medicines but leave them outside
sleep alone, if possible
regularly wash your hands with soap and warm water for at least 20 seconds
drink plenty of water and take everyday painkillers, such as paracetamol, to help with your symptoms
Dont
do not have visitors (ask people to leave deliveries outside)
do not leave your home, for example to go for a walk, to school or to public place
https://www.youtube.com/watch?v=bQCP7waTRWU&feature=youtu.be