Year 2
2S – Dahl Class 2G – Walliams Class
Welcome to Year 2!
Mrs Green and Miss Stonehouse welcome you to Year 2. Although this an important year as the children will be doing their SATS tests in May (more information to follow), we have lots of fun things in store and our topics include; The Great Fire of London, A Victorian Christmas and Oceans and Continents which we will be linking to the 2020 Olympics.
In Maths we follow the White Rose curriculum which involves using concrete and pictorial methods to solve calculations. This term, we are focussing on multiplication and division, this is an important aspect of Maths and children would benefit from regular practise and discussion. Arrays exist everywhere in real life when we begin to look around us. They are a fantastic starting point for noticing and describing multiplication (and therefore division) facts.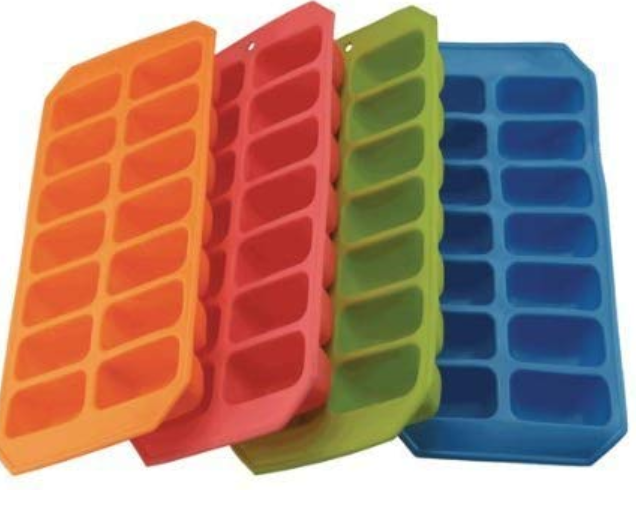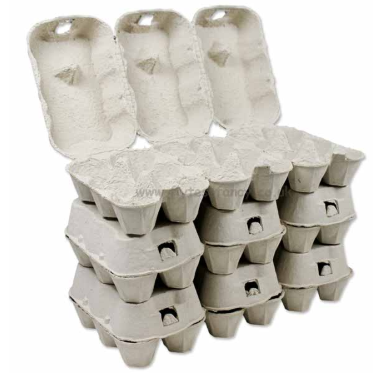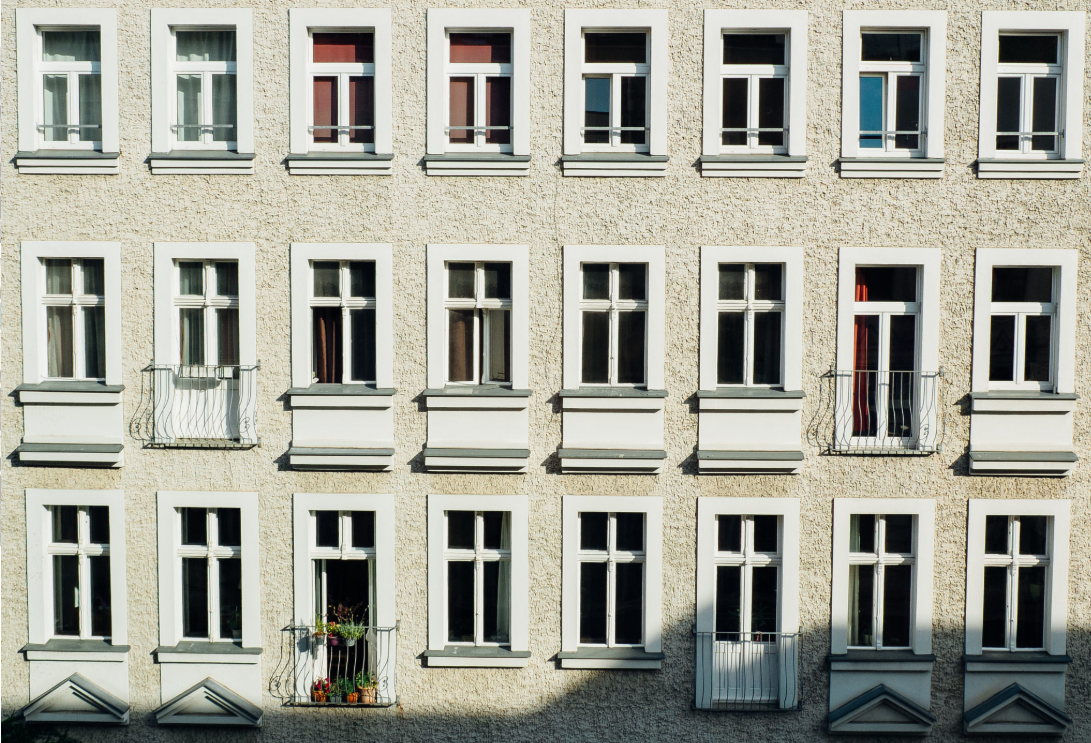 We will have regular time tables tests, in Term 3 we will be leaning our 5 times tables and corresponding division facts. By the end of Year 2 the children are expected to know their 2, 5, 10 and 3 times table. Apps such as 'Squeebles' and online games such as 'Hit the Button' will help the children with the speed of recall in a fun and engaging way.
In English, the children are continuing with Read, Write Inc and will begin Literacy and Language schemes. Units include, stories in familiar settings, poetry, playscripts, persuasive writing and instructions. There is a key focus on grammar, spelling and punctuation, we look at specific rules and patterns each week, in addition, it would benefit the children to be able to spell all of the common exception words for Year 2 (this is attached below).
Although there is no formal homework in Year 2, we will respond to the needs of the children and will send home additional practice if required. We would appreciate you reading daily with your child and practising the spellings and times tables as this will have an impact on their confidence in lessons.
Later on in the year, we will have a SATS information session for parents where you can come and look at old SATS papers and see sample questions. Look out for the date!
We are always available after school, so please come and find us if you have any questions.