Year 1
Mrs Amos and Miss Greeves Mrs Bate and Mrs Brown
Donaldson Class 1A Hargreaves Class 1B
Welcome to Year 1's class page
Welcome to Year 1. We are looking forward to an exciting year of learning and fun. Here is some information that we hope you will find useful for this term, please make an appointment or email us should you have any other questions.
Mrs Bate - 1B - kbate@kingsnorth.kent.sch.uk
Mrs Amos - 1A - aamos@kingsnorth.kent.sch.uk

We are VERY excited to welcome you back into our classrooms!
We have missed you lots and are ready for a fun term leading up to Easter.
Please see updated information below.
SPRING TERM 2 - WB 22nd February 2021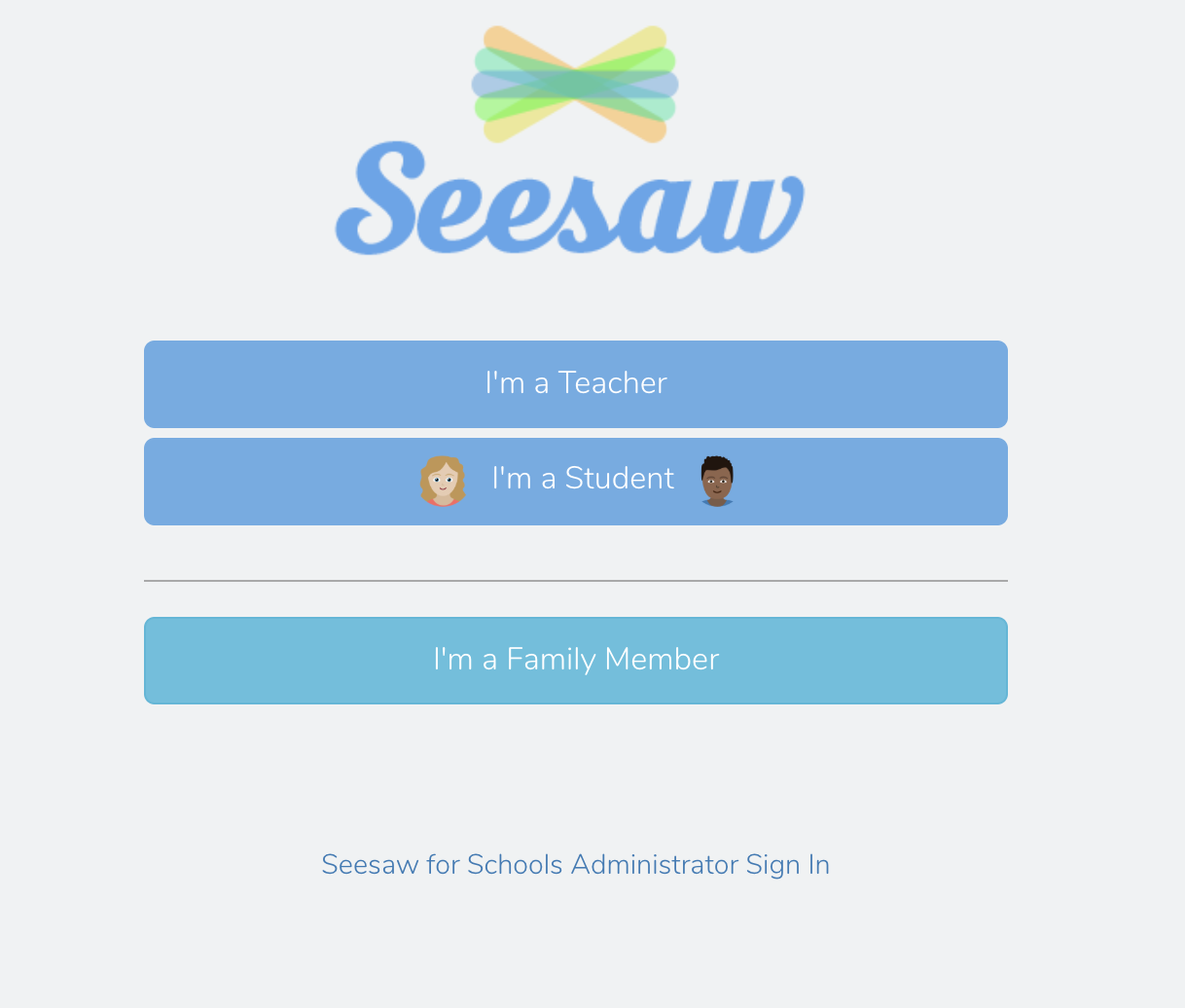 https://app.seesaw.me/#/login
Seesaw will continue until Monday 8th March 2021, with lessons uploaded daily.
Should you need to contact us, please use the individual teachers emails or the year 1 email address - year1@kingsnorth.kent.sch.uk
TAKE CARE AND STAY SAFE
The Year 1 team
Staying healthy
Wash your hands with soap and water often – do this for at least 20 seconds
Always wash your hands when you get home or into work/school
Use hand sanitiser gel if soap and water are not available
Cover your mouth and nose with a tissue or your sleeve (not your hands) when you cough or sneeze
Put used tissues in the bin immediately and wash your hands afterwards
Try to avoid close contact with people who are unwell.
Maths – In Maths we follow the White Rose hub schemes of learning.
This term we will be looking at what the children have achieved over the lock down and any gaps that need plugging before moving forward with our learning. We may move some of the areas around from what is displayed below so that we can ensure our children have a solid foundation in number and place value, the 4 operations and measure.
​
​
English – We follow Ruth Miskin's Read Write Inc
We will be seeing where the children are after lock down and then starting our new Read, Write Inc groups. These will run from Monday to Thursday each week. On a Friday, the children will practise the skills they have learnt in an extended piece of writing. This term we will be focussing on spellings and continuing to use conjunctions in sentences, including and, because, but and so. We will also be targeting how to form letters properly, ascenders and descenders and presentation of writing.
To help at home you could.....
Practise the RWInc sounds
Encourage your child to read shorter words speedily
Listen to your child read daily
Practise correct letter formation (lower case and capital letters)
Talk to your child about any new vocabulary you come across in books
RE - In RE we follow the Understanding Christianity scheme
This term we will be continuing to learn about Christianity. The focus is on humanism.
Physical Education
This term we will be focusing on net and wall games. Each term we will complete a block of PE lessons every afternoon for one week It is really important that your child has comfortable shoes for PE sessions as we are not changing for PE at this current time. PLEASE NOTE DAY CHANGES.
1B - PE day = MONDAY until after Easter
1A - PE day = MONDAY until after Easter
Earrings may not be worn during PE lessons. Please remove before school unless your child is able to remove them, themselves.
These are the dates of our block weeks for terms 4, 5 and 6:
Week beginning 23/02/21 - Both classes - Net and Wall games
Week beginning 17/05/21 - Both classes - Attacking and defending
Week beginning 21/06/21 - Both classes - Athletics
Wider curriculum
This term we will be continuing to teach the Year 1 curriculum in the afternoons. We will be learning about animals (including humans)

To support at home
Please continue to talk to your child about any worries or concerns.
Practice letter and number formation when possible.
Count and notice numbers in the environment.
Read to and listen to your child read whenever possible.
Play games to encourage turn taking and language development.