Year 1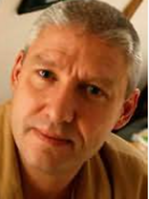 Julia Donaldson Class Kes Gray Class
Mrs Amos Mrs Maund
Donaldson Class 1A Gray Class 1M
Welcome to Year 1's class page
Welcome to Year 1. We are looking forward to an exciting year of learning and fun. Here is some information that we hope you will find useful for this term, please make an appointment or email us should you have any other questions.
year1@kingsnorth.kent.sch.uk


We hope you all had a happy, healthy break and are ready to continue the Year 1 learning adventure!
Please find information below about Term 4.
Maths – In Maths we follow the White Rose hub schemes of learning.
This term we will begin by continuing our work on Addition and Subtraction to 20. It is paramount that the children understand the value of the digits within these numbers and can use them when adding and subtracting numbers. We will return to part part whole models and using number lines to help us.
At the end of the term we will look at Place Value within 50, ensuring we can name, order and use these numbers and then measurement, focusing on length and height.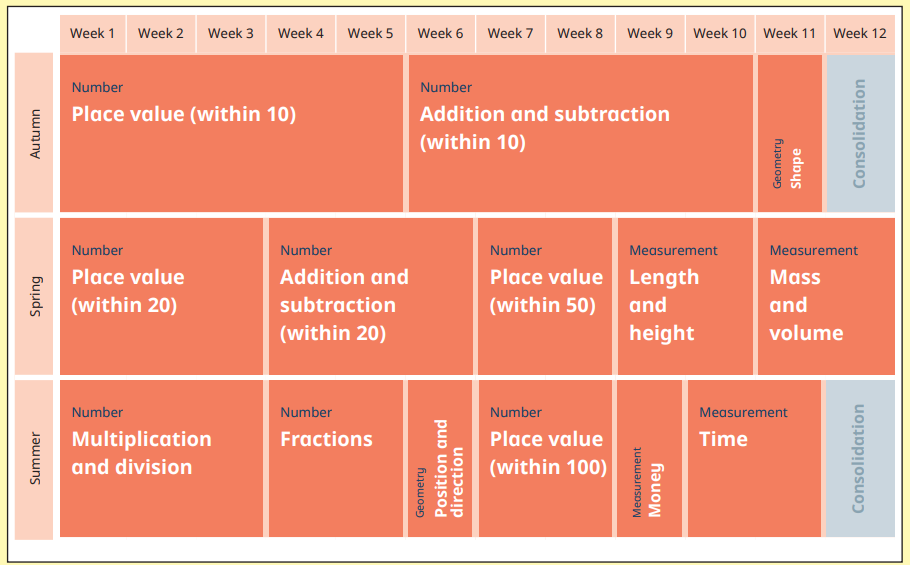 ​

English – We follow Ruth Miskin's Read Write Inc
The children were all grouped just before the end of the term, and we will continue with Read Write Inc.These lessons will now be taught daily in groups Monday to Friday. The children will then return to their own classes for a further Literacy lesson to practice their skills. This term we will be focusing on spelling words using the sounds we know, using capital letters and full stops correctly and presenting work neatly.
To help at home you could.....
Practise the RWInc sounds
Encourage your child to read shorter words speedily
Listen to your child read daily
Practise correct letter formation (lower case and capital letters)
Talk to your child about any new vocabulary you come across in books
Support them to read, use and write the red words (e.g said, you, was, put)

RE - In RE we follow the Understanding Christianity scheme. This term will focus on the big question -
'Why does Easter matter to Christians?'
In RE this term we will be finding out about the Easter. We will be focusing on the positives and the hope that the story brings to Christians and what is written in the Bible. This will be taught with sensitivity and compassion.
Physical Education
This term we will be working on Nat and Wall games and Gymnastics. Each term we will complete a block of PE lessons every afternoon for one week. It is really important that your child has come to school ready to take part in PE on the selected days and every day of our block. As the weather is chilly, please send your child in appropriate joggers for our outside PE.
1A - PE day = Wednesday - shorts, PE T-shirts, joggers if needed and school jumper/fleece
1M - PE day = Thursday - shorts, PE T-shirts, joggers if needed and school jumper/fleece
Earrings may not be worn during PE lessons. Please remove before school unless your child is able to remove them, themselves.
Date of our block week:
WB - 20.02.23 - OUTSIDE EVERYDAY - Please dress your child ready for PE all week
Wider curriculum

Our topic this term will include Science (Animals including Humans) during these lessons we will be classifying animals by their body structures and what they eat, learning the names of common birds and labelling parts of common animals. In History (similarities and differences with our living memory) will learn about changes to the environment around our school, in Ashford, and we will be looking at childhood times for our parents and grandparents. In Art/DT (Sketching and making) we will focus on making real life looking objects. During Computing (Internet safety and Purple Mash) we will look at how to be safe when using devices and going on the Internet. In Music, we will be focusing on patterns and what we can hear around school.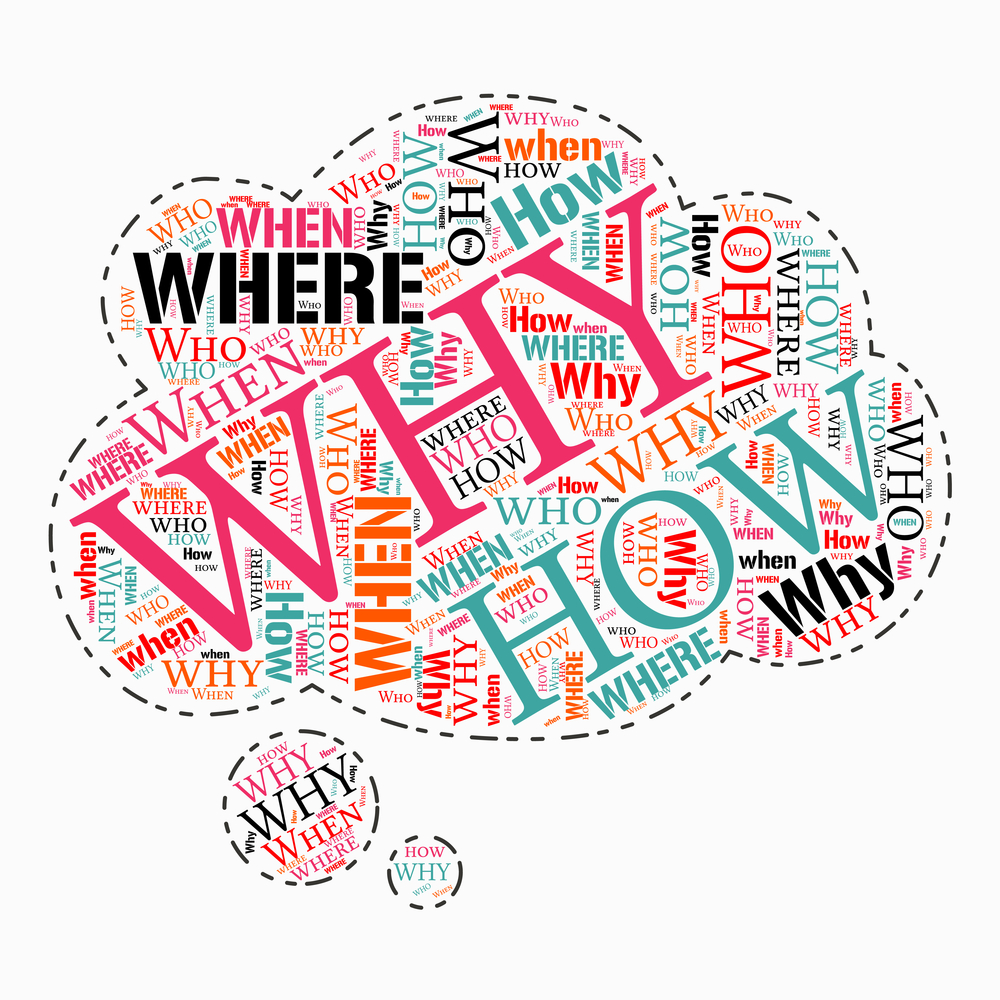 The children will answer mini questions in each session and deepen their thinking.

This term in PSHE, we are looking at the Jigsaw piece 'Healthy Me'
This will include learning about how to keep our bodies and minds healthy. This will include personal hygiene, using medicines safely, supporting each others mental health and knowing the dangers we face and how to deal with them.
To support at home
*Please continue to talk to your child about any worries or concerns.
*Help your child to be more independent - ensure they dress themselves, pack their own bookbags and are responsible for their own things
*Practice letter and number formation when possible.
*Recall number bonds to 5 or 10
*Play games to encourage turn taking and language development.
* Clearly label all jumpers, cardigans, shoes, water bottles, coats, lunch boxes, coats etc
*Read to and listen to your child read whenever possible, daily for best results!
Please watch this video link to see how you can support your child with speedy reading at home:
Speeding up word reading - this link is only available for 30 days
If you are worried about your child and their speech or language development please have a look at the link for the Parents Portal on Speech and Language Link below
https://speechandlanguage.info/parents
PLEASE SEE ATTACHMENTS BELOW FOR MORE SUPPORT
08.02.23 - Internet safety day - We played this game today - have a go at home!
https://beinternetawesome.withgoogle.com/en_uk/interland