Next events: Mon 05 Sept - Looking forward to welcoming everyone back!
WELCOME TO THE KINGSNORTH FAMILY!
Our school strives to serve the community by providing an excellent education for all pupils, of all abilities and backgrounds. We are a Voluntary Controlled Primary School which works within the Aquila Academy Trust and as such, we work hard to preserve and develop our distinctive religious character, liaising closely with the local church.
The pictures and words on this website can only give a small glimpse of our work. The best way to get to know us is to come and visit!! Come and see why we are so good.
You will be warmly welcomed by pupils and staff alike.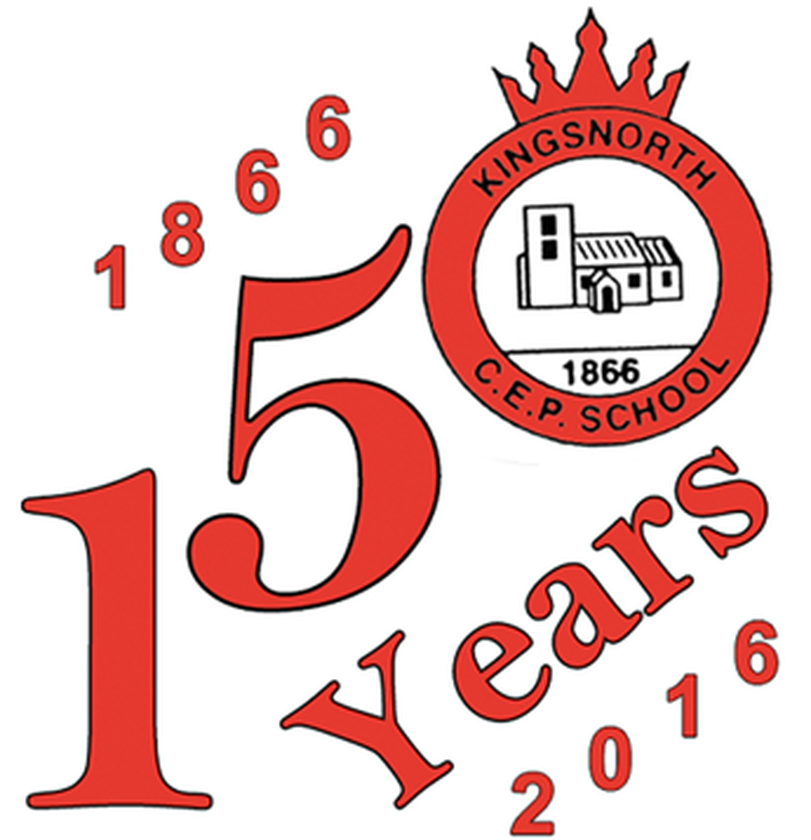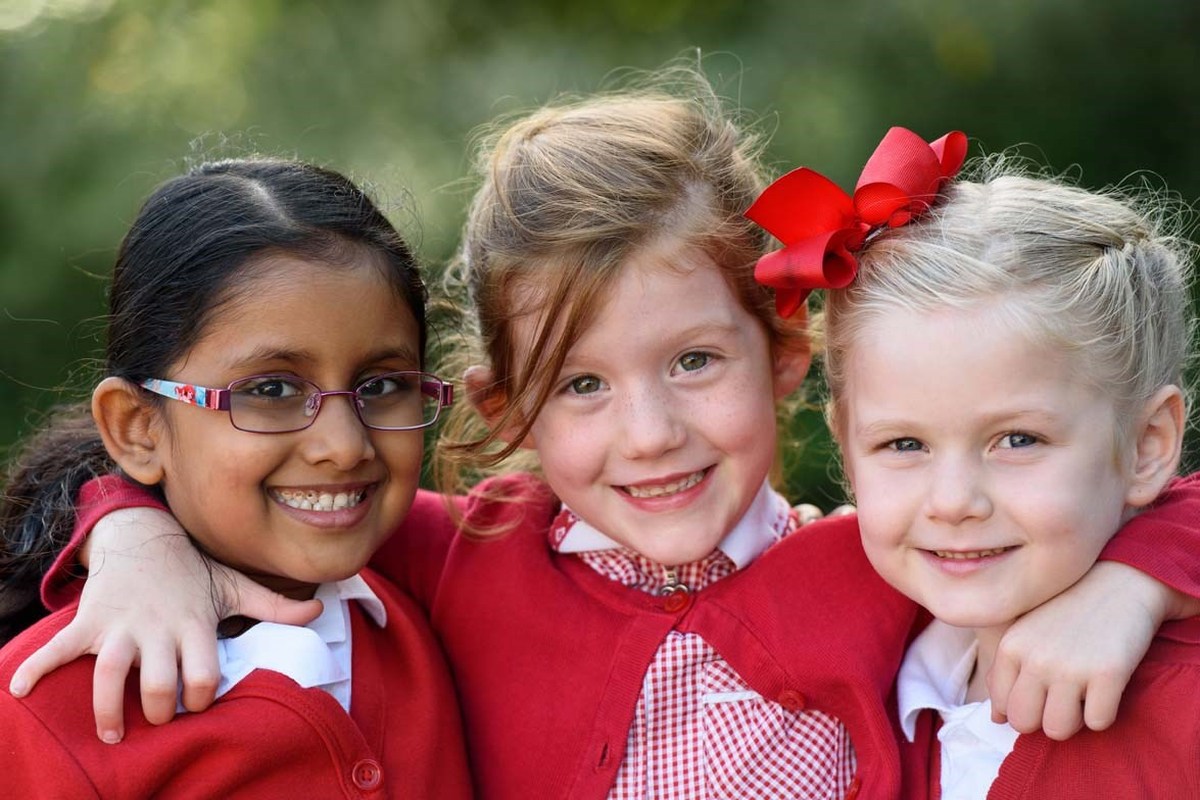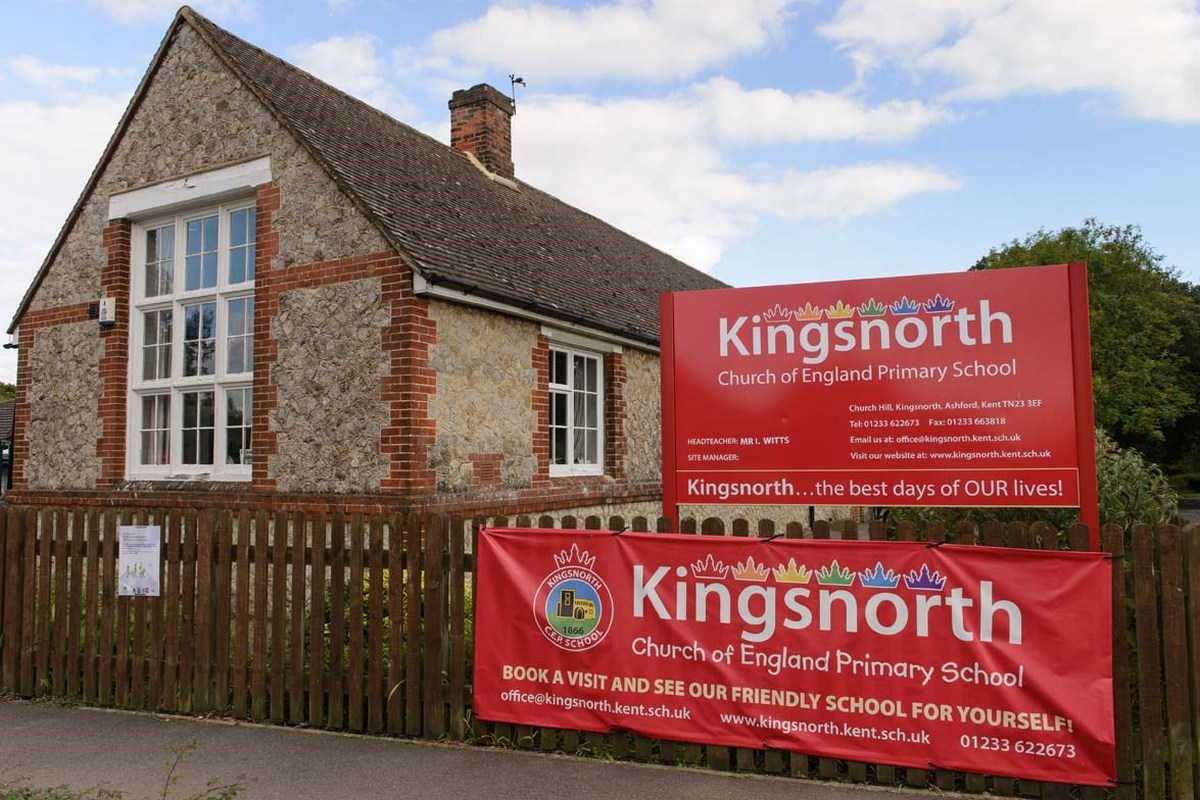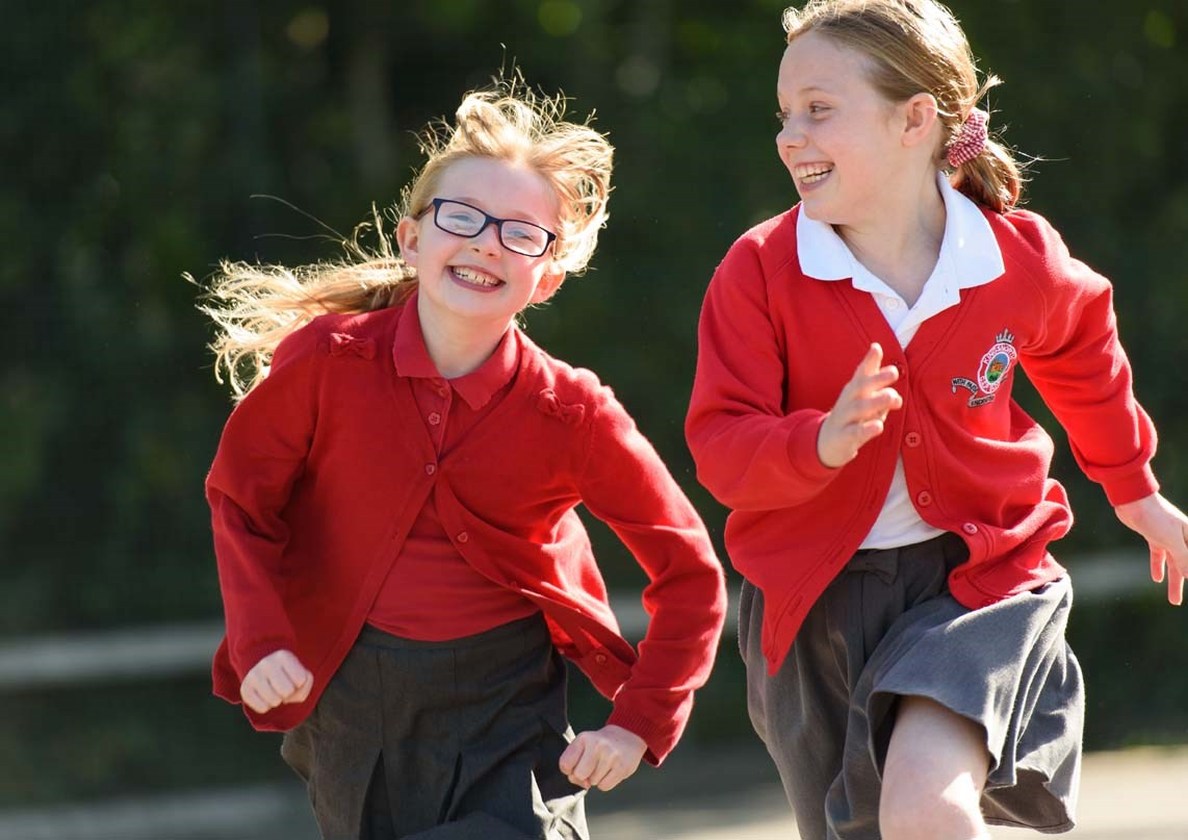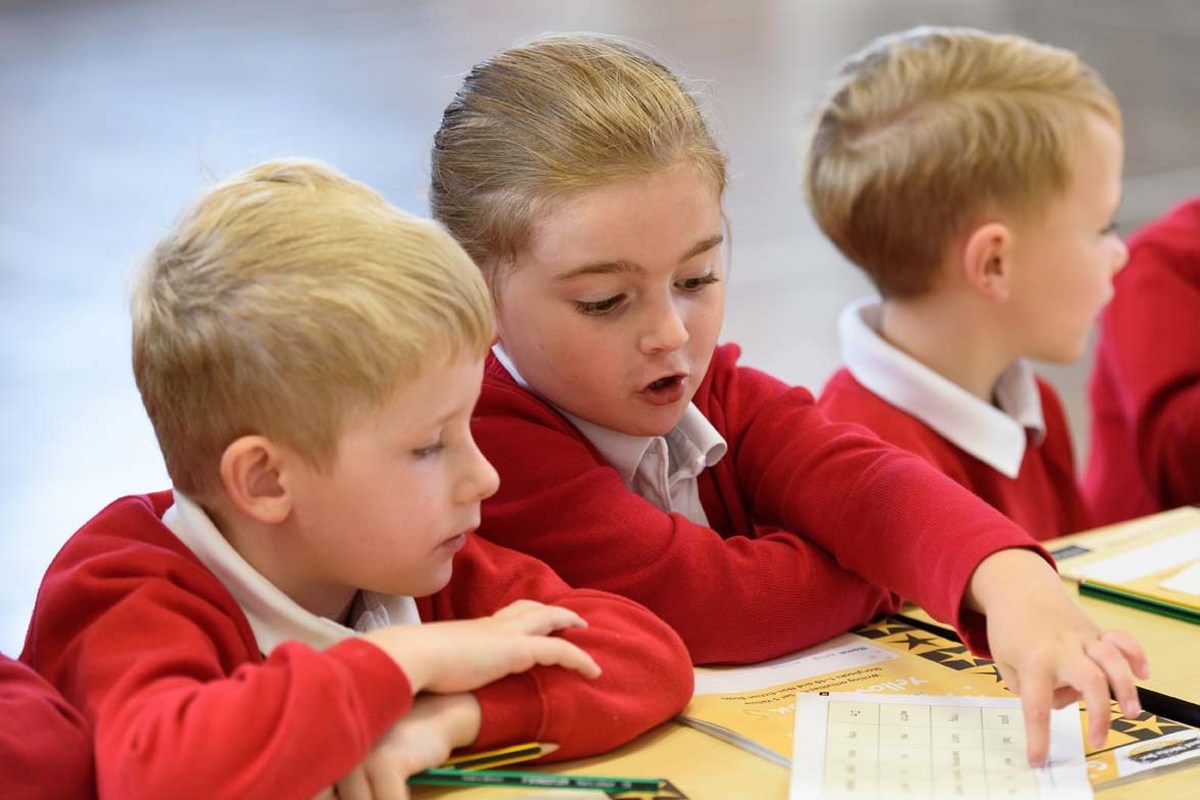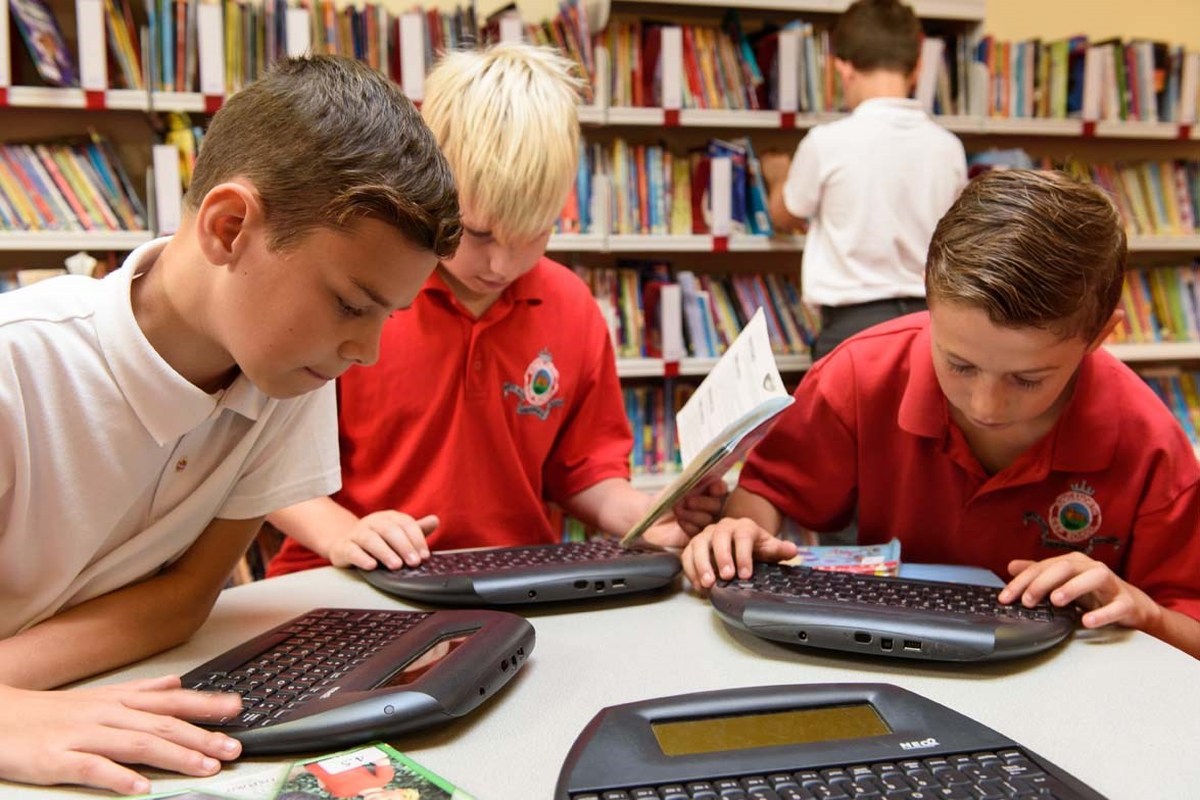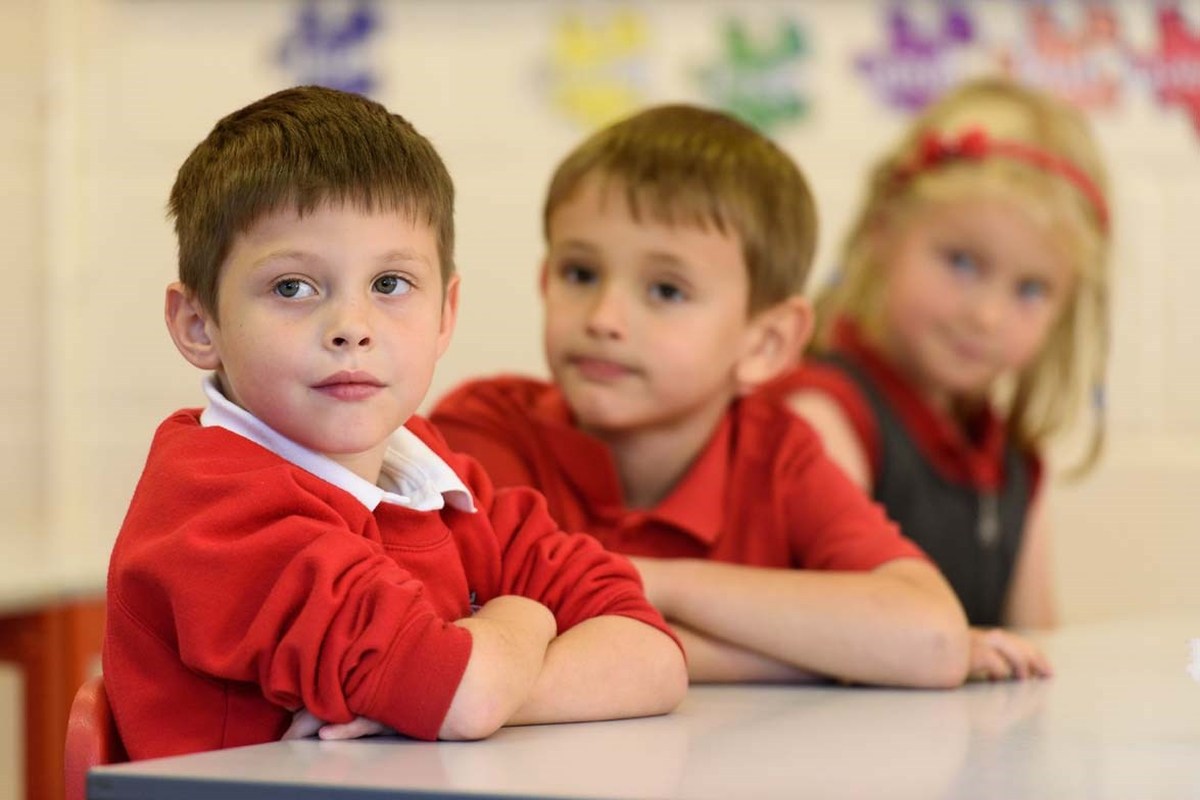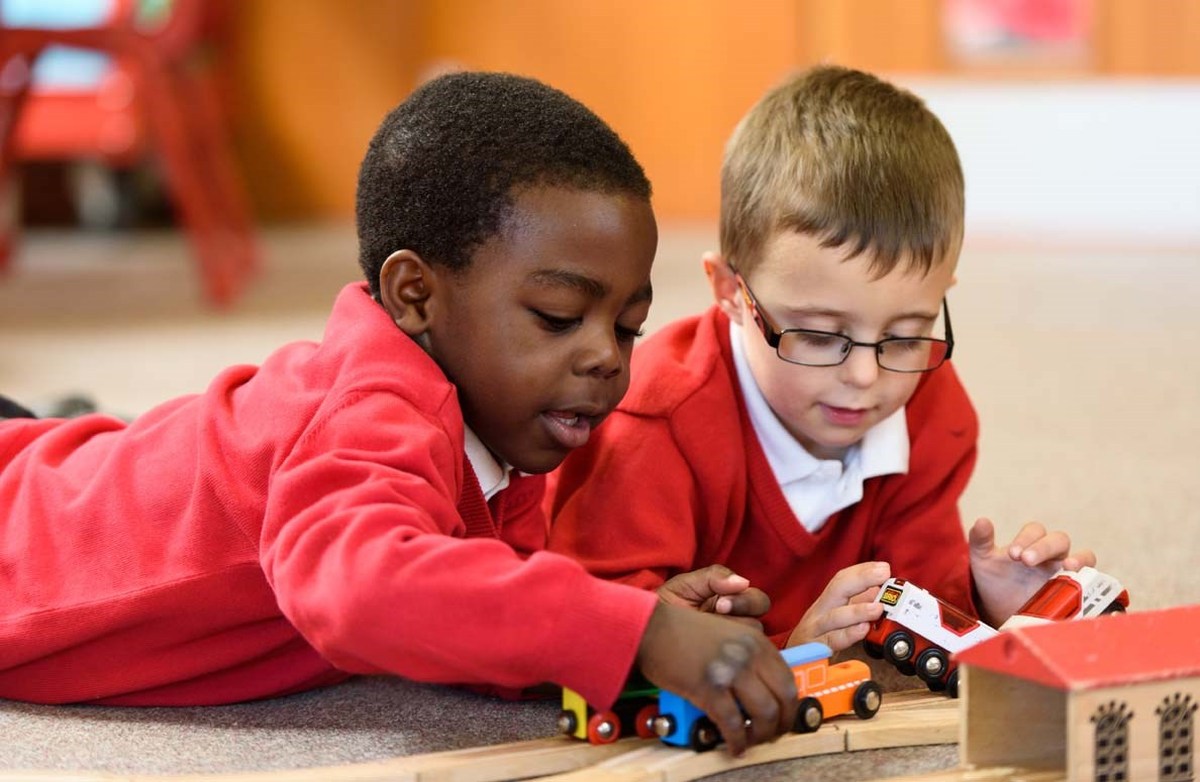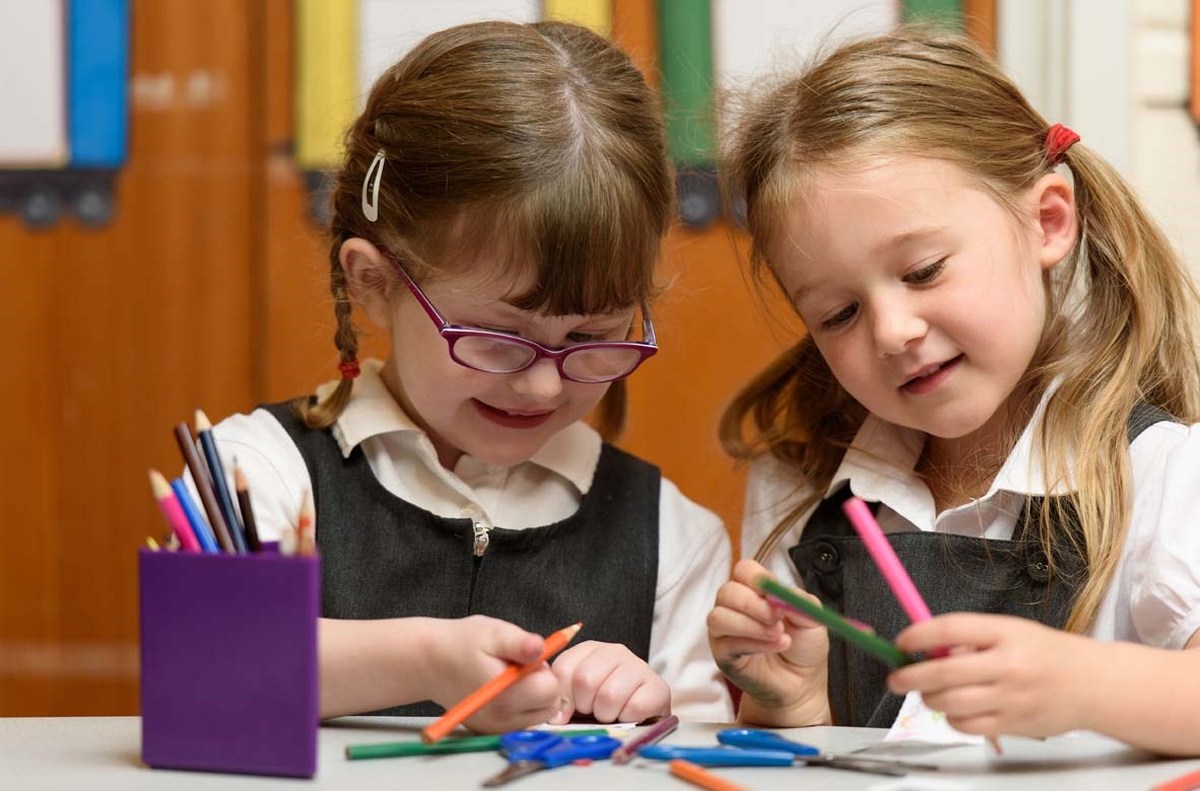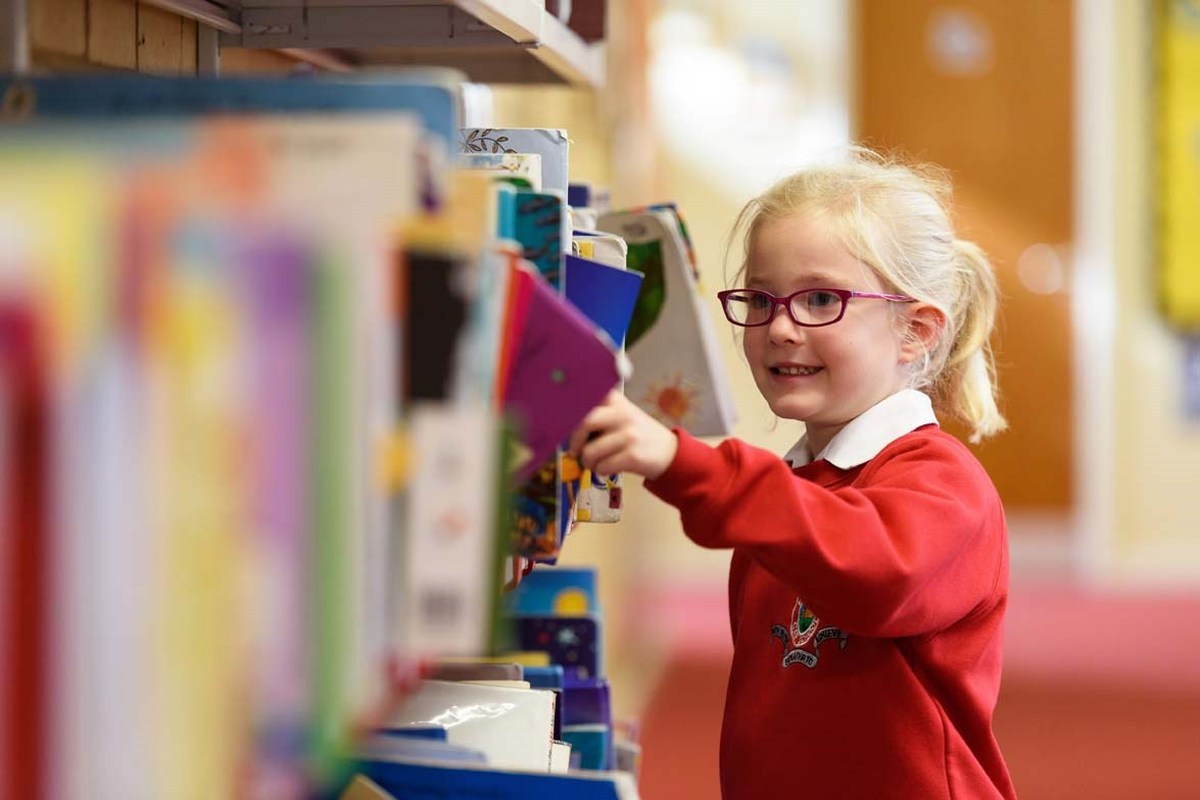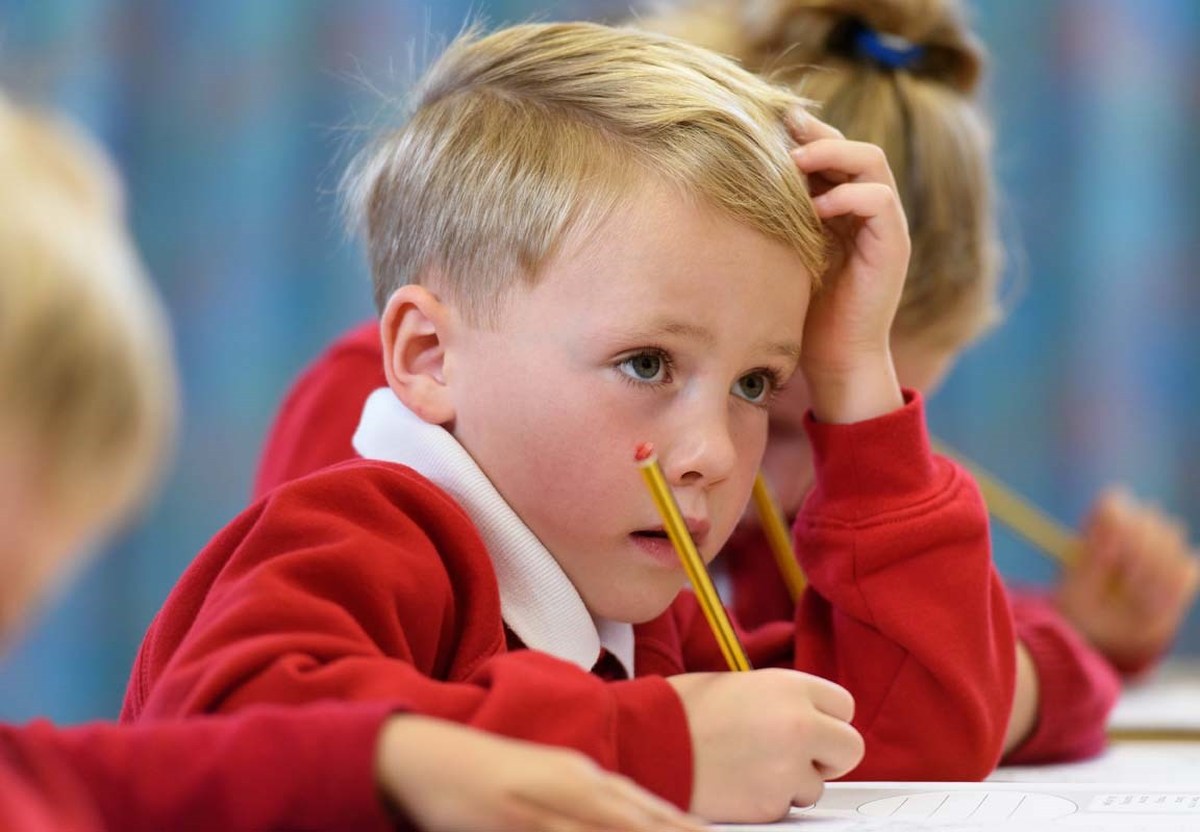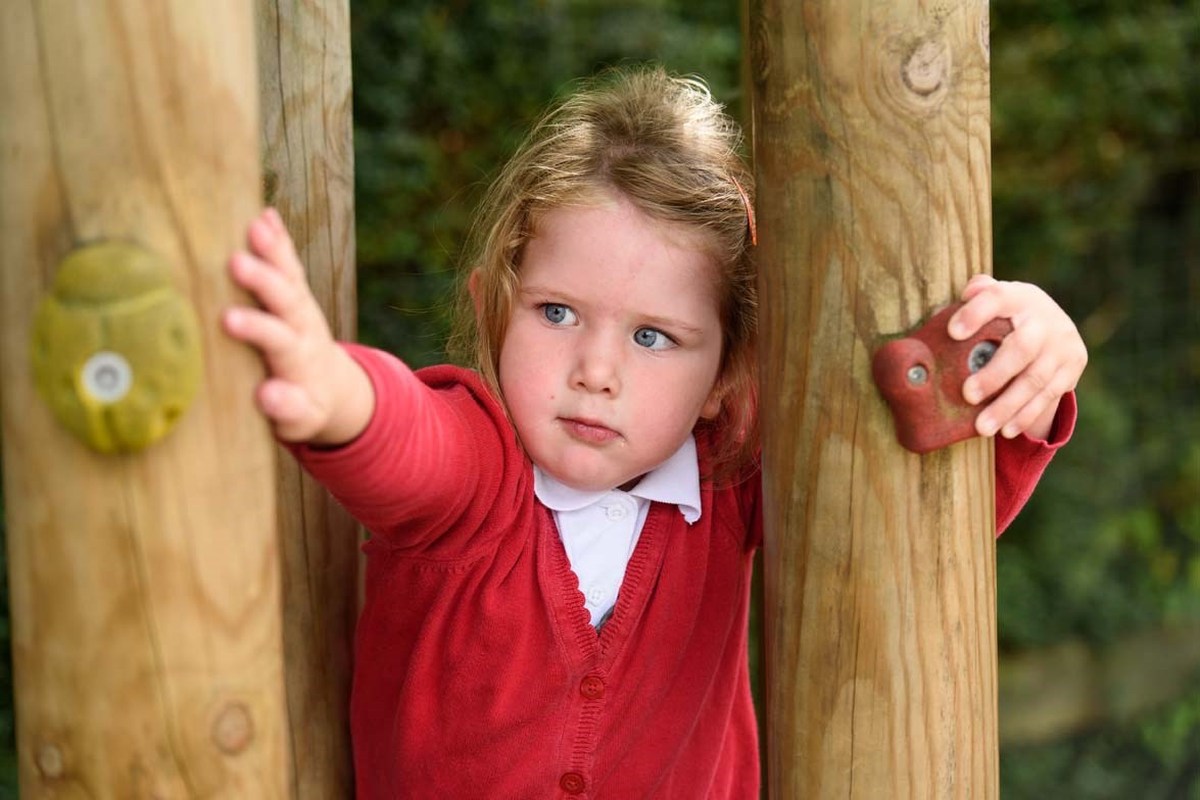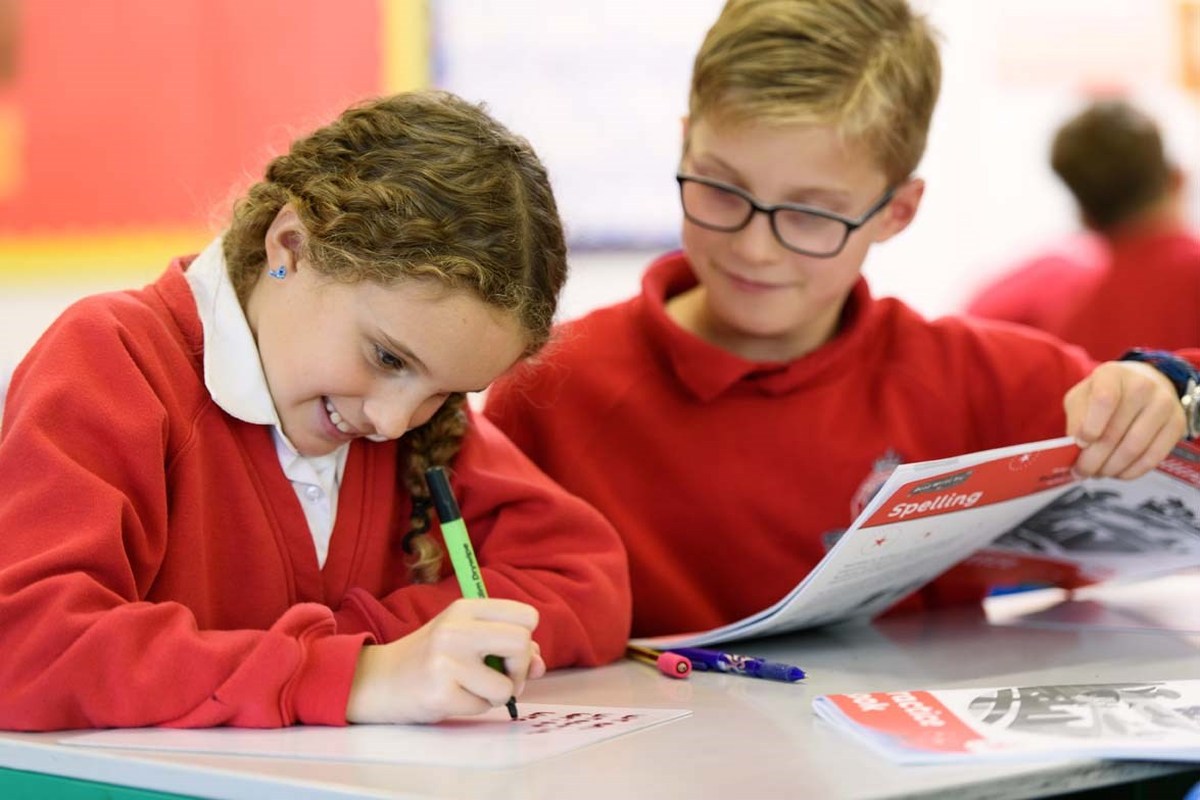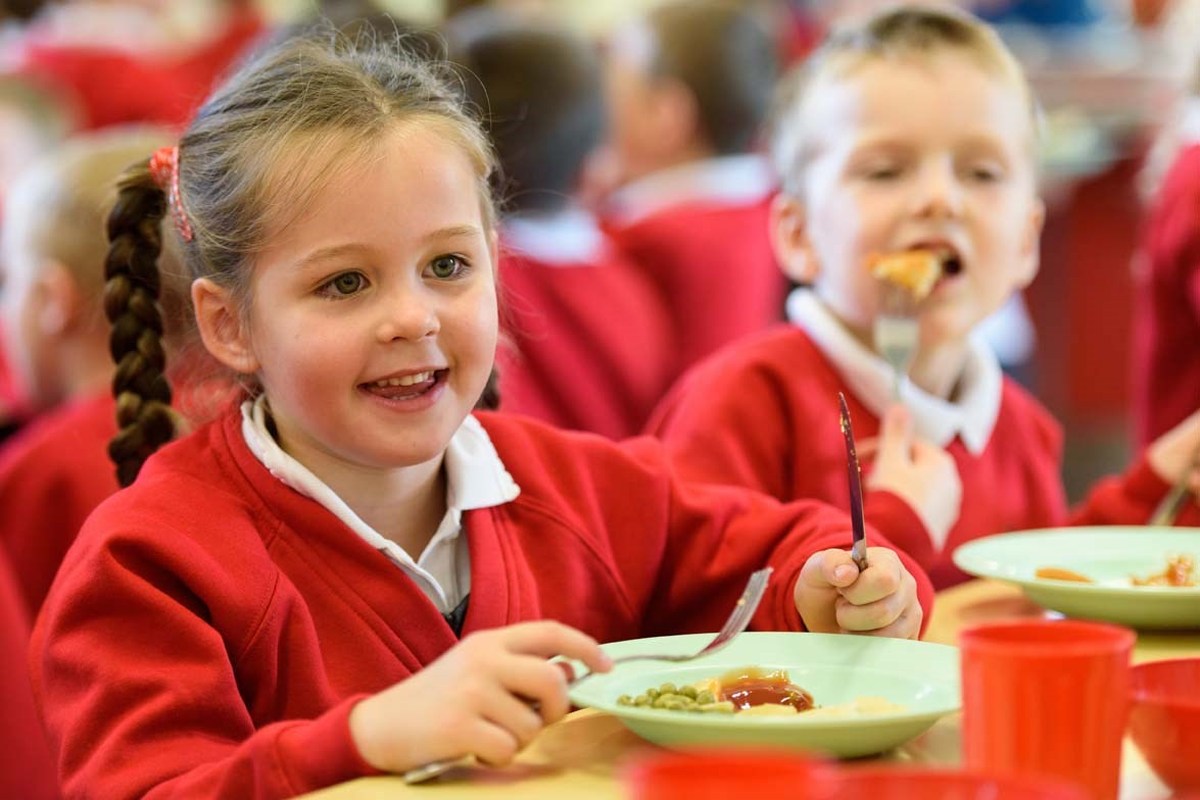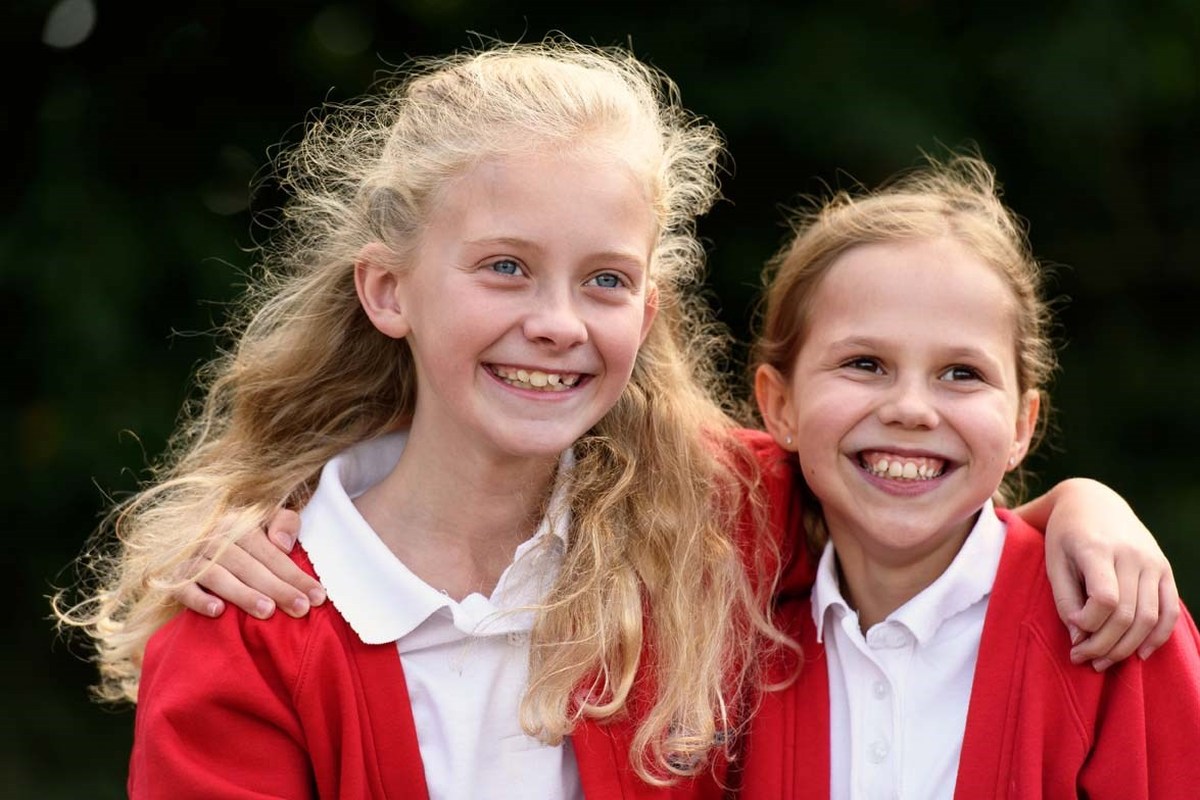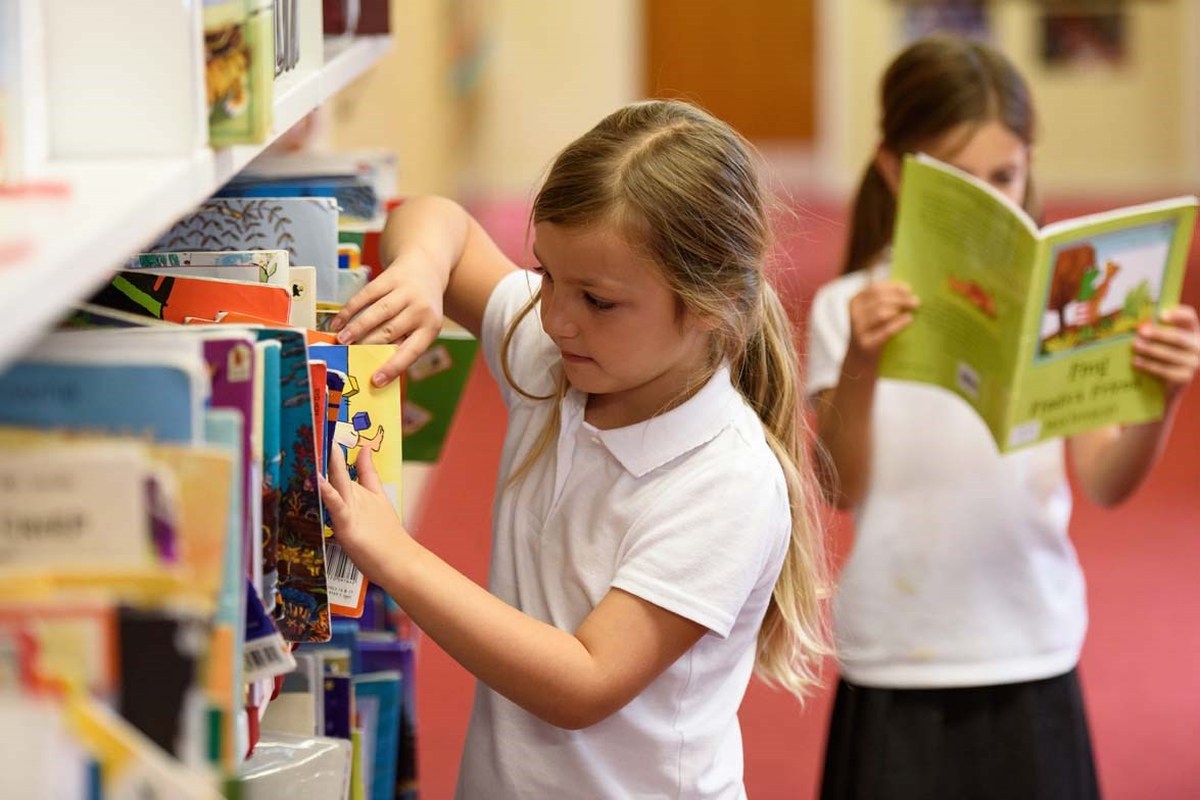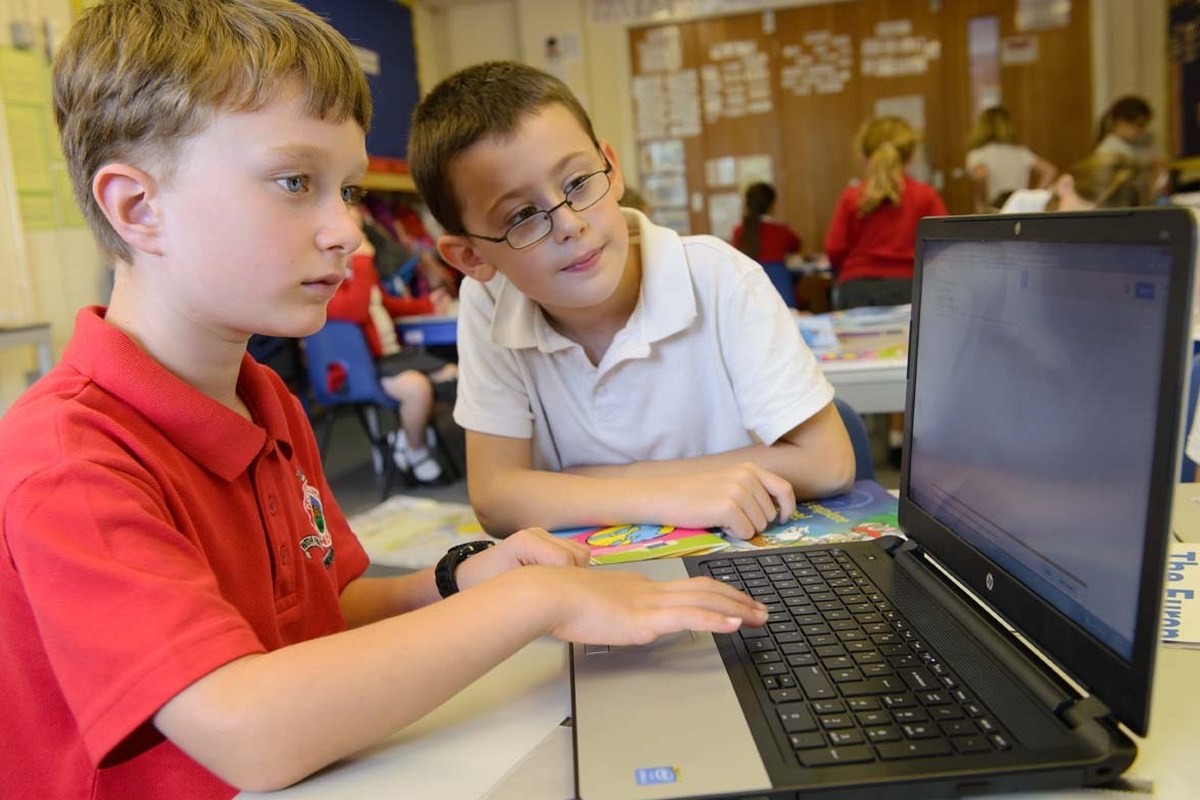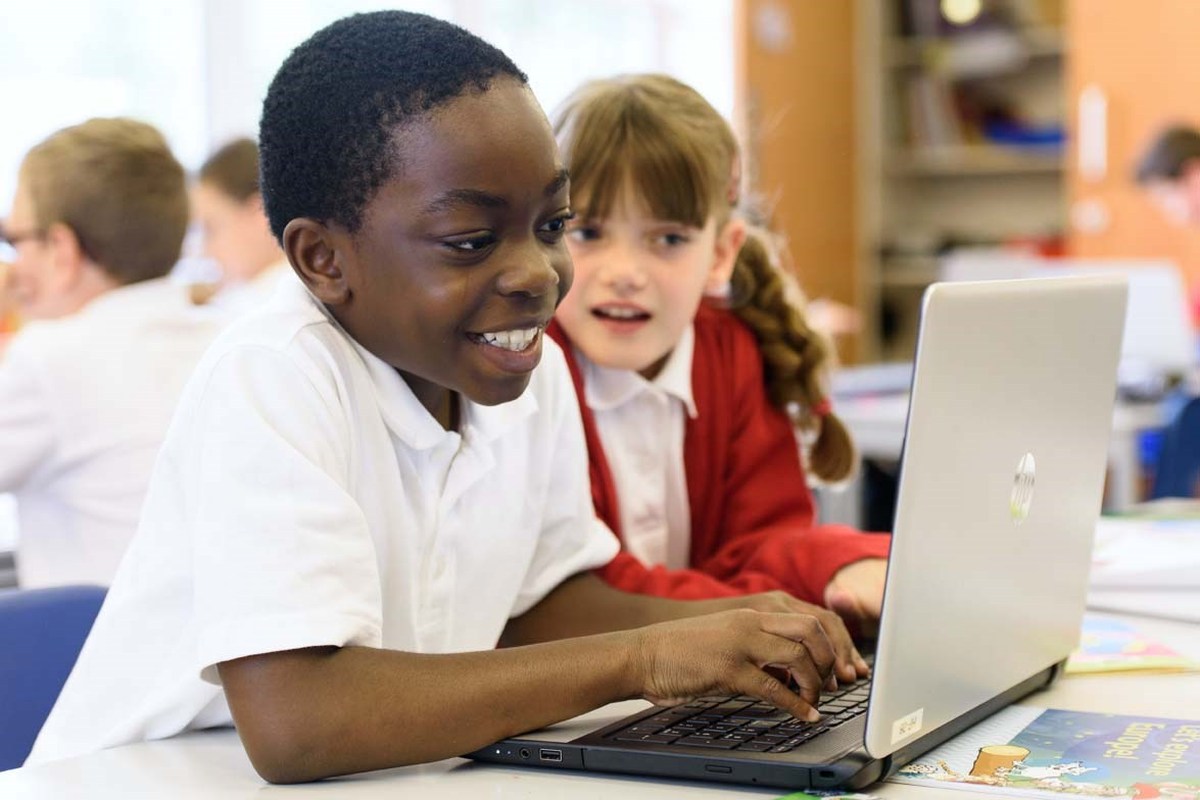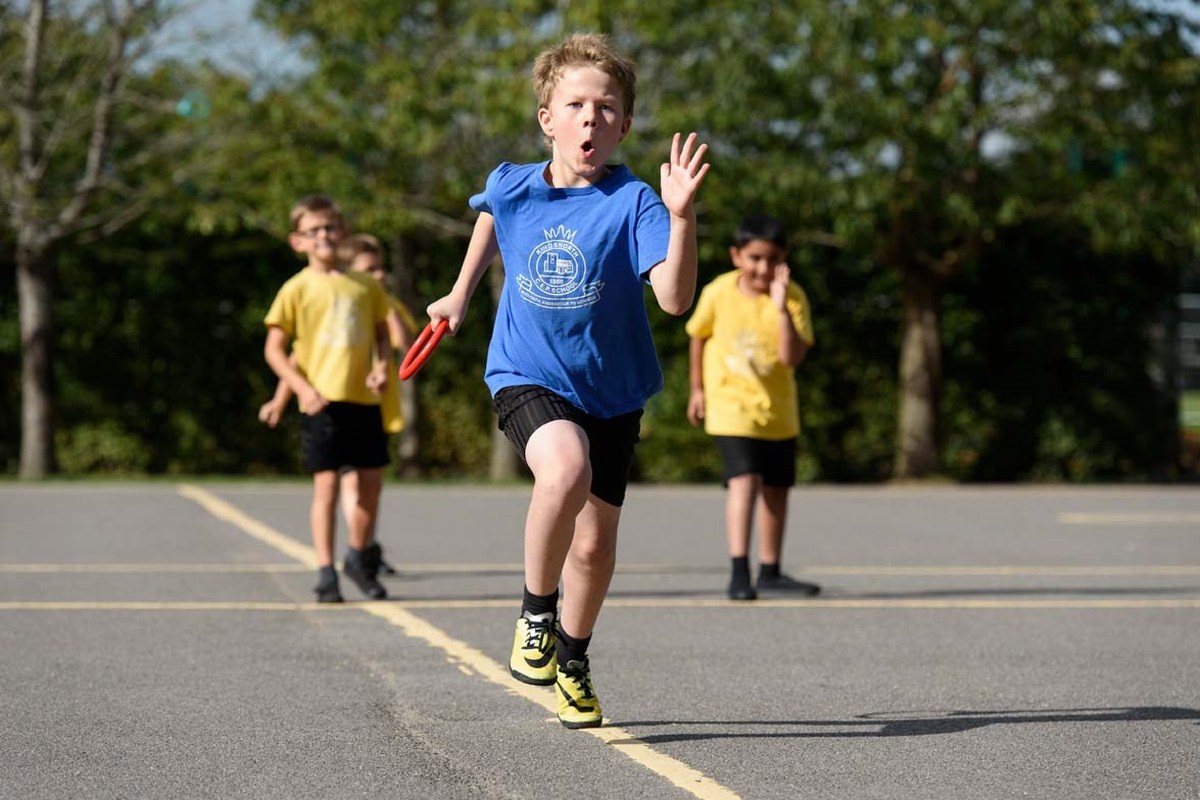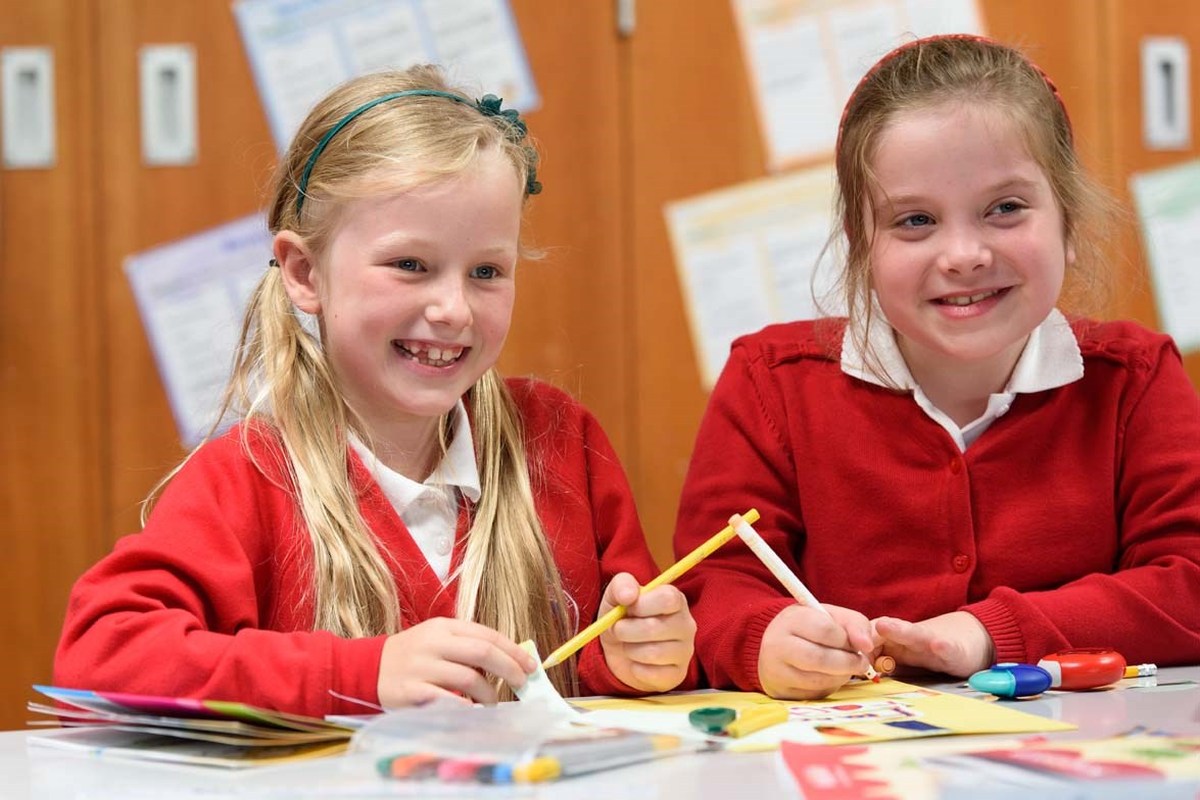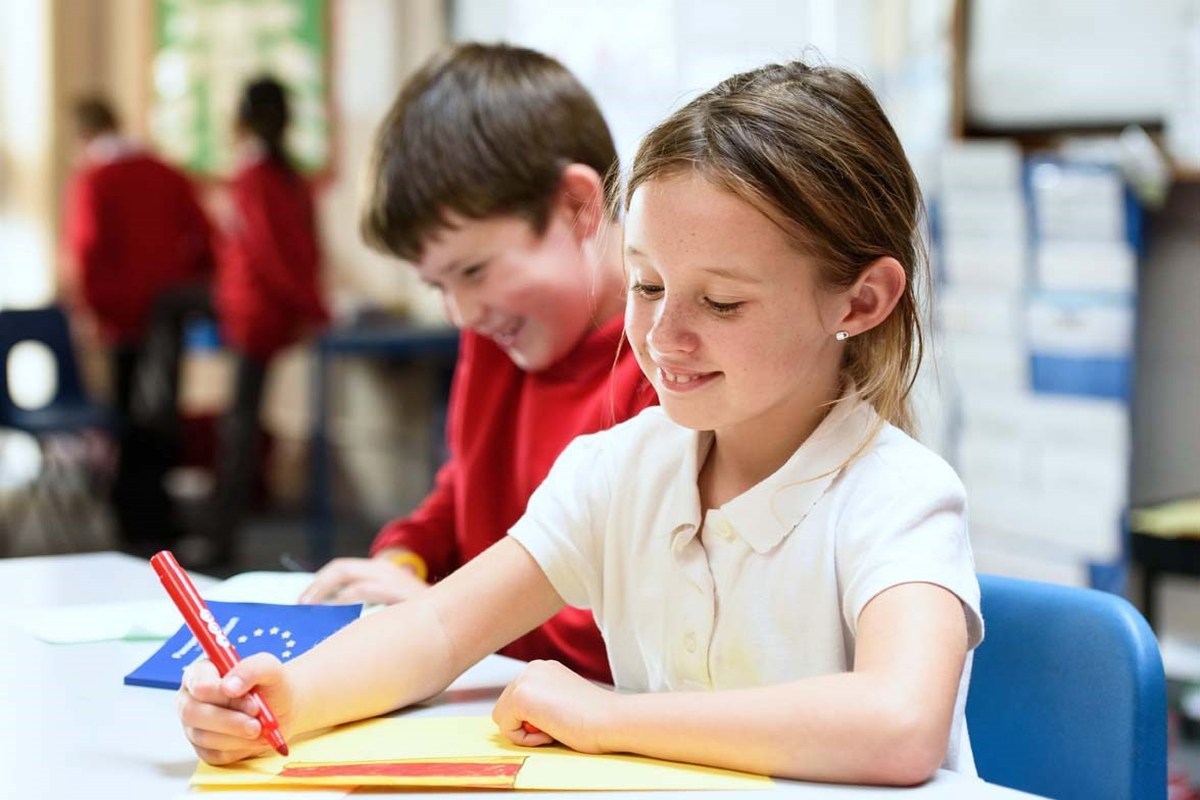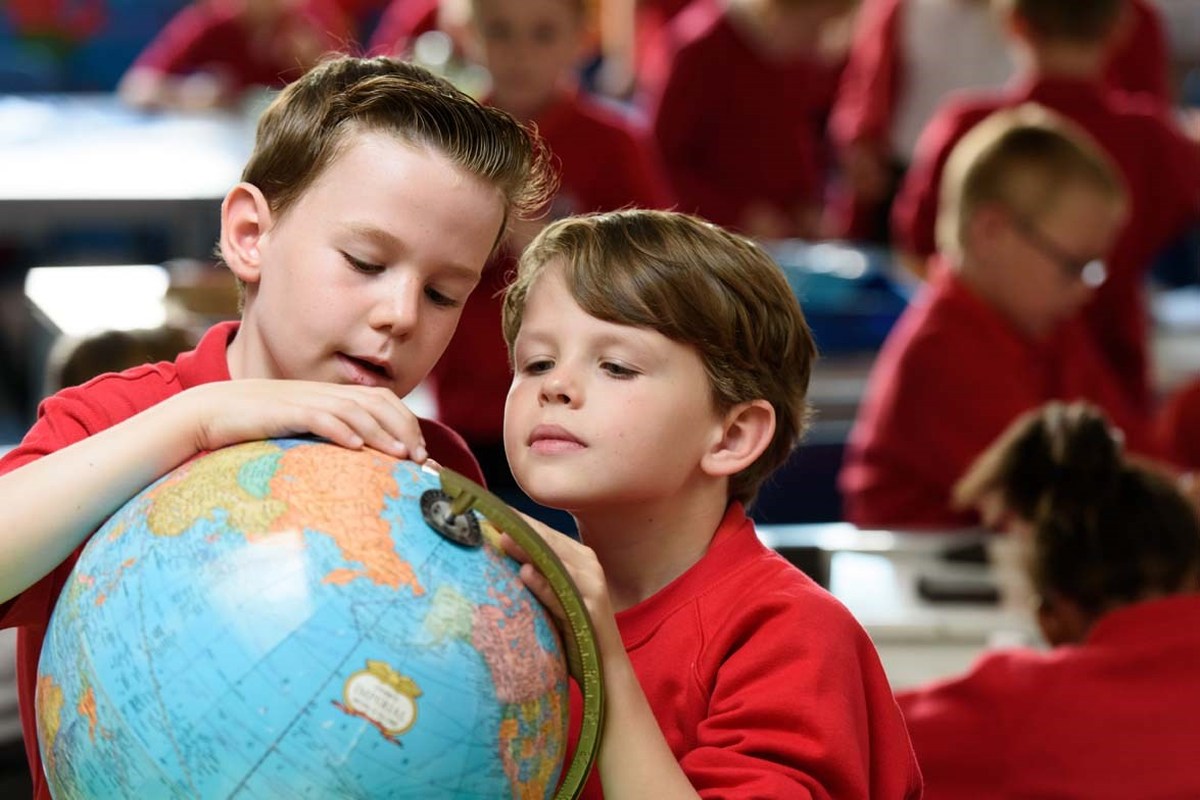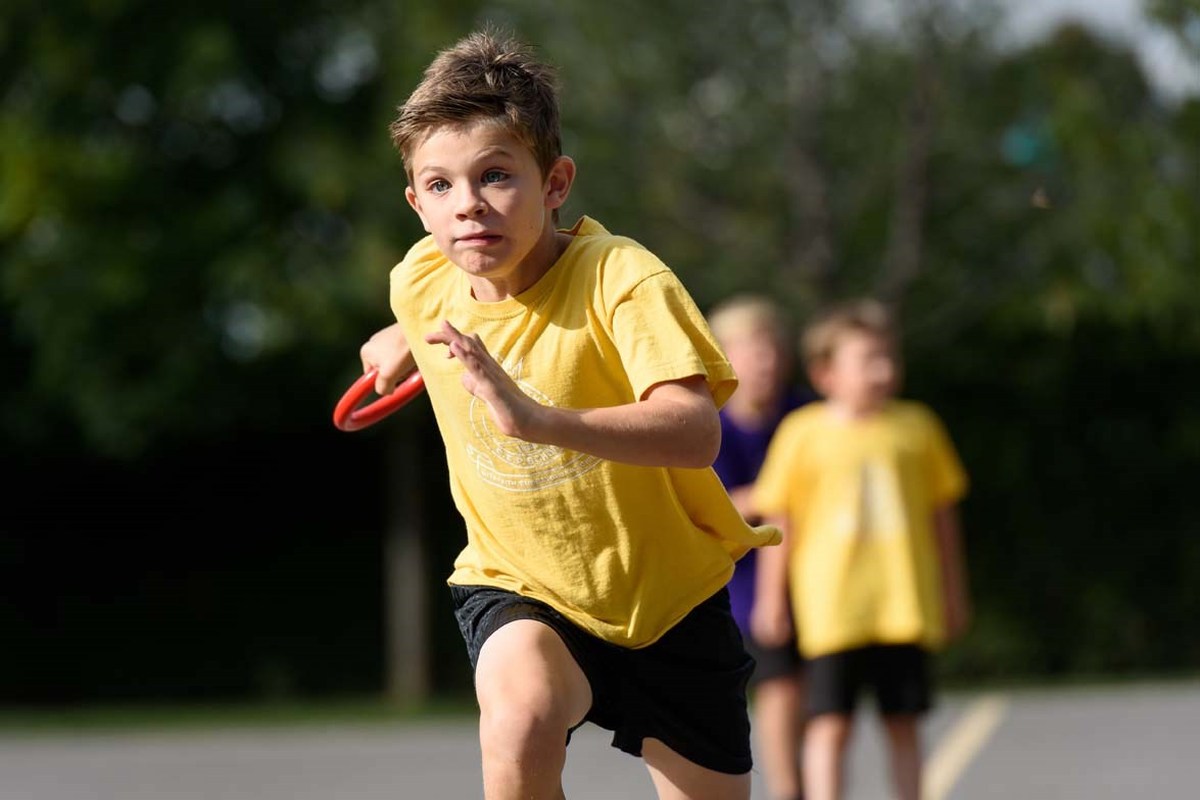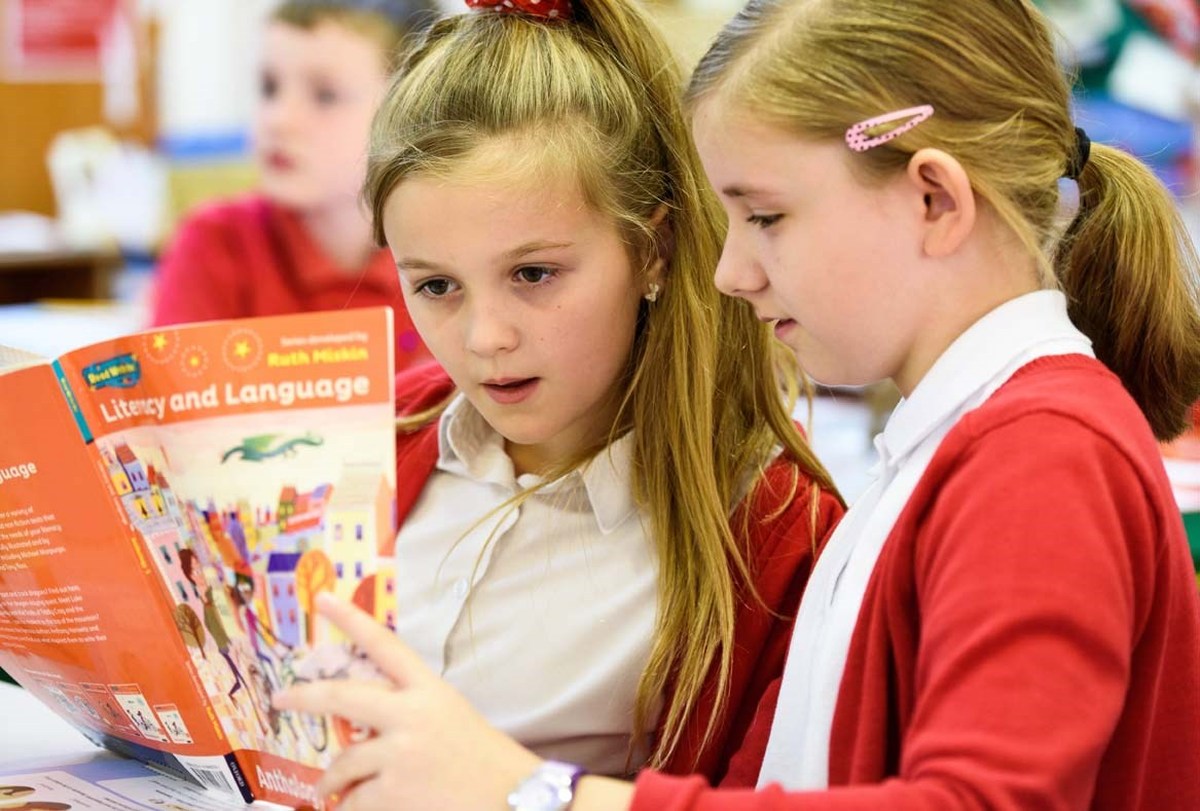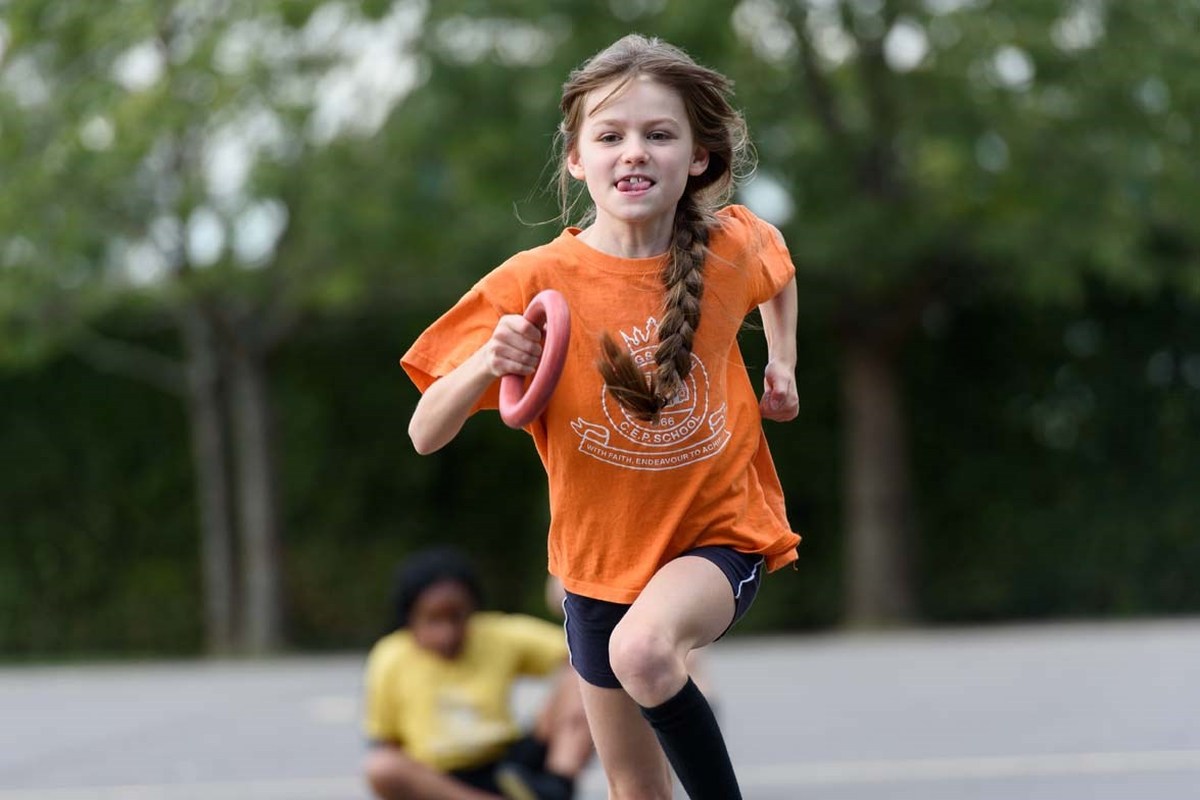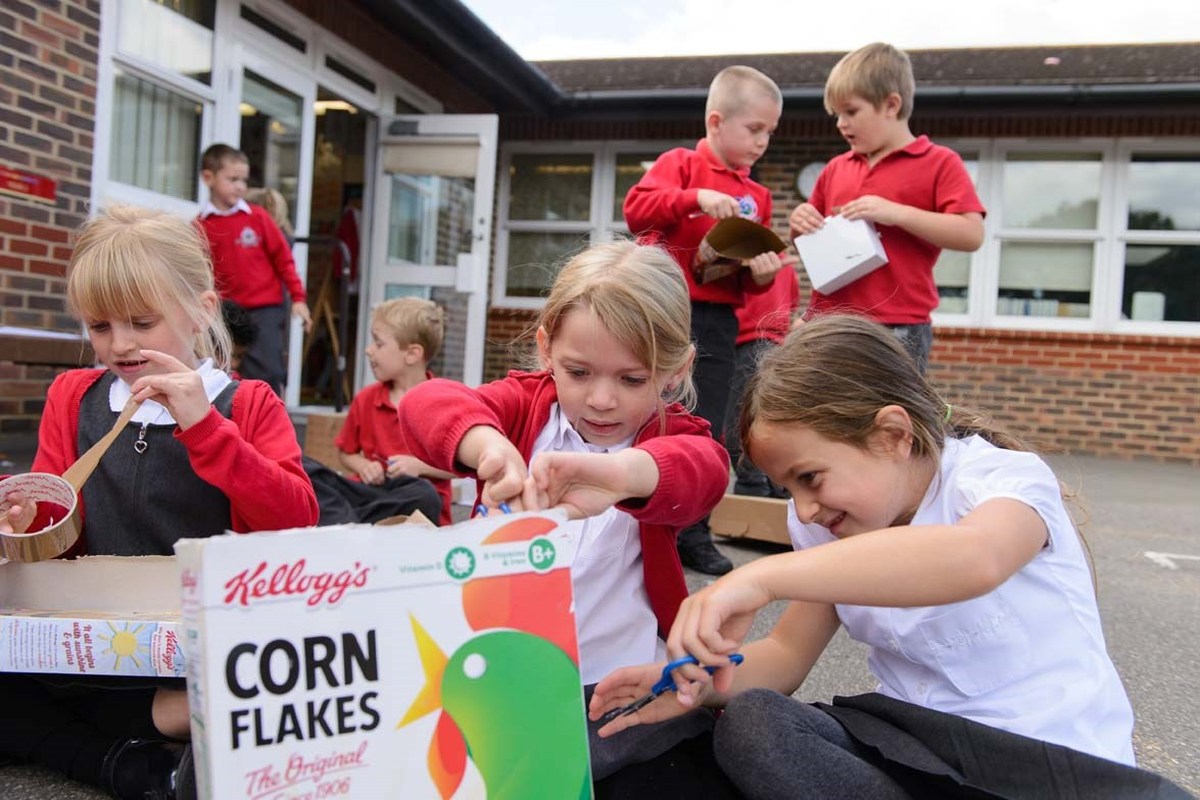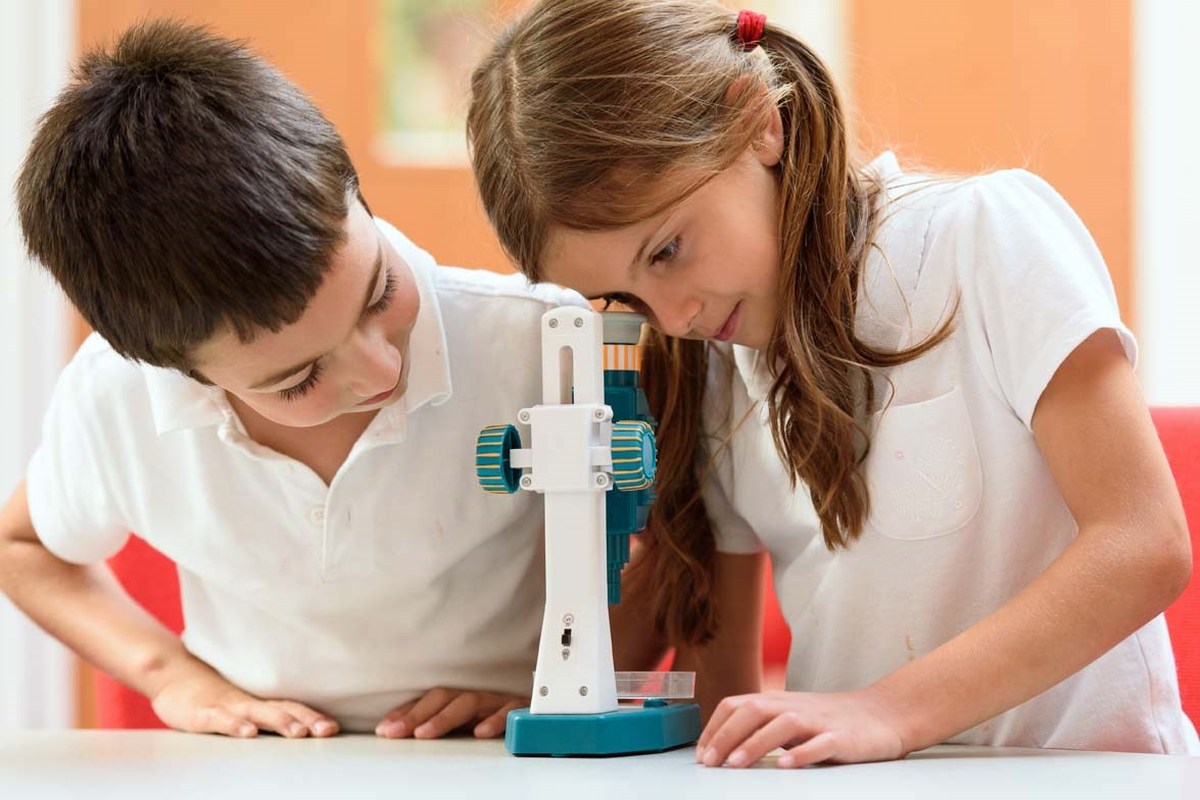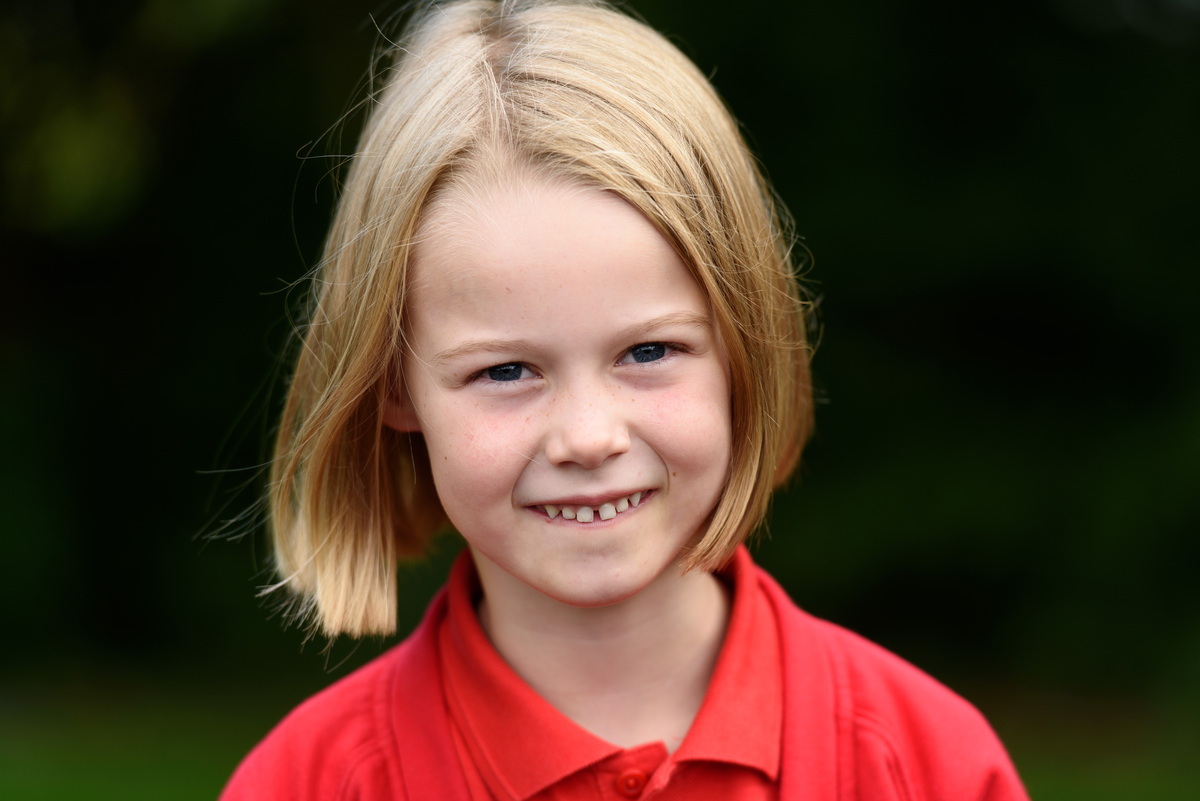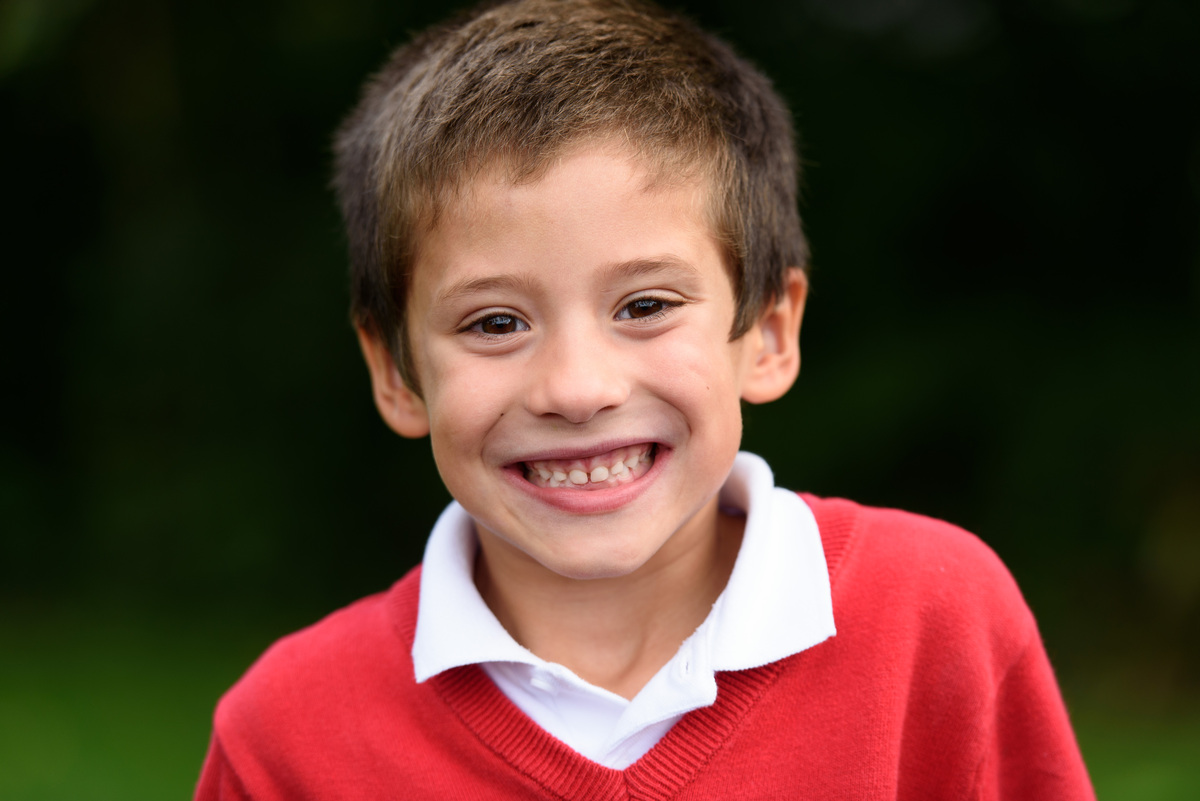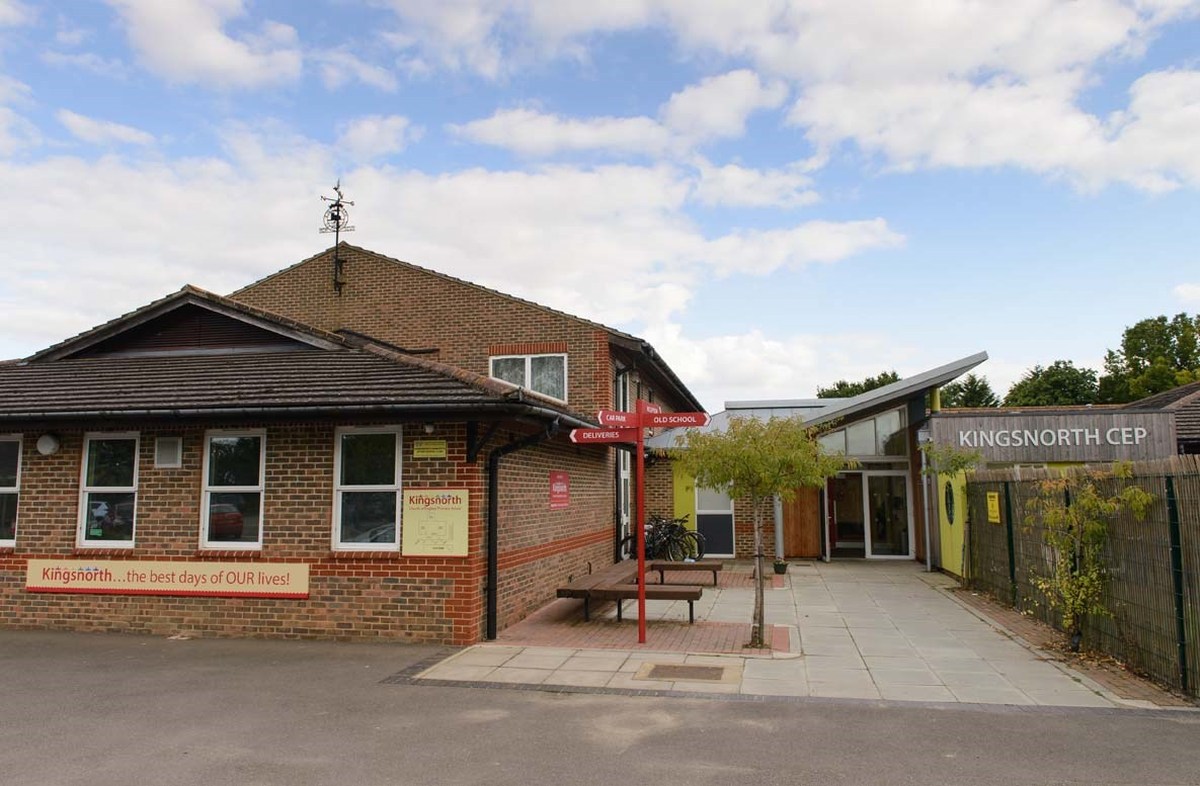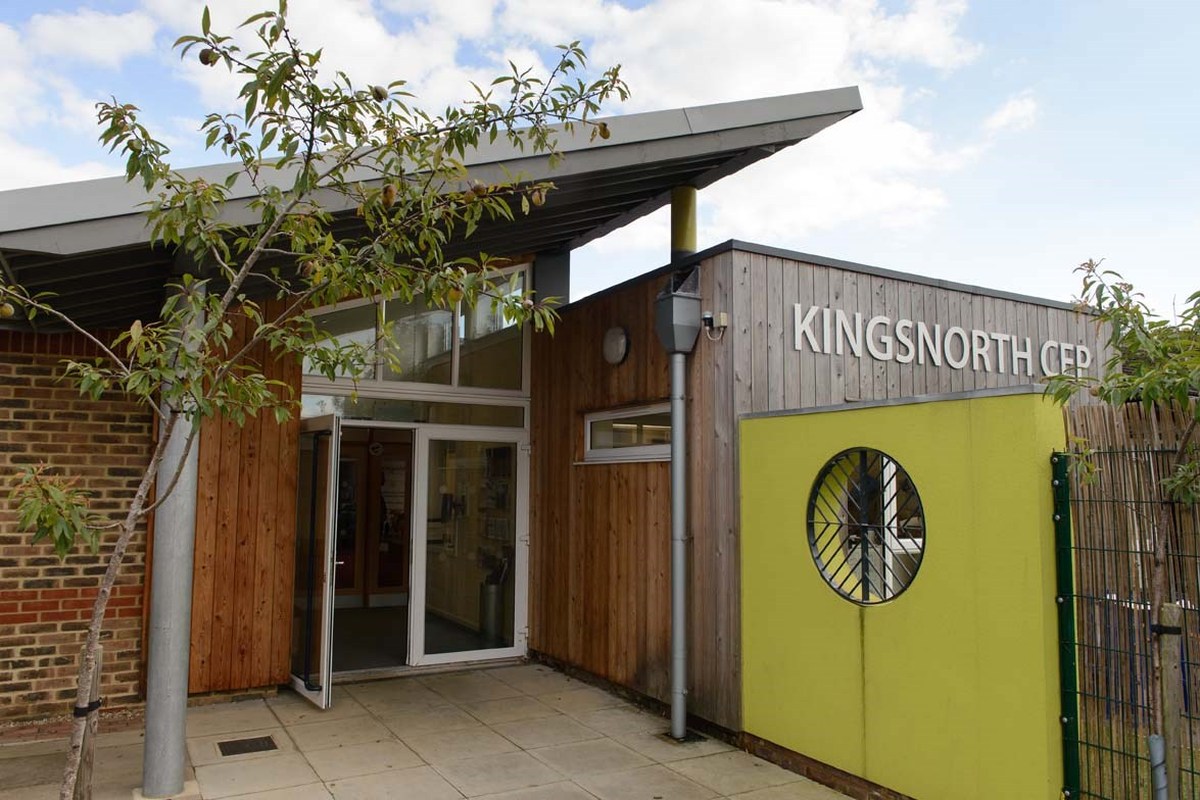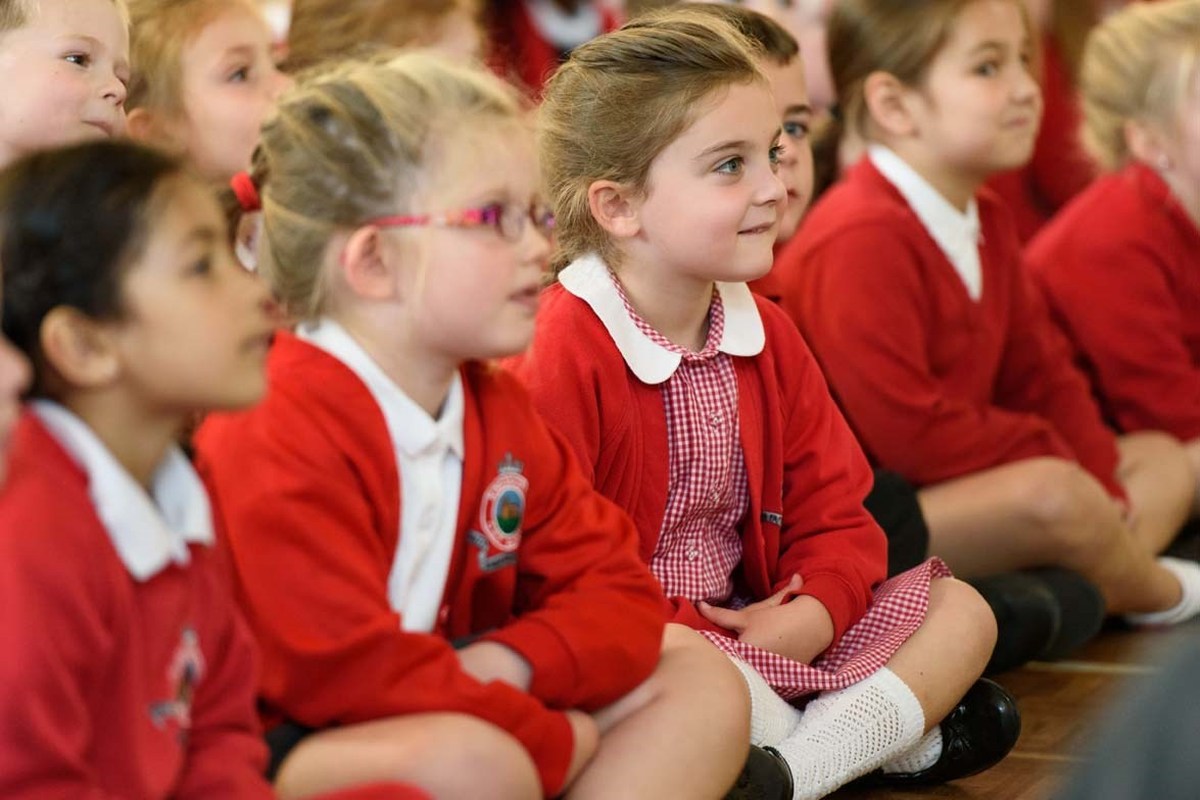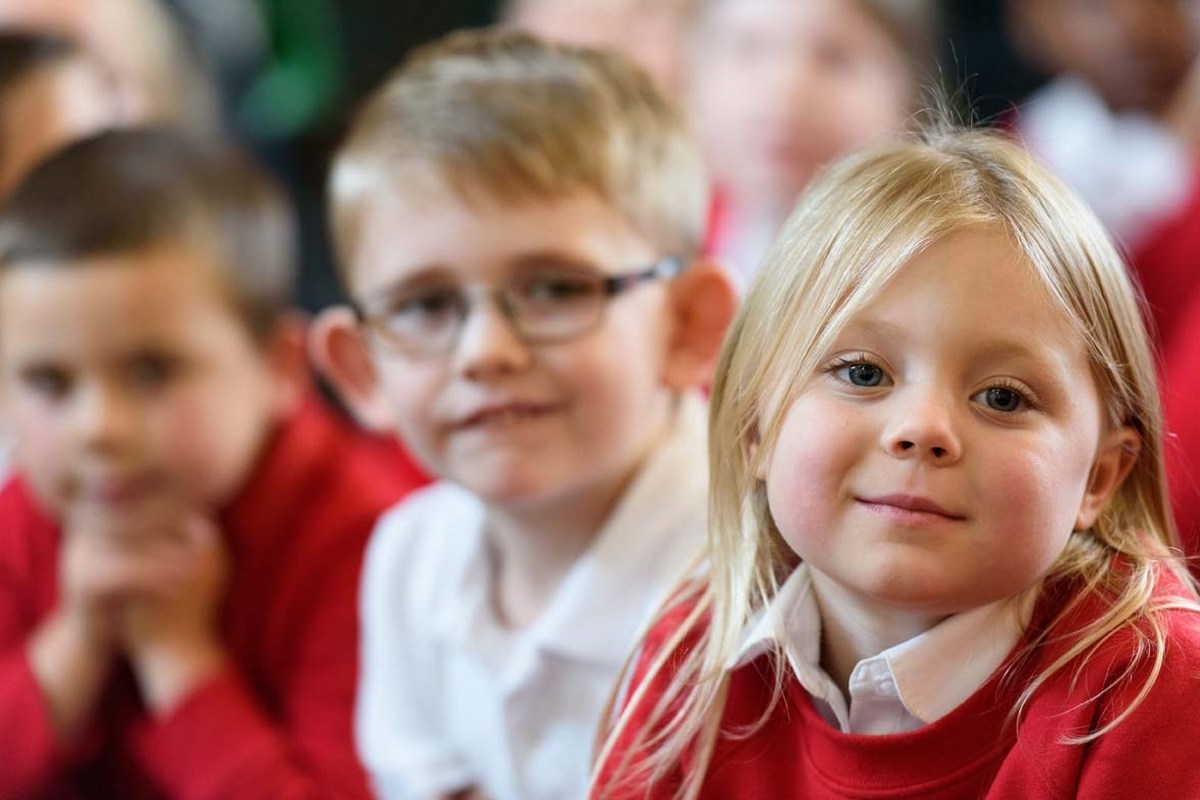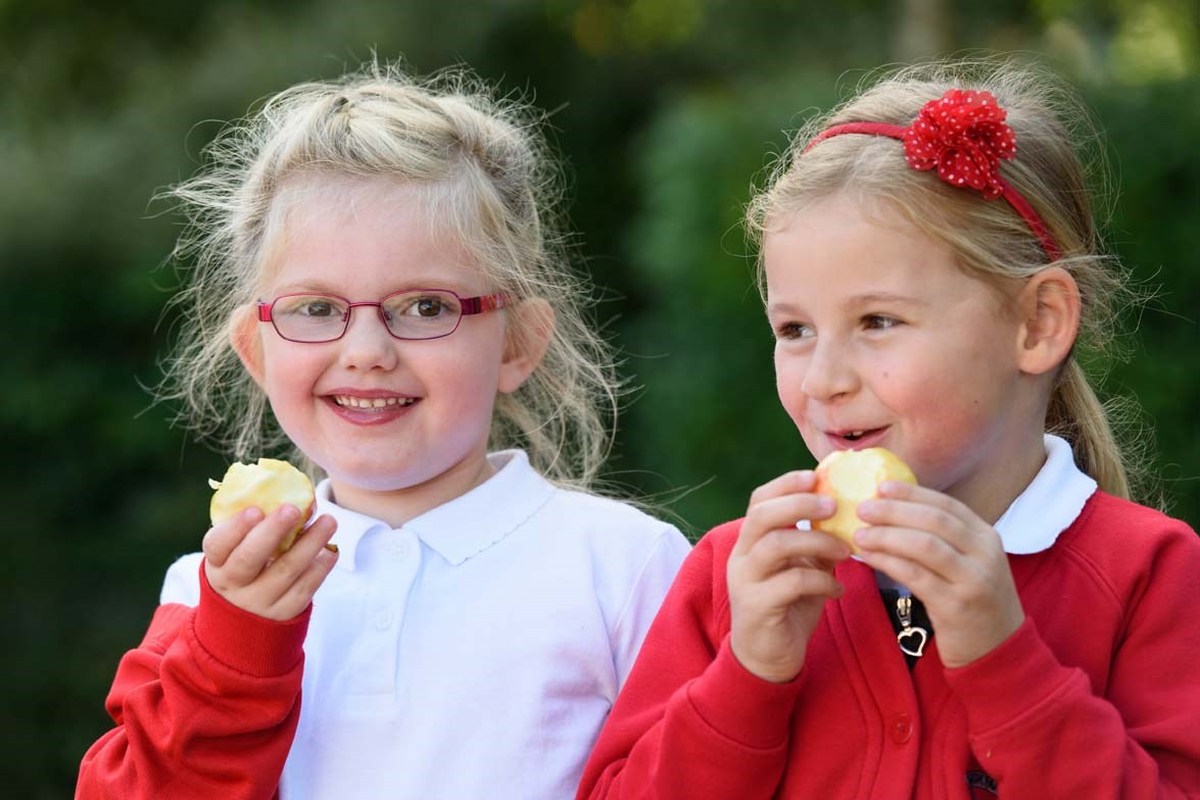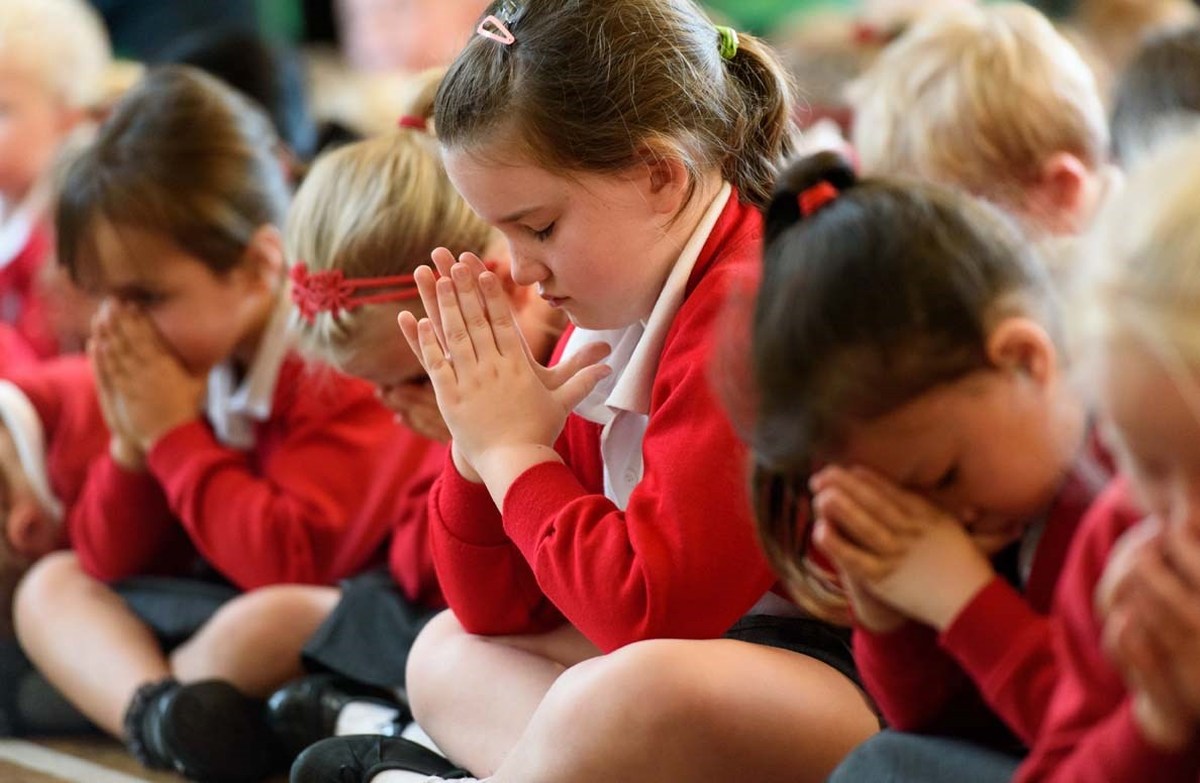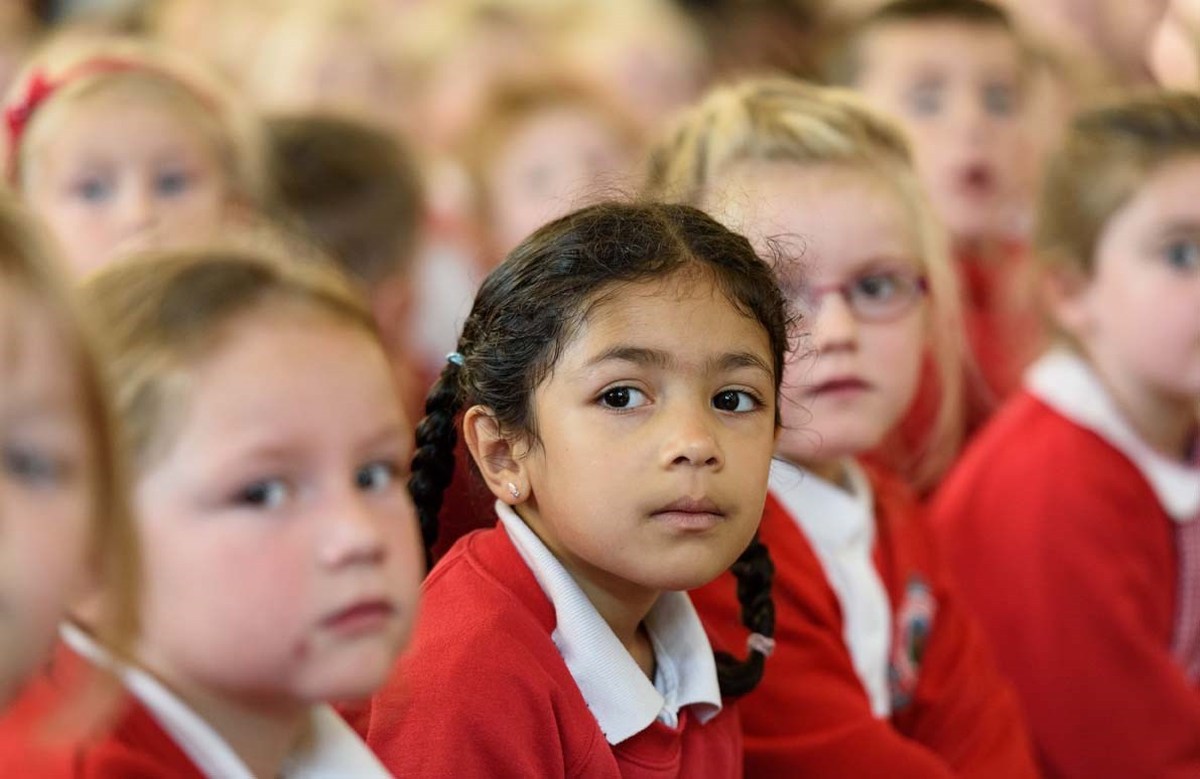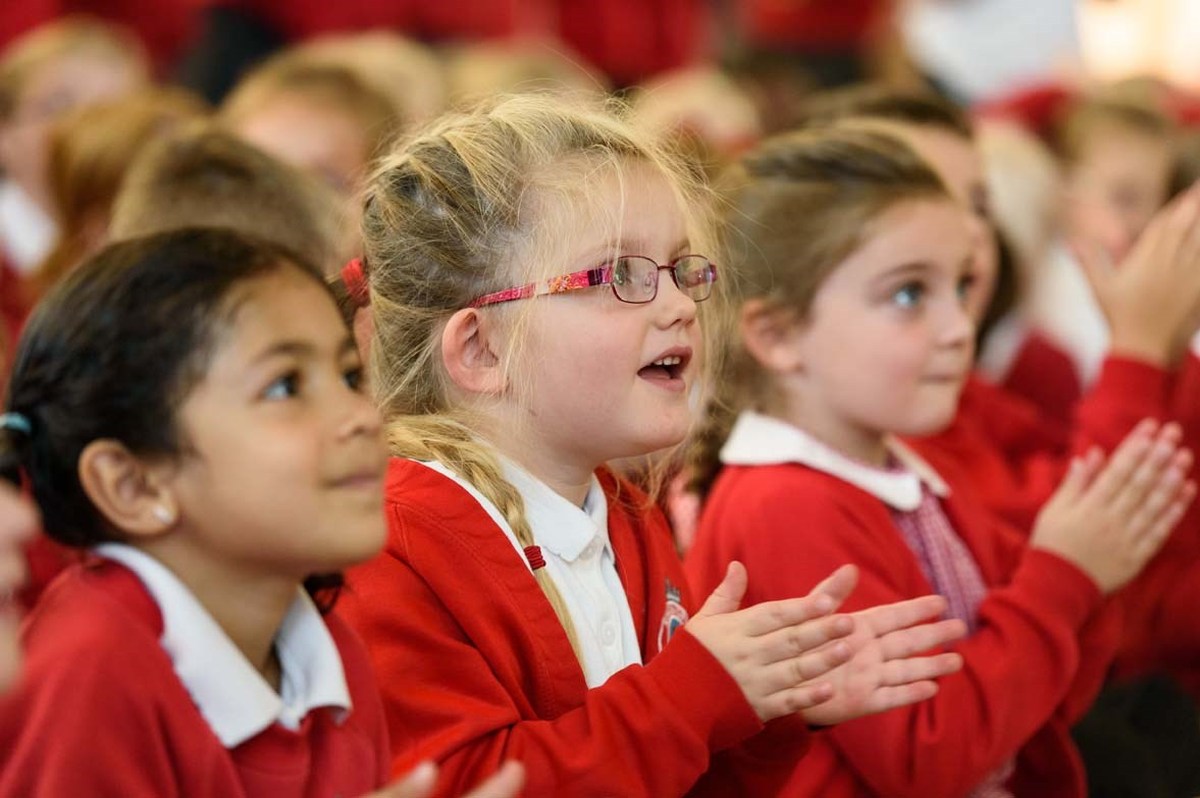 Questions and reflections from Collective Worship
Please click on the link above.
28 Jul RT @toon_blue: Top welcome pack from new boss! Including alcohol, chocolate, stationery & 2 great books @MaryMyatt @AlisonMPeacock https://…
28 Jul RT @KentSport1: Inspired by @chrisfroome at the #TDF2016 then why not join a local Kent based FREE Sky Ride https://t.co/RxOEI6FF3s https:/…
28 Jul Who ever it is that for two nights have tried to steal lead and smash tiles on the school roof-PLEASE STOP! If you see anything call police!
27 Jul ADVANCED NOTICE We are aware of Kingsnorth Parish Council installing some security measures on the field adjacent to the wooden school gate
25 Jul RT @thesps_online: How many of these did you manage to tick off? No.53 - Playing "Heads Down Thumbs Up" was always a favourite of mine! htt…
Latest Kingsnorth School Events Events
Summer Break

29

Jul

2016

12:00 am - 1:00 am

Summer Break

30

Jul

2016

12:00 am - 1:00 am

Summer Break

31

Jul

2016

12:00 am - 1:00 am

Summer Break

01

Aug

2016

12:00 am - 1:00 am

Summer Break

02

Aug

2016

12:00 am - 1:00 am
BBC News
BBC News updates