Today's News: Don't forget non - uniform day this Friday in exchange for soft toys/gifts for tombola and jarbola prizes for PFA fete on 20th June '15

WELCOME TO THE KINGSNORTH FAMILY!
Our school strives to serve the community by providing an excellent education for all pupils, of all abilities and backgrounds. We are a Church Controlled primary school and as such, work hard to preserve and develop our distinctive religious character, liaising closely with the local church.
The pictures and words on this website can only give a small glimpse of our work. The best way to get to know us is to come and visit!!
Come and see why we are so good.
You will be warmly welcomed by pupils and staff alike.
With Faith, Endeavour to Achieve
21 May RT @ukedchat: Free Resource: Preparing Primary Pupils for Secondary School (PDF) via http://t.co/vyegZ3vbqq http://t.co/MnAh79UAXT
21 May RT @ukedchat: Book Reviews: 100 Ideas Series via @ACBedu http://t.co/4zVKp99Lde http://t.co/mkB7DCBImA
21 May Don't forget non - uniform day this Friday in exchange for soft toys/gifts for tombola and jarbola prizes for PFA fete on 20th June '15
14 May RT @The_School_Run: Must-read advice for parents on the social media networks your children are using, and how safe they are via @NSPCC htt…
14 May RT @ukedchat: Session 180: How can you raise motivation and engagement levels in your classroom? http://t.co/aWFxYaQHxf http://t.co/B90WE01…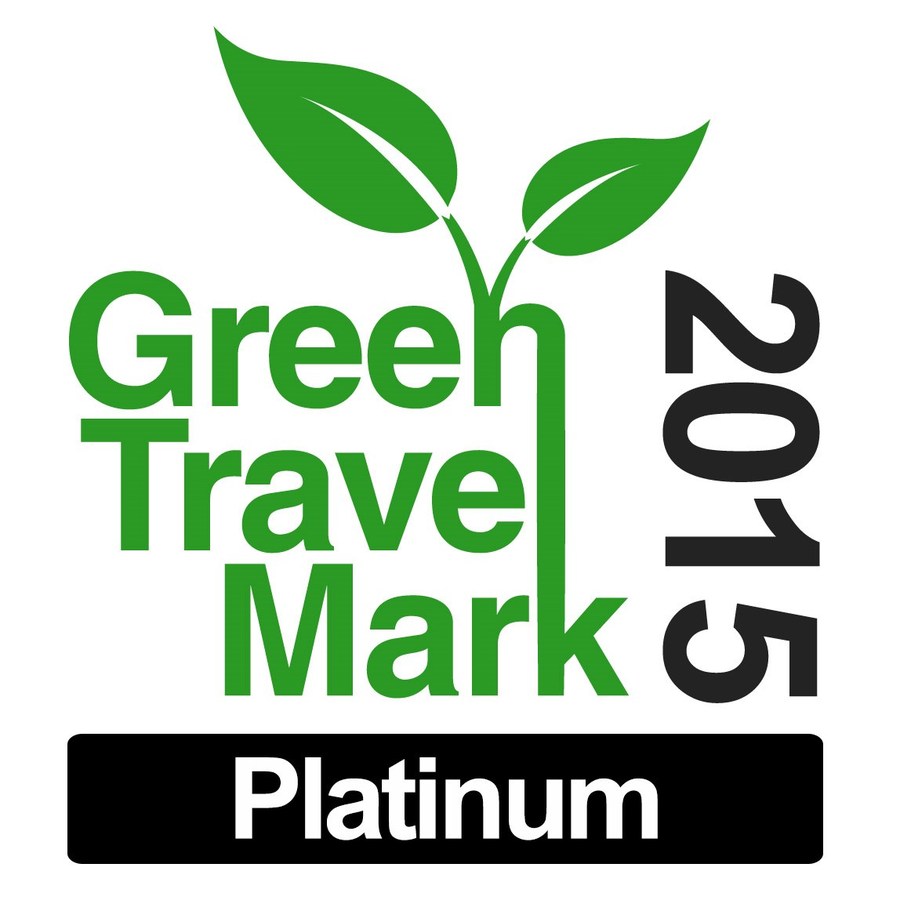 Latest Kingsnorth School Events Events
Bank Holiday - No School

25

May

2015

Taekwondo - letting

25

May

2015

18:30 pm - 21:30 pm

HALF TERM

26

May

2015

HALF TERM

27

May

2015

HALF TERM

28

May

2015
BBC News
BBC News updates