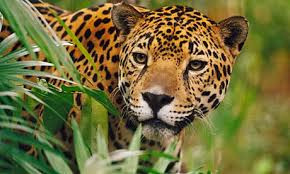 Cheetahs (6H)
Miss D Harris
Year 6 Term 1

Welcome to Year 6!
We have made a wonderful start to the year and we are looking forward to all the exciting activities and events that are coming up. Please attend the Year 6 information afternoon on 7th September to find out more.
We have a very busy term ahead. Here is just some of what we will be up to. In Maths we will be covering place value, rounding and using the four operations. In English, we will be reading I believe in Unicorns and rewriting and embellishing the story from Tomas' viewpoint. In history, we will be researching and developing our understanding of World War 2. If you have any items from World War 2 or interesting stories to share, please let us know.
Children should start back at school in full school uniform and have their PE kit in school at all times. Please also remember that any girls wearing tights need to bring in a spare pair of socks to change into for PE. This is in line with the school handbook.
Mrs Mobbs and Miss Harris
A selection of words children are expected to know and spell by the end of KS2; please practise these with your child.
PE
PE lessons will take place on Wednesday Please ensure that you child has correct PE kit in on those days. They will need appropriate footwear for both indoors and outdoors.
Secondary school information

SATS Revision Links for Children
Woodlands Junior SATS Revision
Coxhoe Primary (Follow the Curriculum links)
2012 Level 6 Maths Paper A.pdf