Meerkats (3L)
Mrs T Lovell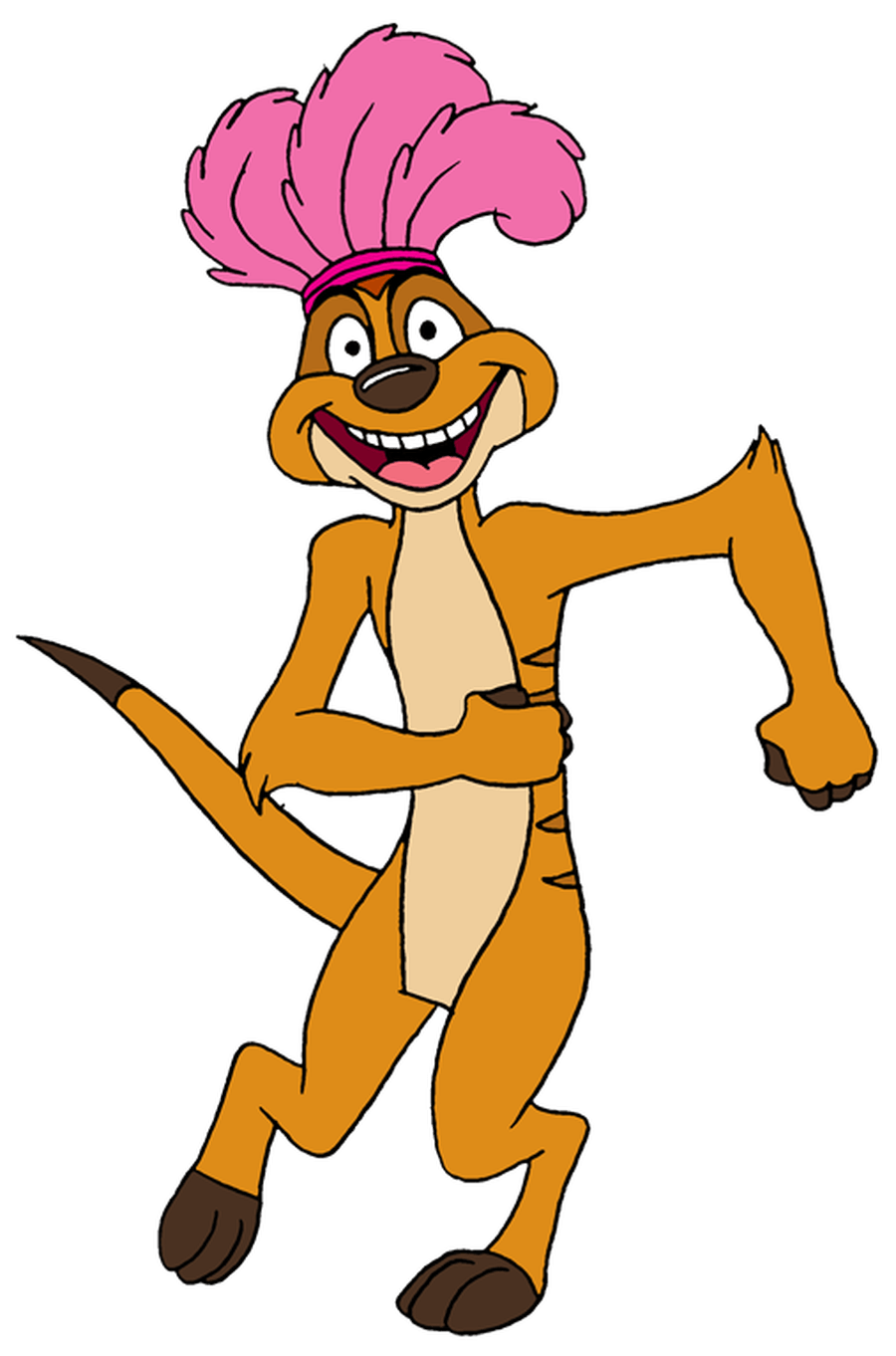 Welcome to Year Three!
Term 1

We hope you had a wonderful summer break!
Please take a look at our newsletter which outlines our curriculum coverage this term.
PE kits should be in school every day of the week as occasionally PE times can change. School PE kit comprises: black or navy shorts, PE shirt (colour dependant on child's school house), black plimsolls, white socks, PE bag – red Kingsnorth drawstring bag or any drawstring bag, (jogging trousers, school embroidered fleece or plain red fleece/sweatshirt optional for outdoor PE). The school policy also states that children must have long hair tied back and earrings taken out. No jewellery can be worn during PE. All items should be clearly named please. Year 3 are timetabled to have PE on Tuesdays.
Water Bottles
Children should be bringing in their own, labelled water bottle to school every day to ensure that they are drinking enough. They should be small enough to fit under the water fountains, under 20 cm is ideal. These will be kept in the classroom and must only be filled with water please.
Homework
Formal homework will not be sent home. Instead, this term, we would like your child to do the following:
daily reading to an adult and having a story/text read to them
practising any current spelling rules and patterns
Maths in real life - time, money
multiplication facts for the 3 times tables
counting in 50s
There are lots of apps and websites with games which make the times tables fun! We will add details of these in due course. Additionally, KPS has also subscribed to Times Tables Rock Stars and we will provide you with information on this soon.
If you have any questions about your child's learning, please do come and talk to us after school, we will be more than happy to answer your questions.
Kind regards
The Year 3 Team
Mrs Lovell & Mr Taylor