Tigers (3GH)
Mrs R Green/ Mrs R Hardwick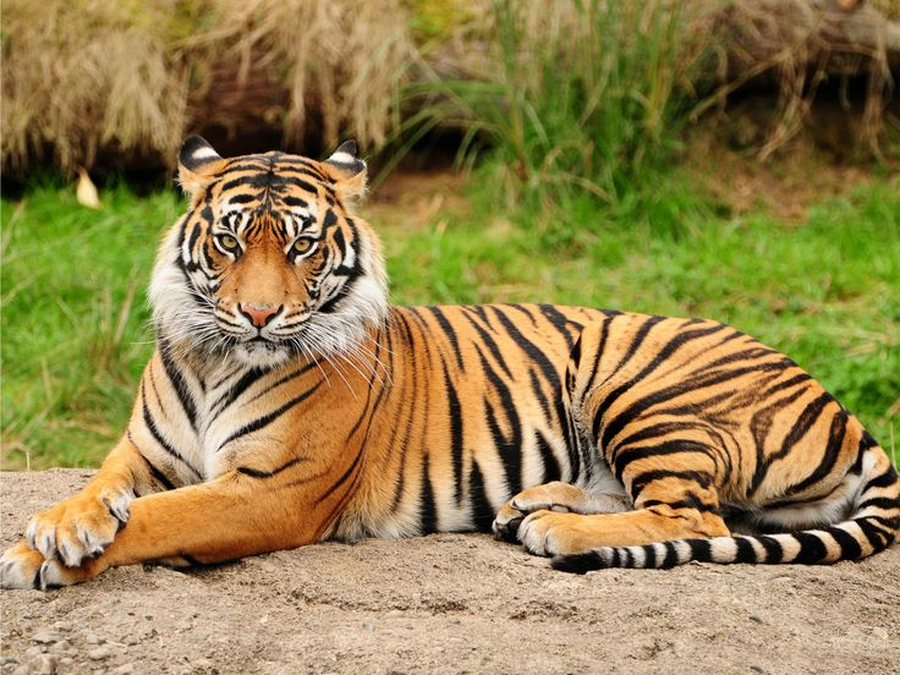 Welcome to Year Three!
Term 1

Welcome to Year 3, we hope you have had a restful and fun filled summer and look forward to having you back ready to learn new things and challenge yourselves this term! To begin our learning, we will be having a whole school focus on Roald Dahl and our class book will be Charlie and the Chocolate Factory. We will be using this book to inspire us and will be doing some exciting activities such as inventing our own naughty character to add to the story, creating a magical land and designing our own chocolate bar.

Please read our newsletter for more detailed information about our curriculum coverage this term. If you have any issues concerning your child's learning, please make an appointment to come and see us. We look forward to meeting with you all at the 'Meet the teacher' session on 8th September, there are two sessions 3.20pm and 3.50pm.
Help!
If you have any expertise for any of our topics please volunteer to come in and talk to the children! In previous years we had a Grandad show his ferret, a Mum talked about caring for a puppy, a Dinner Supervisor play her accordion, as well as a Dad Fitness instructor talk about muscles in our body and led a Keep Fit session! Just let us know and we'll sort out a convenient time for us all. It is a great opportunity for you to get actively involved in your child's learning, plus our children are so proud when their brilliant parents get to showcase their talents and skills, too!
Thank you in advance!!
Worries or concerns
A worry or concern is best addressed as soon as it occurs, so please let us know so we can try to sort it out before it becomes enormous! We can talk most days after school, or if more convenient we can make a phone call and talk to you on the phone. Just write a note to us and ask your child to pass it on, so that we can arrange a suitable time to talk things through.
Homework
This will be given every Thursday to be handed in the following Wednesday. Homework will comprise of Literacy or Maths and Topic work. It will be varied activities; some to be completed with adult interaction, other homework should be completed unaided. Every piece of homework will reflect what we have covered in class so will provide an ideal opportunity for you to talk about school work with your child.

We also encourage the children to use Mathletics regularly as this develops basic Maths skills and consolidates what we have been learning in class. Please let us know if you have forgotten your password as we can re-issue it.
Here are some websites to help you with your

SCIENCE

AND

GEOGRAPHY

homework: