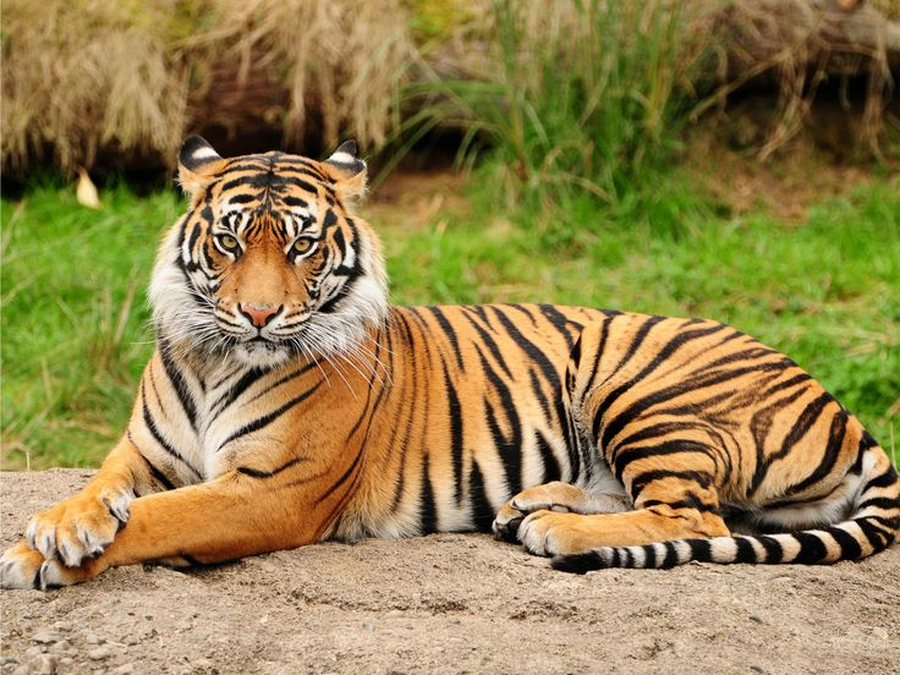 Welcome to Year Three!
Term 5

Please read our newsletter for more detailed information about our curriculum coverage this term. If you have any issues concerning your child's learning, please make an appointment to come and see us.
We hope you all had an Egg-cellent Easter break!
Year 3 have another exciting 6 weeks of learning ahead of them – we hope they are all raring to go!
What's New in Term 5
PE Kits and Times
PE kits should be in school every day of the week as occasionally PE times can change. School PE kit comprises: Black or navy shorts, PE shirt (colour dependant on child's school house), Black plimsolls, White socks, PE bag – Red Kingsnorth drawstring bag or any drawstring bag, (jogging trousers, School embroidered fleece or plain red fleece/sweatshirt optional for outdoor PE). The school policy also states that children must have long hair tied back and earrings taken out. No jewellery can be worn during PE. All items should be clearly named please. Year 3 are timetabled to have PE on a Monday and Wednesday.
Water Bottles
As the weather gets warmer, can we remind you that children should bring in their own clear, labelled water bottle to school every day to ensure that they are drinking enough. They should be small enough to fit under the water fountains, under 20 cm is ideal. These will be kept in the classroom and must only be filled with water please.
What are we learning?
Maths – Fractions and telling the time. Lots of children find telling the time tricky, please practice as much as possible at home, this support will really benefit your child. In addition, we will be having a focus on improving our times tables and basic number skills.
English – Mystery and adventure stories
Non-chronological reports about Space
RE – Christianity – What was the impact of Pentecost?
Science – Light
Topic – Biomes, we will be learning about the different Biomes in the world and the plants and animals that live in these places.
ICT – Animation
Art – We will be learning about Paul Klee and creating some of our own Paul Klee inspired art.
Mathletics
Please log on to Mathletics as many times as you can…… practise what you find hard and compete against others in Mathletics live!
Homework
Homework will continue to be given out on Thursday and must be returned to school by Wednesday. The weekly maths, spelling and reading tasks are always to be completed, however, the additional tasks are for the children to complete as time allows. The children should only complete a maximum of one task per week. Please remind the children that there is a homework club on Tuesday lunchtime, all children are welcome!
We are so pleased to be going to Kingswood again this year, it is a great experience for the children to develop their confidence and try new things. We will be going on 2nd July, more details can be found in the letter sent out at the end of last term.
If you have any questions about your child's learning please do come and talk to us after school, we will be more than happy to answer your questions.
Kind regards
The Year 3 Team
Mrs Green & Mr Taylor
Here are some websites to help you with your

SCIENCE

AND

GEOGRAPHY

homework: