Lions (3GH)
Mrs R Green/ Mrs R Hardwick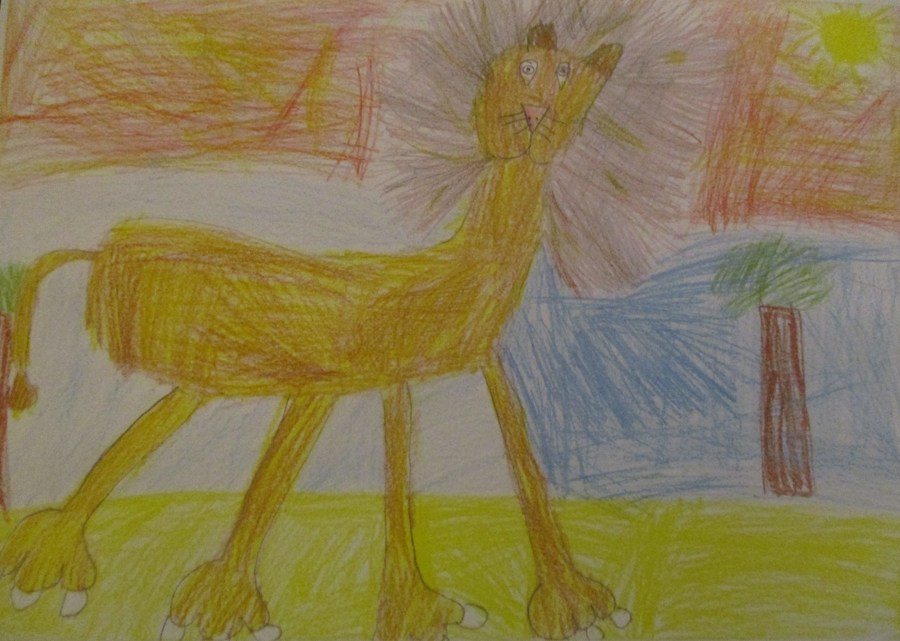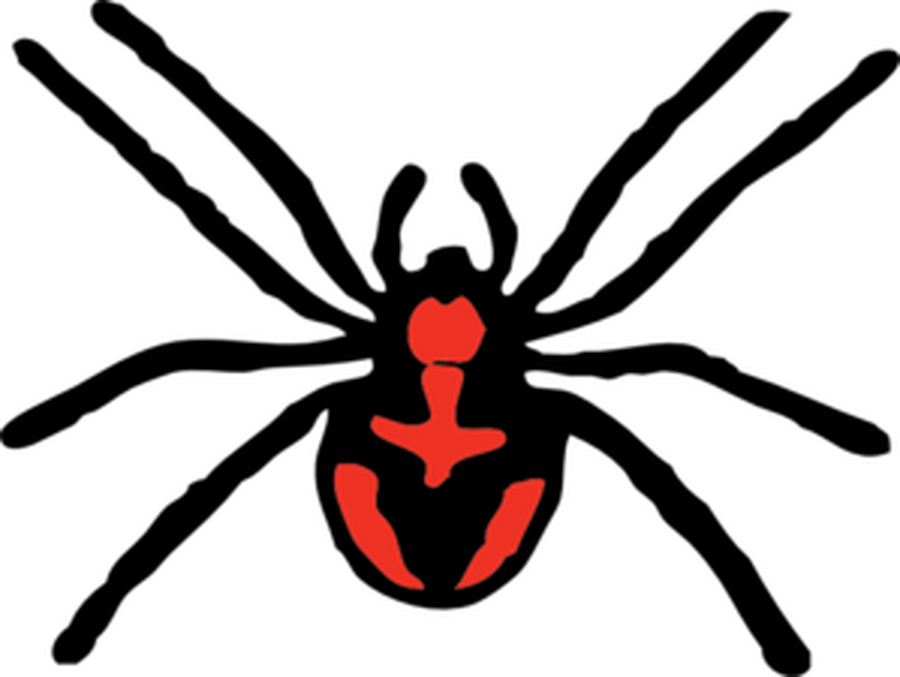 Welcome to Year Three!
Term 5

Welcome back to Term 5, we hope you had a fantastic Easter holiday and got lots of scrumptious Easter eggs!

PE
Please ensure that children have their PE kit in school every day as we sometimes have extra PE sessions with outside agencies at any point in the week. Please make sure your child has their PE kit in on the first day back, the kit should consist of t-shirt and shorts. Trainers or plimsolls are essential. Thank you.
This term, we will aim to teach P.E. on the following days:
3GH - Indoor (Monday) / Outdoor (Tuesday)

3T - Indoor (Tuesday) / Outdoor (Friday)
However, please be aware that Outdoor P.E. can change throughout the week due to our lovely British climate and our opportunities to practise for sports day!
Science
This term we are learning about light and will be conducting interesting experiments and investigations about how shadows and reflecting light.
Topic
In Geography, we will be learning about the Water Cycle and major rivers of the world. We will learn about how rivers are formed and will use maps and atlases to locate famous rivers.

Please read our newsletter for more detailed information about our curriculum coverage this term. If you have any issues concerning your child's learning, please make an appointment to come and see us. We look forward to a fun and busy term.
Help!
If you have any expertise for any of our topics please volunteer to come in and talk to the children! In previous years we had a Grandad show his ferret, a Mum talked about caring for a puppy, a Dinner Supervisor play her accordion, as well as a Dad Fitness instructor talk about muscles in our body and led a Keep Fit session! Just let us know and we'll sort out a convenient time for us all. It is a great opportunity for you to get actively involved in your child's learning, plus our children are so proud when their brilliant parents get to showcase their talents and skills, too!
Thank you in advance!!
Worries or concerns
A worry or concern is best addressed as soon as it occurs, so please let us know so we can try to sort it out before it becomes enormous! We can talk most days after school, or if more convenient we can make a phone call and talk to you on the phone. Just write a note to us and ask your child to pass it on, so that we can arrange a suitable time to talk things through.
Homework
This will be given every Thursday to be handed in the following Wednesday. Homework will comprise of Literacy or Maths and Topic work. It will be varied activities; some to be completed with adult interaction, other homework should be completed unaided. Every piece of homework will reflect what we have covered in class so will provide an ideal opportunity for you to talk about school work with your child.
While MyMaths will be used less regularly, you can still log on and do additional practise with your child should you wish to.
To enter the Kingsnorth page:
username - kingsnorth
password - nineteen
You will be given a unique username and password to enter your own homework page.
Here are some websites to help you with your

SCIENCE

AND

GEOGRAPHY

homework: