Meerkats (3L)
Mrs T Lovell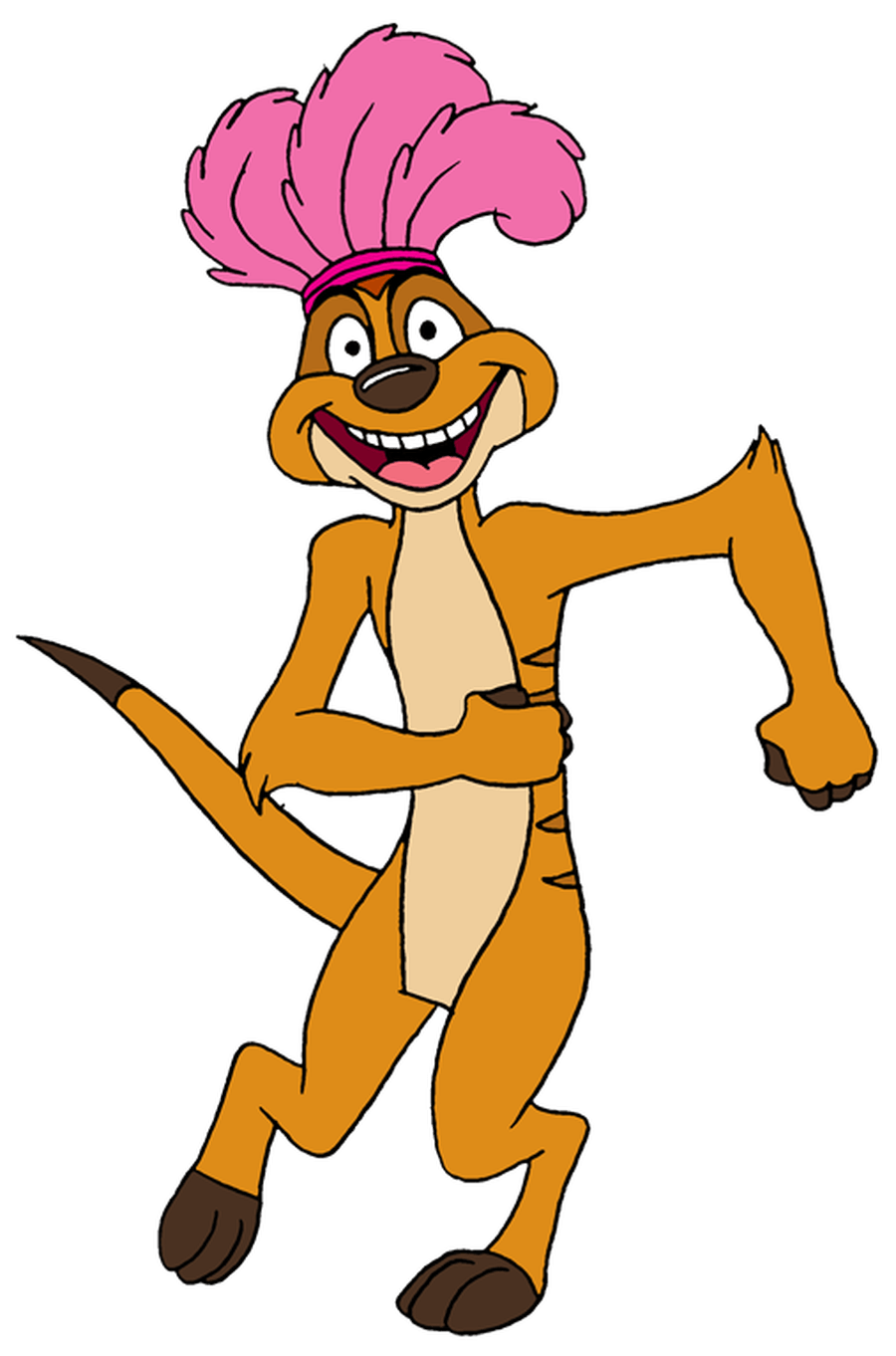 Welcome to Year Three!
Term 3

Happy New Year!
We hope you all had a restful and enjoyable Christmas break and that the children are refreshed and ready to learn!
Please look at the information below which explains our topics for Term 3.
In English, the children will be learning about the features of Science-Fiction texts and will write their own episode of a story. Additionally, they will be examining discussion texts and will write their own balanced argument.
In Maths, we will continue to work on improving the recall speed of basic number facts – including number bonds to 100 – and times tables. Please encourage your child to practise their times tables regularly, focusing specifically on these: 2, 3, 4, 5, 6 and 10 times tables. In Term 2, we began to look at the written column method of multiplication so this will be our initial focus. Next, the children will be learning about formal methods of division. We will continue to revisit concepts that we've covered previously, including written methods of addition and subtraction; place value and number.
Our R.E. topic will be 'Incarnation' - What is the Trinity? The children will be learning about what the Trinity is and how Christians show their beliefs about this during worship.
Each Friday morning, we will have a P.E. lesson and this term, the unit is Tudor dance. Our blocked P.E. is detailed below.
As in the previous two terms, we will 'block' most foundation subjects. This means that we will spend every afternoon for one or two weeks, focusing on one subject. This immersion in the subject is really beneficial for the children and helps them remember and engage so much more!
Science lessons will allow the children to explore plants, specifically, their reproduction; identification; and growing conditions.
Our topic for History and Geography is Anglo-Saxons. We'll be looking at timelines, ways of living, tapestry and invasion.
Our blocked P.E. week is due to begin 21st January and, weather permitting, will be outside. This unit is 'Fitness and Circuits'.
Art/DT – Anglo-Saxon homes
French – School and things we do/use in school
Computing – Algorithms
Kind regards
The Year 3 Team
Mrs Lovell & Mr Taylor