Monkeys (2P)

Miss Pryke & Miss Sinden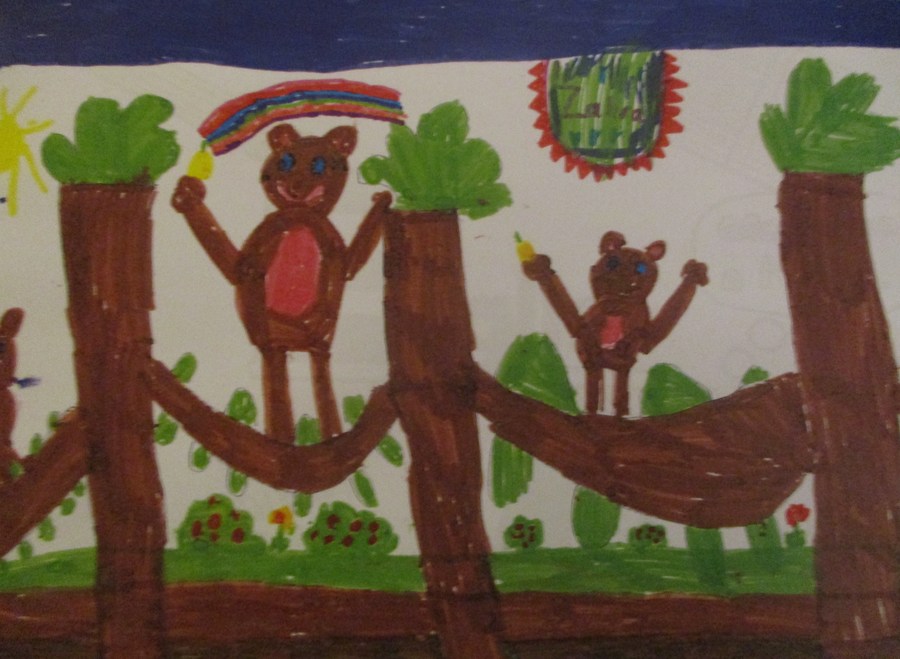 Toucans (2D)

Mr Clark & Mrs Yaxley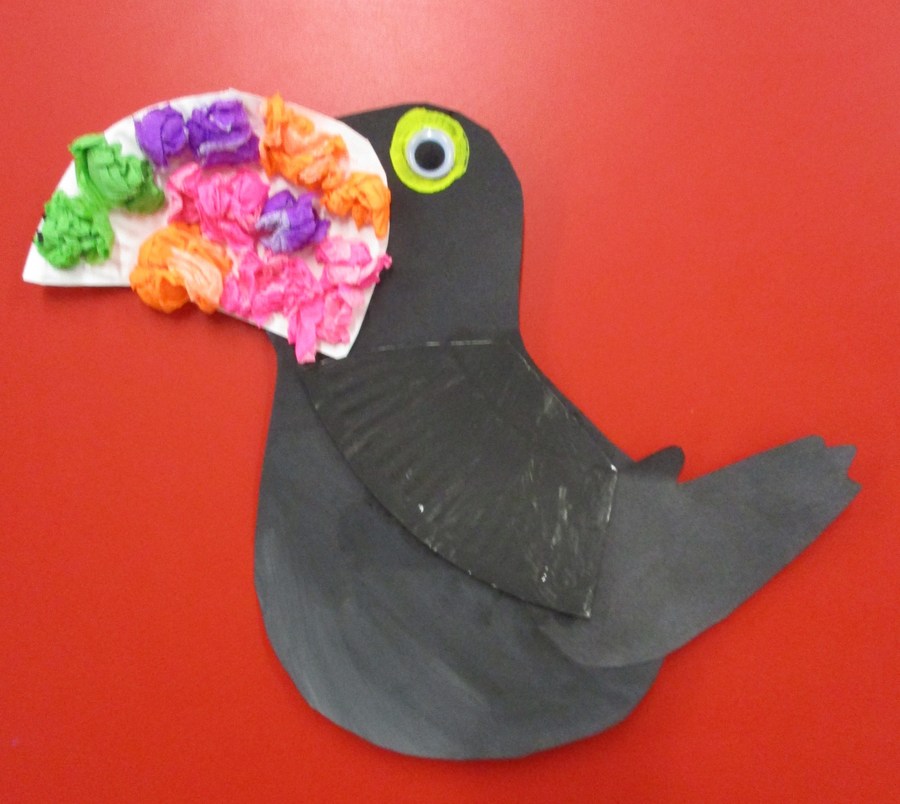 Welcome back, we hope you have had a restful summer break.
Our Autumn Term 1 Topic is Superheroes!
We will be learning about famous superheroes, creating some comic book artwork, composing superhero music, designing our own superheroes and making a map for the location of a superhero base.
In the first week of Autumn Term 1 we will be reading 'George's Marvellous Medicine' by Roald Dahl, this leads into our celebrations for Roald Dahl day on 13th September.
Year 2 Blog

English: This week in English we have been reading Georges Marvellous medicine and have written bubbly fizzy poem on it.
Math: In Math we have been working on place value problems base ten and bead strings.
Science: In Science we tested materials to see the reaction we wanted to find a bubbling mixture like Gorges Marvellous Medicine.
Please practise your x2 x5 and x10 times tables using these songs to help you!
Please support your child with their handwriting at home by practising the correct letter formation :-)