Meerkats (2L)

Mrs Lovell
Mrs Bates and Miss Smith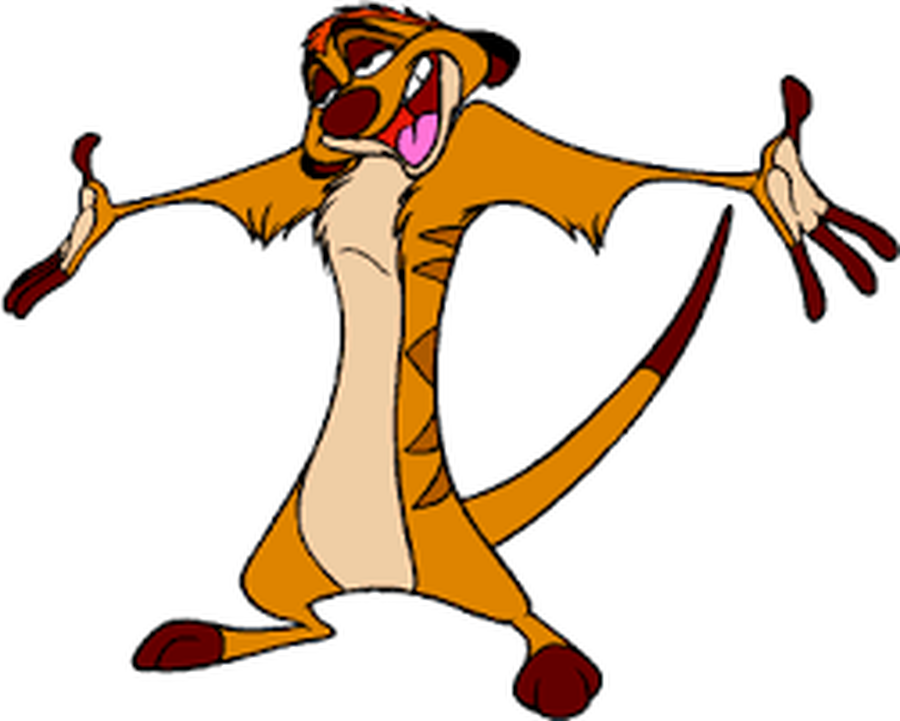 Toucans (2C)

Mr Clark
Miss Sinden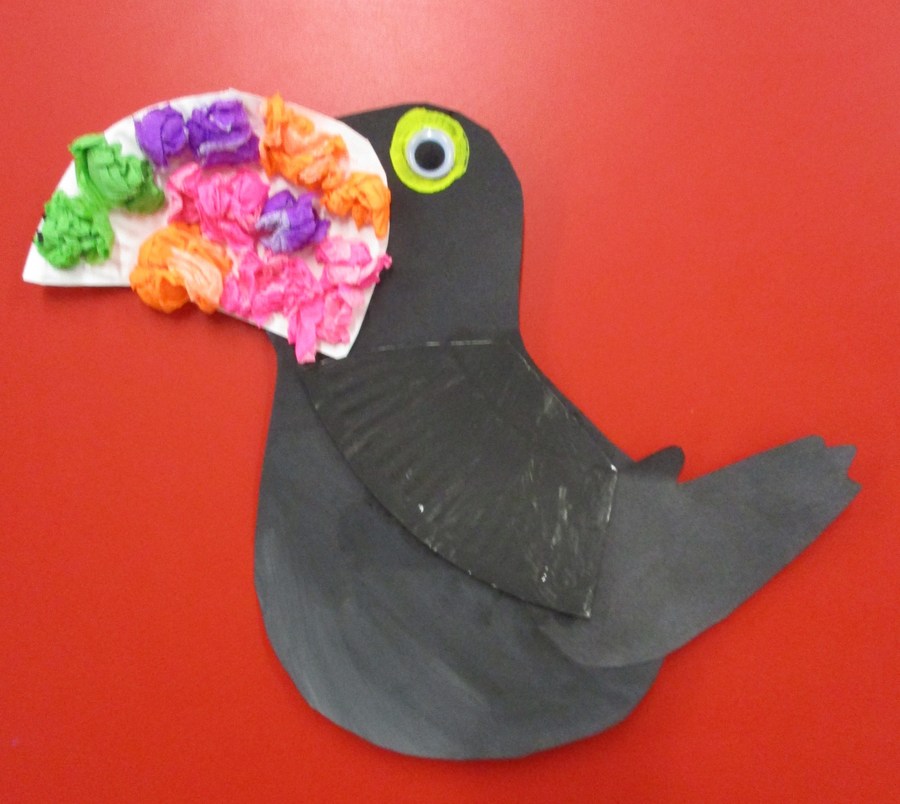 We hope you enjoyed a restful summer break!
Please read our Term One newsletter for information about the start of Year 2 - see below.
There will be an opportunity to find out more about what happens in Year 2 at our information sessions on Friday 8th September. Times will be confirmed in due course, but they will be in the afternoon.
We are looking forward to seeing the Meerkats and Toucans on Wednesday 6th September!