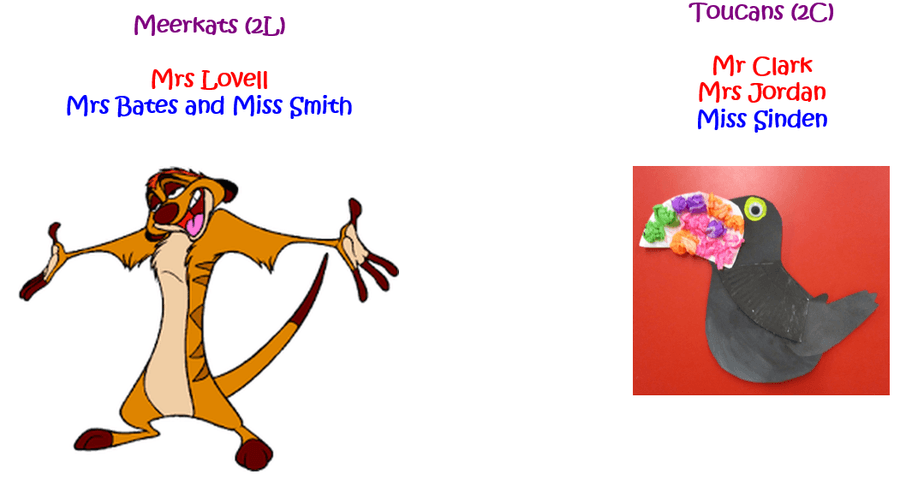 Dear Parents and Carers,
Welcome to a new term! We hope you managed to have some time together over the Easter break. Your children worked hard in Term 4 so it certainly was a much-needed rest for them. Term 5 is an especially busy one! Please see our newsletter with the overview of learning below.
We aim to utilise every moment in school for successful learning and development. With this in mind, please help your child to achieve a high attendance and punctuality record. Every minute really does count!
It is important that discussions about your child's learning and behaviour take place with your child's teacher. Should you wish to discuss any element of your son or daughter's learning or behaviour and we are not available at the door, please ask the teaching assistant to let us know to contact you. Alternatively, we are both contactable by email:
plovell@kingsnorth.kent.sch.uk
Kind regards,
Mrs Lovell and Mr Clark
Please see the presentation about the end of Key Stage One assessments (SATs) from the Year 2 meeting on 26.03.18. You will also find the list of suggested revision books below, along with a guide to how we teach the four number operations.