Hedgehogs (1A)
Mrs Amos & Mrs Downes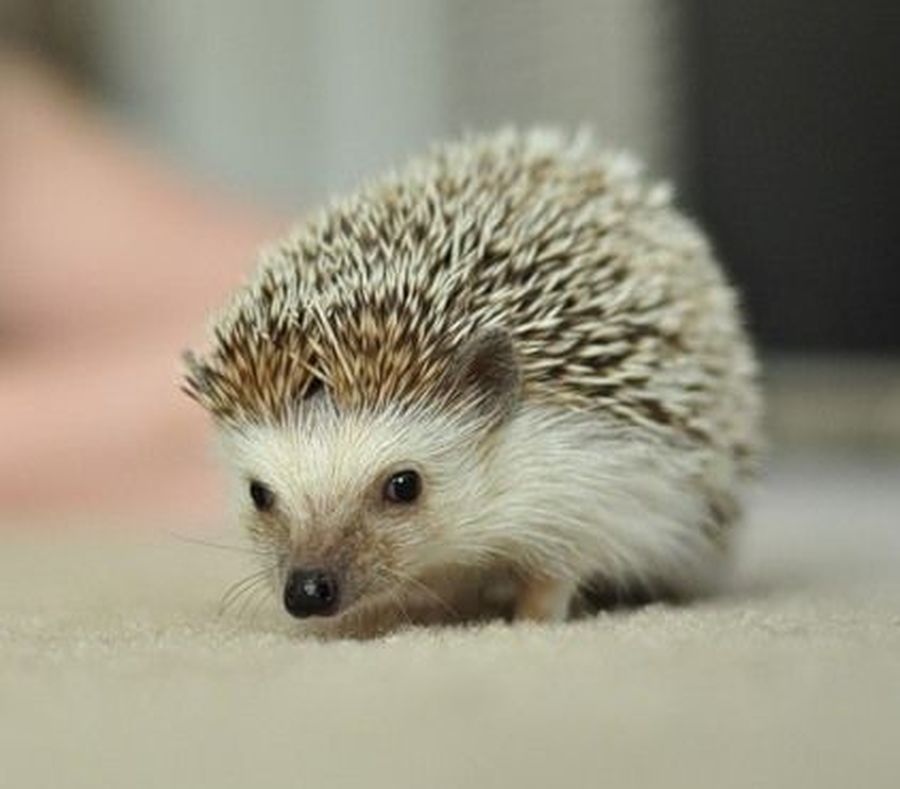 Woodpeckers

(1B)
Mrs Bate and Mrs Brown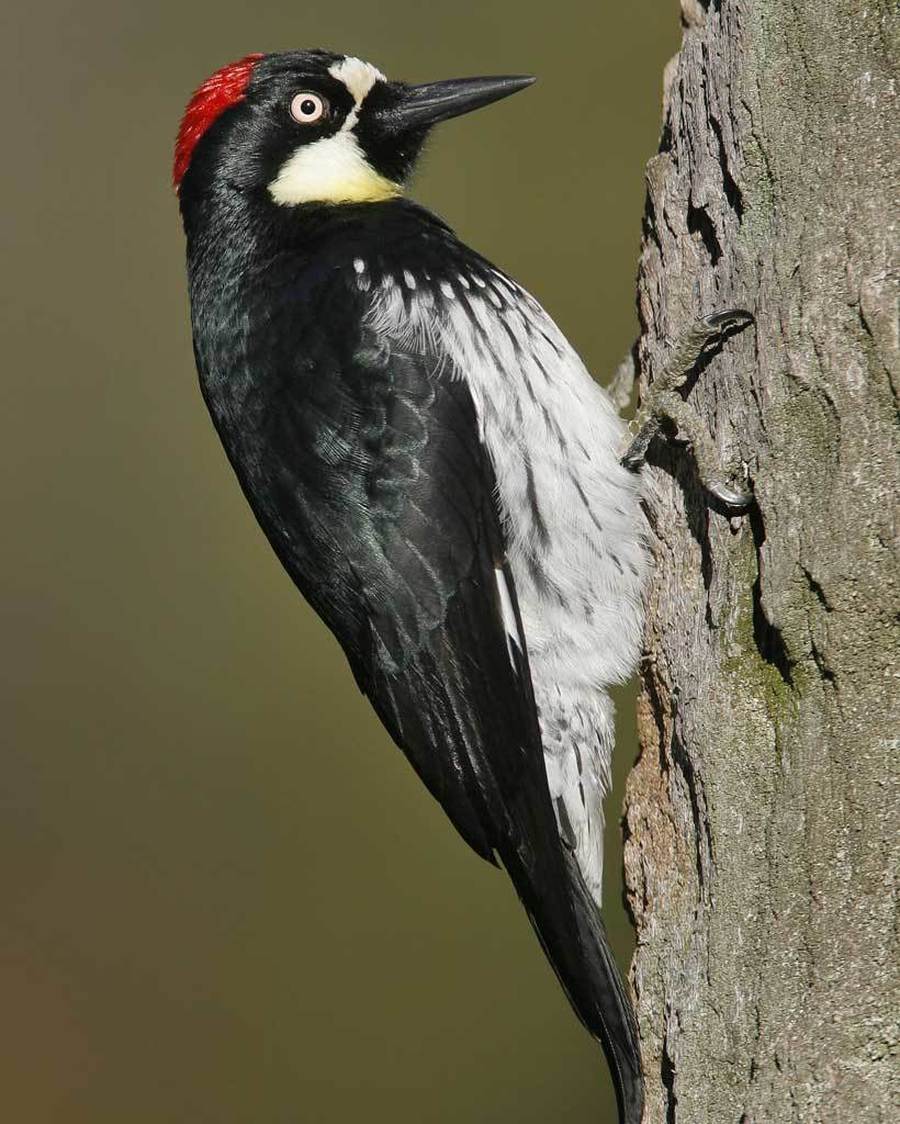 Welcome to Year 1
Yay - you are in Year 1! We hope you are as excited as we are to have a fun and interesting term. There is so much to learn and discover.
What will we be learning in Year 1 this term? Find out below
Science


In Science this term we will be looking at the 4 seasons. This will include how the environment around us changes and the UK weather patterns.
Can you name the 4 seasons?
Do you know which months are in each season?


Some websites to try:

https://www.metoffice.gov.uk/learning/seasons
https://learnenglishkids.britishcouncil.org/en/category/topics/seasons

R.E.
Our key question is: What do Christians believe God is like?
In this unit, we will be learning about how Christians show their belief in God and what the parables say about God.
Art / Design Technology
Our Art and D.T. will link to our Science and will include using different media to make weather pictures.

PE
P.E. this term will be

1B - Tuesday
1A - Tuesday
It is important that children have their P.E. kits in every day in the event of a workshop, and as the weather continues to be grim, that children have appropriate outdoor wear.
Only shorts and t-shirt for inside......NO EARRINGS please!


Geography
This term we will be looking at the main areas within the United Kingdom (UK), identifying the main hot and cold places in the world and how the seasons differ around the world.
Worries or concerns
A worry or concern is best addressed as soon as it occurs, so please let us know so we can try to sort it out before it becomes enormous! We can talk most days after school, or if more convenient we can make a phone call and talk to you on the phone. Just write a note to us and ask your child to pass it on, so that we can arrange a suitable time to talk things through.
Year 1 Blog
English
This term in Year 1 we will be looking at saying what we want to write out loud and using the sounds we know.
Maths
In Maths this term we are looking at numbers to 10 in lots of detail.
Science
We are looking at the 4 Seasons in the UK
Positive Action
We are learning about how to deal with new situations.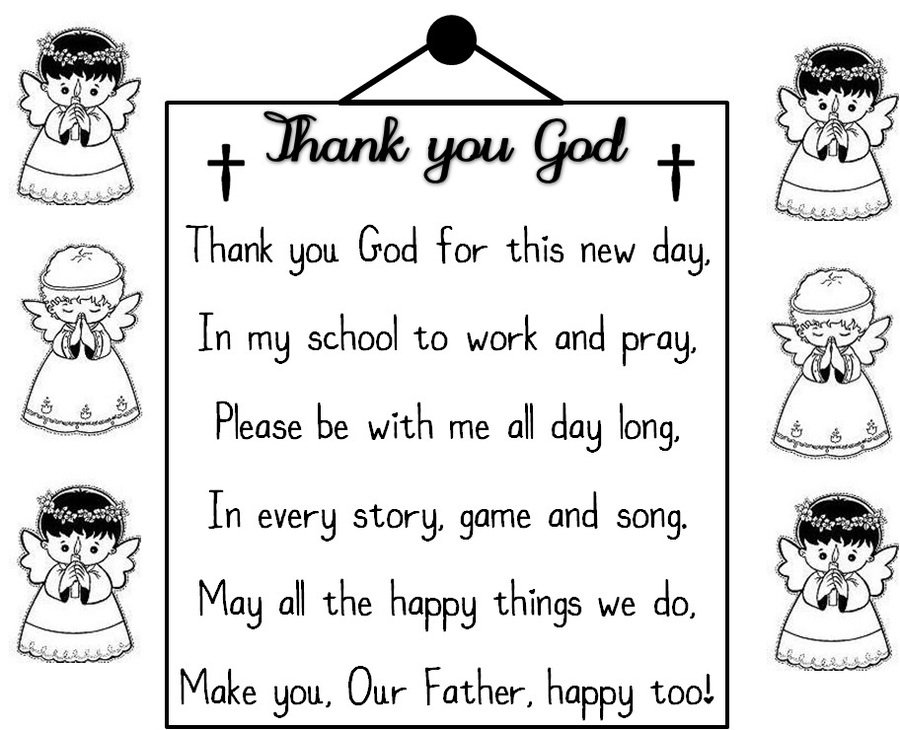 Our Year 1 motto...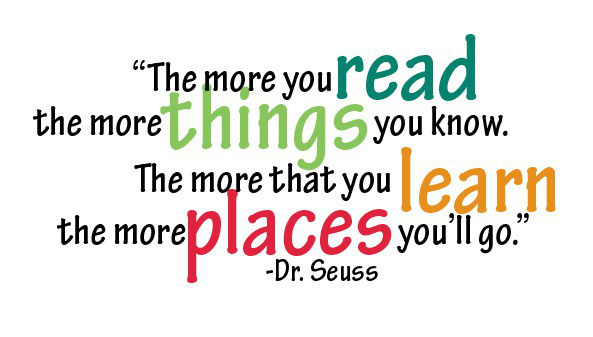 Phonics
Please continue to practice the phonics sounds from RWI.
These are the Read Write Inc phrases that go with the sounds (please note not all sounds have a phrase). Not all children will have been taught all the sounds, but your child should be able to tell you which ones they have learnt.
| | | | | |
| --- | --- | --- | --- | --- |
| | ng | Thing on a string | ar | Start the car |
| | nk | I think I stink | or | Shut the door |
| | ay | May I play? | aw | Yawn at dawn |
| | ai | Snail in the rain | au | Paul the author |
| | a-e | Make a cake | air | That's not fair! |
| | ee | What can you see? | are | Care and share |
| | i-e | Nice smile | ir | Whirl and twirl |
| | igh | Fly high | ur | Nurse with a purse |
| | ie | Tie in the pie | er | A better letter |
| | ow | Blow the snow | ou | Shout it out |
| | o-e | Phone home | ow | Brown cow |
| | oa | Goat in a boat | oy | Toy for a boy |
| | oo | Poo at the zoo | oi | Spoil the boy |
| | u-e | Huge brute | ire | Fire, fire! |
| | ue | Rescue the barbeque | ear | Hear with your ear |
| | ew | Chew the stew | ure | Sure it's pure |
| | oo | Look at the book | e-e | Steve is supreme |
| | wh | Whale on wheels | ph | Elephant on the phone |
Please also have a look at the following websites for phonic games to play: