Hedgehogs (1A)
Mrs Amos & Mrs Sexton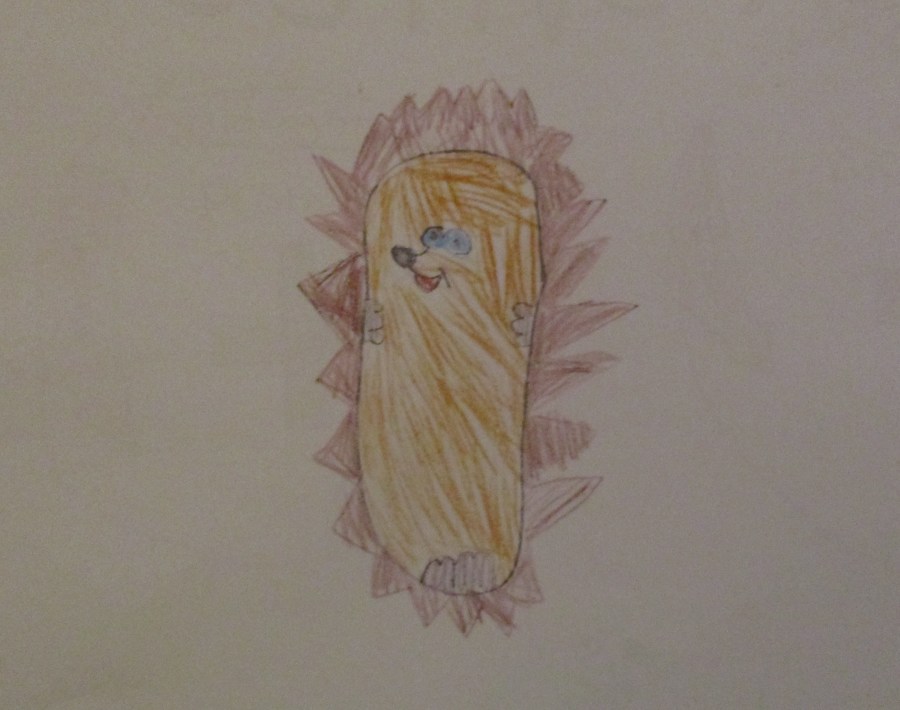 Butterflies (1G)
Miss Gore, Miss Smith and Mrs Bates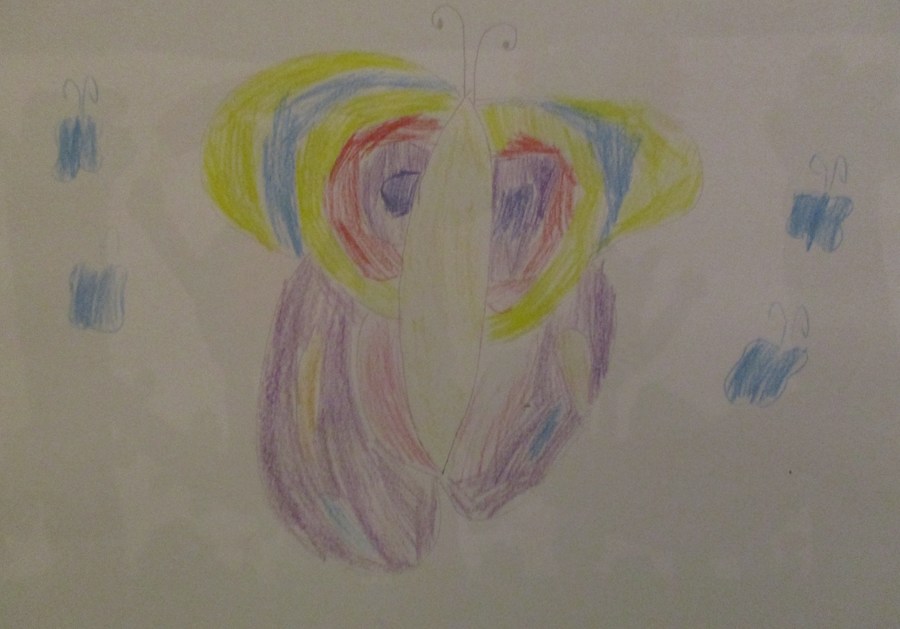 Term 6
WOW! Time seems to be moving on quickly and we are nearly at the end of Year 1. We still have lots of interesting things to learn.
Below are a list of subjects and topics we will be looking at this term
Science
Over the whole year we will be looking at the changing seasons and weather patterns. We are continuing to look at plants and flowers.
We will be naming and finding a number of common flowers. Looking at the structure of trees and making connections between seeds, flowers and fruits.
Geography and History
We will be learning about Castles this term in History. This will include our visit to Leeds Castle in June.
Do you know the names of some other Castles in Kent?
What do you call the water around a Castle?
Art / Design Technology
We will be starting on a mini project linked to Science. This will include working with a Highworth A-Level student and looking at DT mechanisms.
The children will have the opportunity to draw, build and make models related to our History work.
PE
Team games - this will include preparation for our sports day.
Athletics - learning techniques for running, jumping and throwing.
Please ensure all children have the appropriate footwear in their P.E. kit for outdoor P.E.
RE
Christianity - Judaism
What are the traditions of a Jewish child? Are they similar to a Christian child?
Phonics screener 2017
We will be reading real and alien words for the Statutory Phonics Screener on the week beginning 12th June.
Have a go at a few at home using the sounds sheet at the bottom of the screen BUT do not stress....we will make it fun!
Some websites you could try.....
www.ictgames.com/poopDeckPirates/index.html
www.phonicsplay.co.uk/PicnicOnPluto.html
Year 1 Blog
English
This term in Year 1 we have been looking closely at the phonics we know and how to use them correctly in our writing.
Maths
In Maths this term we are starting to look at money, capacity and the four operations.
History and Science
We are continuing to learn about plants in our world and around the world and Castles in Kent.
Positive Action
We are nearly at the Castle of self improvement - thinking about how to behave in a mature and sensible way.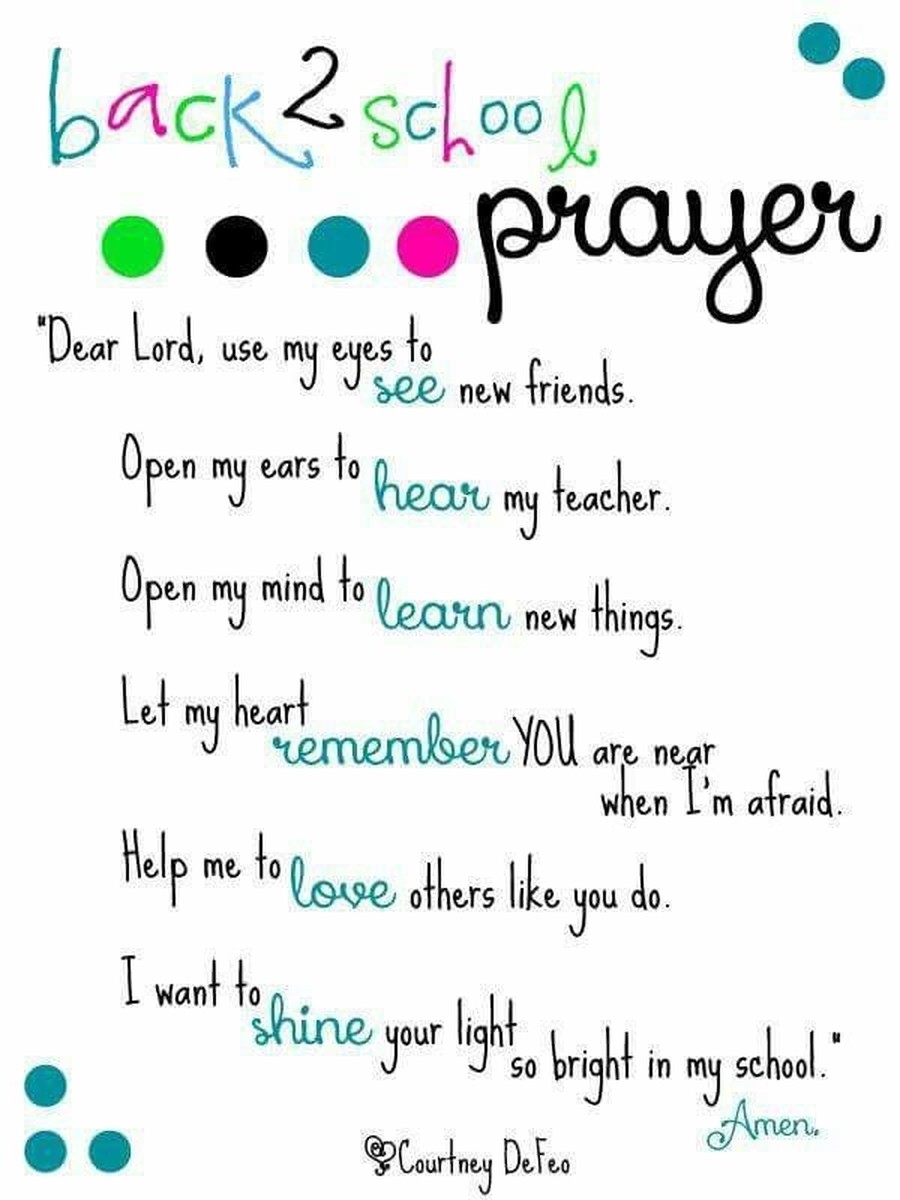 Phonics
Please continue to practice the phonics sounds that were send home at the end of last term.
These are the Read Write Inc phrases that go with the sounds (please note not all sounds have a phrase). Not all children will have been taught all the sounds, but your child should be able to tell you which ones they have learnt.
| | | | | |
| --- | --- | --- | --- | --- |
| | ng | Thing on a string | ar | Start the car |
| | nk | I think I stink | or | Shut the door |
| | ay | May I play? | aw | Yawn at dawn |
| | ai | Snail in the rain | au | Paul the author |
| | a-e | Make a cake | air | That's not fair! |
| | ee | What can you see? | are | Care and share |
| | i-e | Nice smile | ir | Whirl and twirl |
| | igh | Fly high | ur | Nurse with a purse |
| | ie | Tie in the pie | er | A better letter |
| | ow | Blow the snow | ou | Shout it out |
| | o-e | Phone home | ow | Brown cow |
| | oa | Goat in a boat | oy | Toy for a boy |
| | oo | Poo at the zoo | oi | Spoil the boy |
| | u-e | Huge brute | ire | Fire, fire! |
| | ue | Rescue the barbeque | ear | Hear with your ear |
| | ew | Chew the stew | ure | Sure it's pure |
| | oo | Look at the book | e-e | Steve is supreme |
| | wh | Whale on wheels | ph | Elephant on the phone |
Please also have a look at the following websites for phonic games to play:
http://www.phonicsplay.co.uk/Phase2Menu.htm
http://www.bbc.co.uk/bitesize/ks1/literacy/phonics/play/