Bees Class
Teacher: Miss S Pryke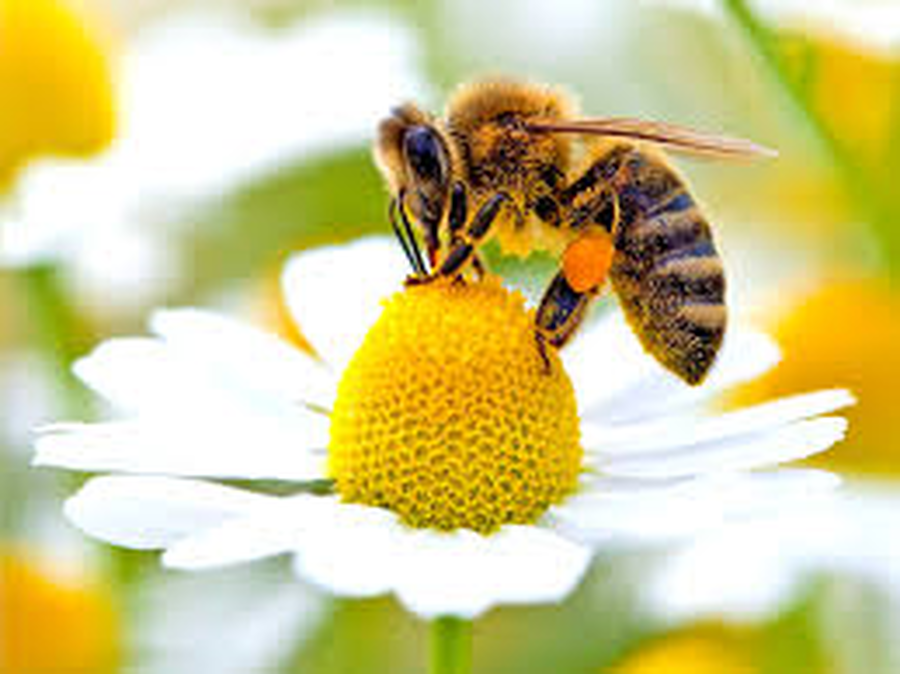 Butterflies Class
Teacher: Miss E Gore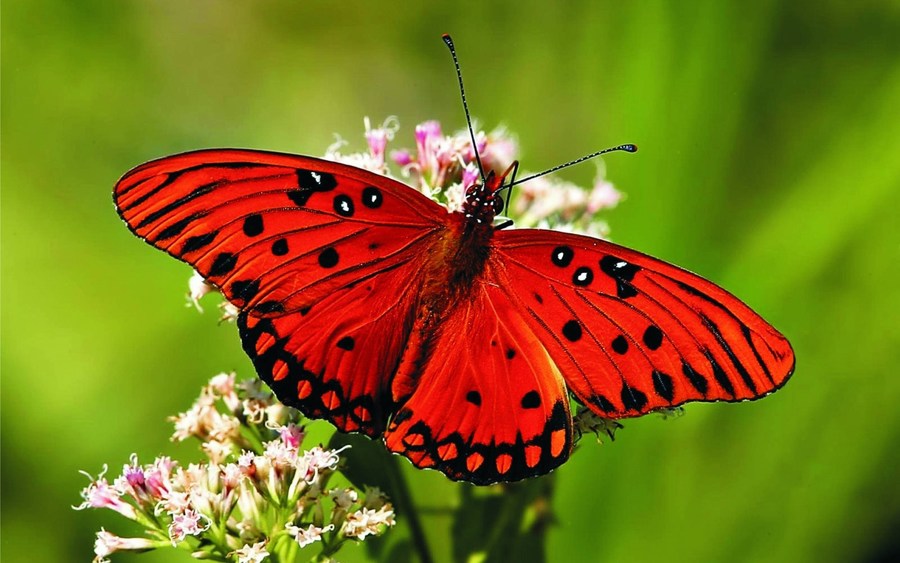 Hello and welcome to Kingsnorth!
Hello and welcome to Kingsnorth!
Please remember that the week commencing 11th September children are in school from 8:45 until 12:45. Week commencing 18th September children are in all day (8:45 – 3:15).
We have very much enjoyed the home visits we have been on so far and look forward to completing these this week. We hope you are ready to start school!
This term our topic is Fairytales. Each week we will be completing a variety of activities related to the following:
Goldilocks and the Three Bears.
The Three Little Pigs
Little Red Riding Hood
The Three Billy Goats Gruff
Jack and the Beanstalk
The Enormous Turnip
Phonics:
At Kingsnorth we use the programme Read, Write, Inc to teach phonics. The children will be introduced to a sound a day and will have opportunities to practise taught sounds throughout the day. We will also be sending these sounds home for you to practise with your child.
This term we will be holding a workshop for parents at school. This will be on the 12th October at 2pm. We invite you to come along and find out all about the teaching of Read, Write, Inc.
Maths:
This term we will be practising our numbers to ten. We will be ordering them, as well as learning how to write them. We will be practising counting forwards and backwards from any number. We will be comparing numbers using words such as 'more than' and 'less than'
We will also be looking at 2D and 3D shapes and ordering and comparing objects by length.
Please check back throughout the term as will be uploading images to show you all the learning we have done this term.
Equipment needed from day 1: school uniform all named
PE kit all named in a PE bag to hang on their peg
water bottle with name
wellington boots named
waterproof jacket named
summer diary to share at school
Having everything they own named is vital, so we cannot reiterate enough to name every item they bring into school please. Many thanks!