The Pupil Premium was introduced in 2011 and is allocated to schools for interventions, projects, resources etc. that will "Close the Gap" between these children and their peers. However, where there is no gap it can also be used to stretch these children who are higher achievers.
The Government believes that the Pupil Premium is the best way to address the underlying inequalities between these children and their peers.
The Pupil Premium is the Government additional funding that schools receive for children who are eligible for Free School Meals (FSM), Children In Care (CIC) and children whose parents are in the Military. Children who have been previously registered for FSM but are no longer in receipt of them, are still eligible for Pupil Premium for their duration in Primary School. This is known as 'Ever 6 FSM'.
Pupil Premium Data
2015 Cohorts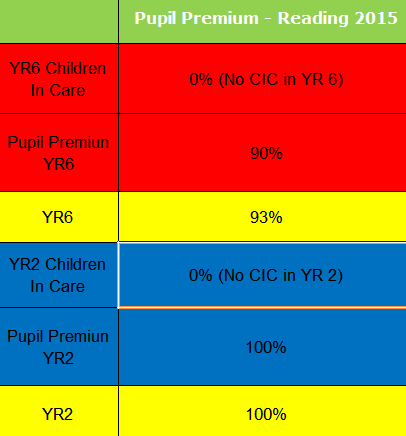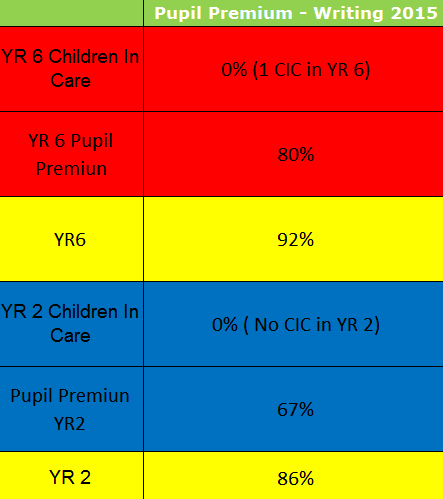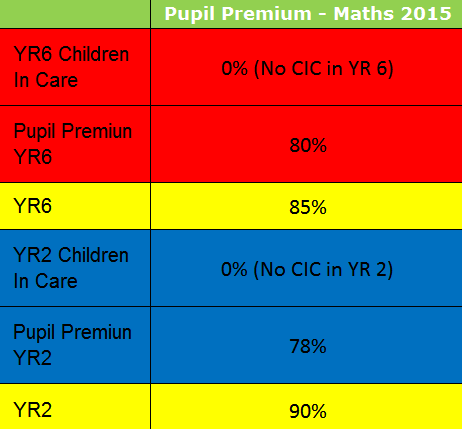 Pupil Premium Graphs
2015 Cohorts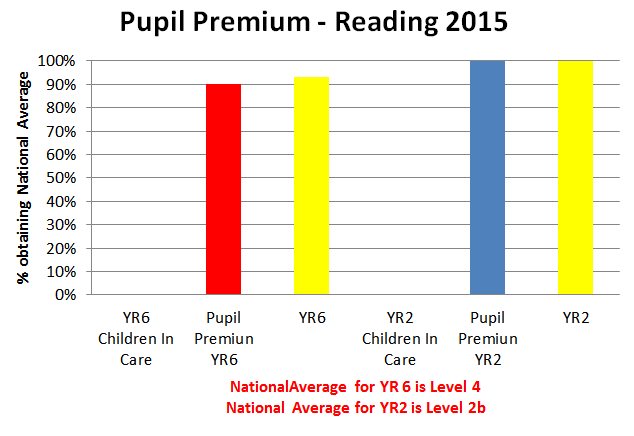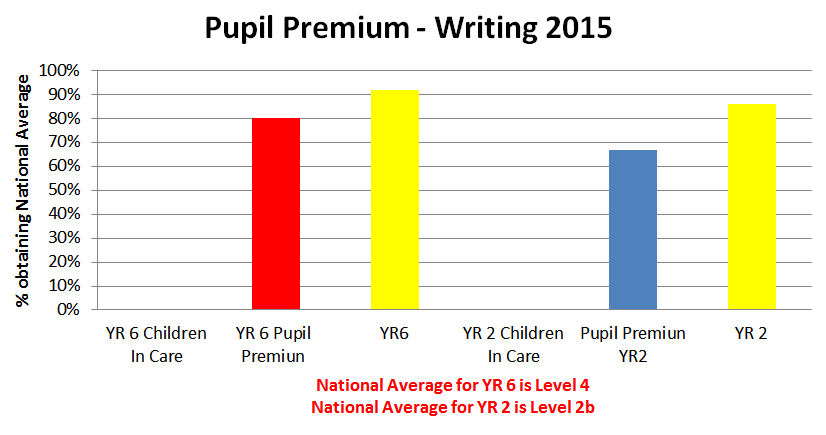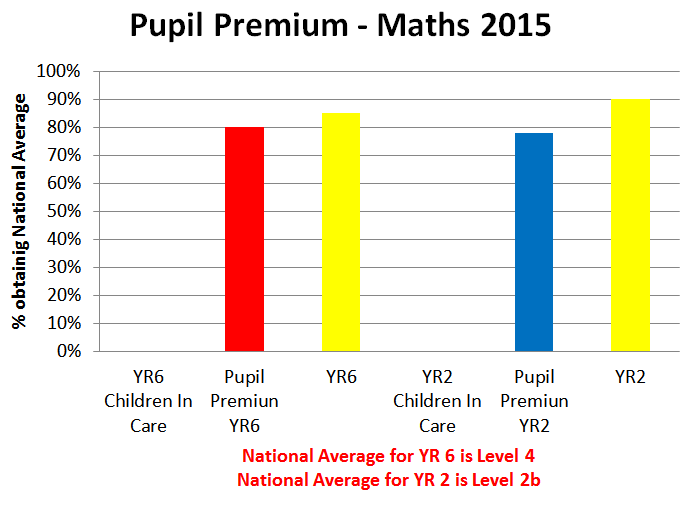 Pupil Premium Data and Graphs 2014 Cohorts