At Kingsnorth Church of England Primary School, we view History not only as simple facts and dates but encourage pupils to become detectives who explore the past in an exciting way. History is taught mainly through a topic based approach and gives pupils a chance to explore a wide range of sources from which the past may come alive.
History allows our children to compare and contrast, to examine how and why things have changed, to learn about historical characters and expand their research skills. We teach children to be open minded and enquiring thinkers who understand cause and effect. We want them to understand how people have lived in the past and compare this to modern life. We encourage first hand experiences through handling real artefacts and wherever possible arranging field work visits to relevant sites of historical interest in the region or bringing in specialists for in-school workshops.
History is a statutory subject and we follow the 2014 National Curriculum.
In Key Stage 1 children mainly focus on the local history within their lifetime or their grandparents lifetime. This helps them to develop their understanding of chronology. The curriculum will continue to be a question based curriculum, with the children learning historical skills, whilst extending their knowledge and understanding.
Key Stage 1:
changes within living memory. For example, the Great Fire of London, the first aeroplane flight or events commemorated through festivals or anniversaries.

the lives of significant individuals in the past who have contributed to national and international achievements.For example, Elizabeth I and Queen Victoria, Christopher Columbus and Neil Armstrong, William Caxton and Tim Berners-Lee, Pieter Bruegel the Elder and LS Lowry, Rosa Parks and Emily Davison, Mary Seacole and/or Florence Nightingale and Edith Cavell.

significant historical events, people and places in their own locality.
In Key Stage 2 children explore a much broader historical context including that of the British, local and world history where they develop a deeper understanding of chronology (history across time) , a knowledge of Britain's development as a nation and the skills needed to understand that the past is constructed from a range of sources.
Key Stage 2 :
Changes in Britain from the Stone Age to the Iron Age.
The Roman Empire and its impact on Britain.

Britain's settlement by Anglo-Saxons and Scots.
The Viking and Anglo-Saxon struggle for the Kingdom of England to the time of Edward the Confessor.

A local history study.

A study of an aspect or theme in British history that extends pupils' chronological knowledge beyond 1066.

The achievements of the earliest civilizations : Ancient Sumer; The Indus Valley; Ancient Egypt; The Shang Dynasty of Ancient China.

Ancient Greece – a study of Greek life and achievements and their influence on the western world.

A non-European society that provides contrasts with British history.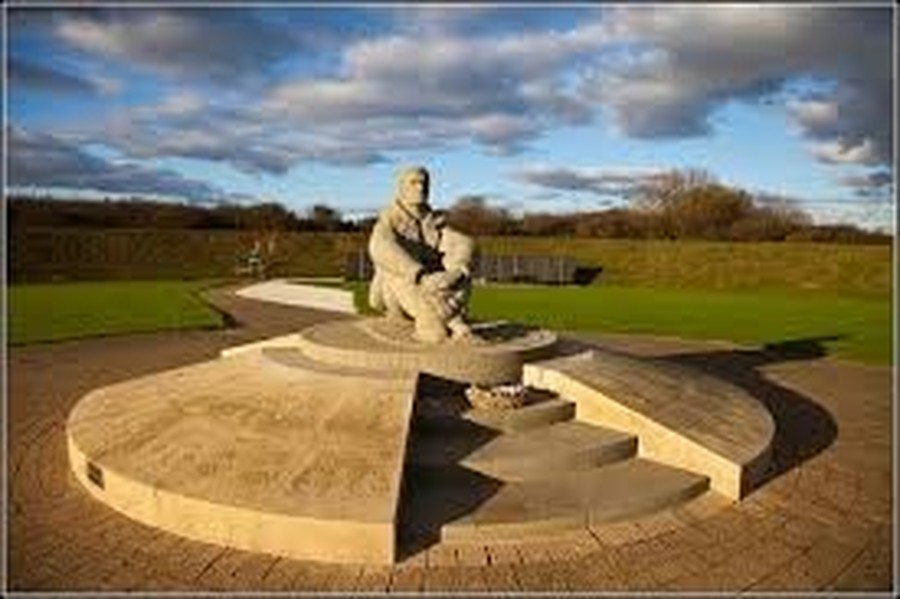 Kent Battle of Britain Museum