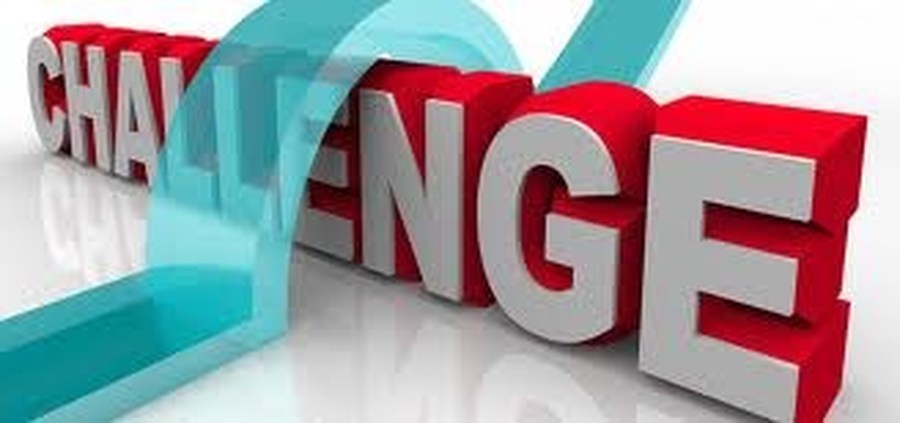 Our school has adopted the 'Learning Challenge' Curriculum.
This curriculum provides a detailed scheme of work for all subjects.
Learning Challenges hold the key to the format of this curriculum. The design of the curriculum is based around a series of prime and subsidiary learning challenges – all expressed as questions.
The main aim is to deepen learners' thinking and encourage them to be more intimately involved in their learning. A series of prime learning challenges (big questions), expressed as questions form an annual planner ensuring that there is breadth and balance across the curriculum.
The prime learning challenge also forms the starting point for each new topic. Not only is it a question but it should also be an open question which links learners own experience to a new area of learning. Using the information gained from pre learning tasks and the school's context, a series of subsidiary challenges (smaller questions) are then planned.
Each subsidiary learning challenge is also expressed as a question.