Personal, Social and Health Education (PSHE)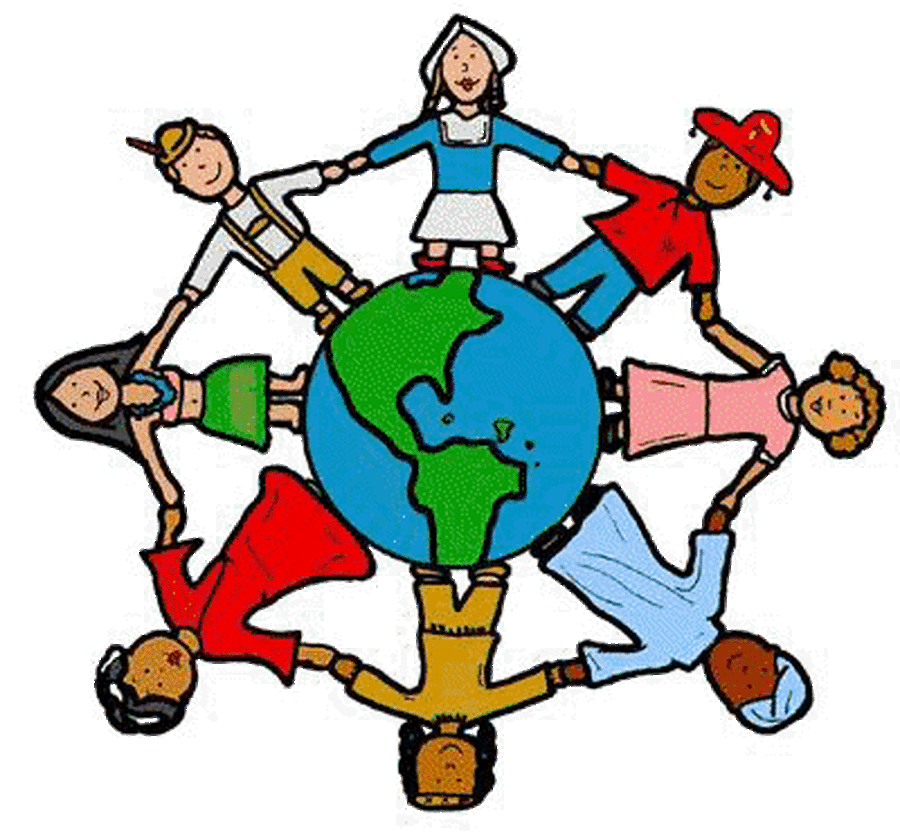 At Kingsnorth CEP school we strive to provide all of our pupils with the skills needed in today's world to become well respected, tolerant and informed adults.
There will be times in the future when students will need to make informed, educated and knowledgeable decisions in order to protect their personal well-being and as well as demonstrate respect and tolerance towards others. At Kingsnorth, we encourage our pupils to contribute to the life of the school as well as the wider community, in a positive and inclusive way. Thus, providing the children with opportunities to debate issues, share experiences, engage with realities surrounding us and deal with real life issues.