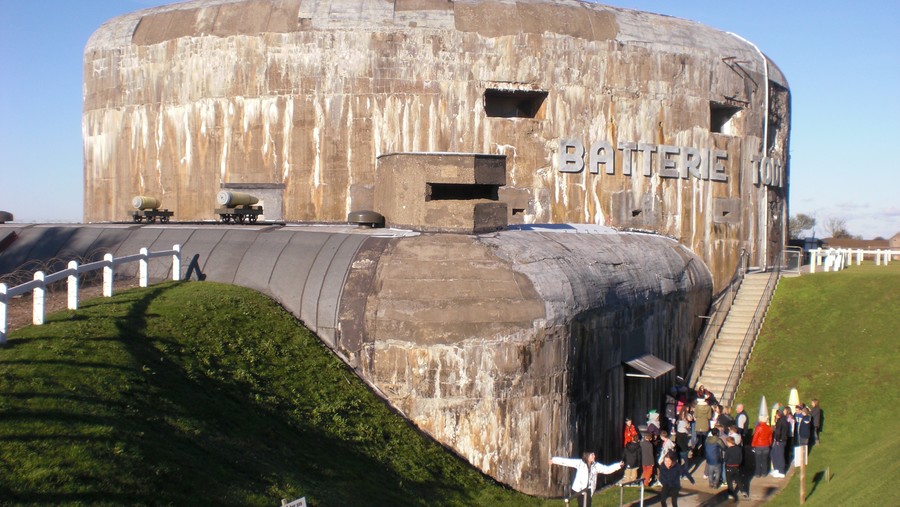 At Kingsnorth the emphasis in Modern Foreign Languages is very much on the spoken word. We cover everyday topics such as greetings, classroom instructions, asking questions, colours, numbers, days of the week and months of the year. Once children can master the spoken word then writing is introduced.
The use of games and songs is very important along with repetition to make lessons an enjoyable and memorable experience. We also encourage children to come home and share their learning.
This culminates in a four day trip to France in Year 6 where our French learning can really be put into practice as we visit a market, French school and chocolate factory.