We are very lucky to have so many children interested in joining the choir, currently open to all pupils in Years 3-6. We currently have 51 children in our choir!
Children join Miss Ciantar and Miss Pryke after school every Monday finishing at 4:15. We are currently learning lyrics to festive tunes for our many Christmas 'gigs'.
Please speak to the main school Office if your child wishes to join choir.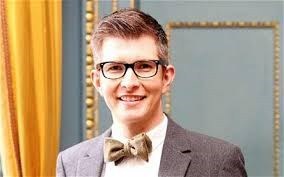 February 2017...
Kingsnorth School Choir are proud to announce that we will again be taking part in the Young Voices Concert at the O2 Arena for the 9th year running!
Here are some of the many benefits to participating in this exciting event:
It gives our pupils the performance opportunity of a lifetime at the world's greatest venues

This is not just any ordinary choir concert – the choir will sing with between 5,000 - 8,000 other children

Engages our pupils with our diverse range of music arranged especially for them

Offers children the chance to sing alongside incredible

artists

, from all different backgrounds

Young Voices uses the best sound, lighting, and production teams, making your concert as spectacular as any other arena concert

Your children are THE STARS!

Makes choir practice a popular activity in school!

Please please.....rehearse with your child using the support materials and links below.
For further information please see the Young Voices website here: Go to YV website.
Christmas 2016
We have a busy season booked to sing at our local church, the school's Christmas Fayre and Carol Service, Park View Residential Home, Tesco at Park Farm, and Pilgrim's Hospice Christmas Fair at Towers School. We are also hoping to sing in County Square in Ashford Shopping Centre for Demelza House.